S$904.6 million acquisition of portfolio of 11 data centres in Europe by Ascendas Real Estate Investment Trust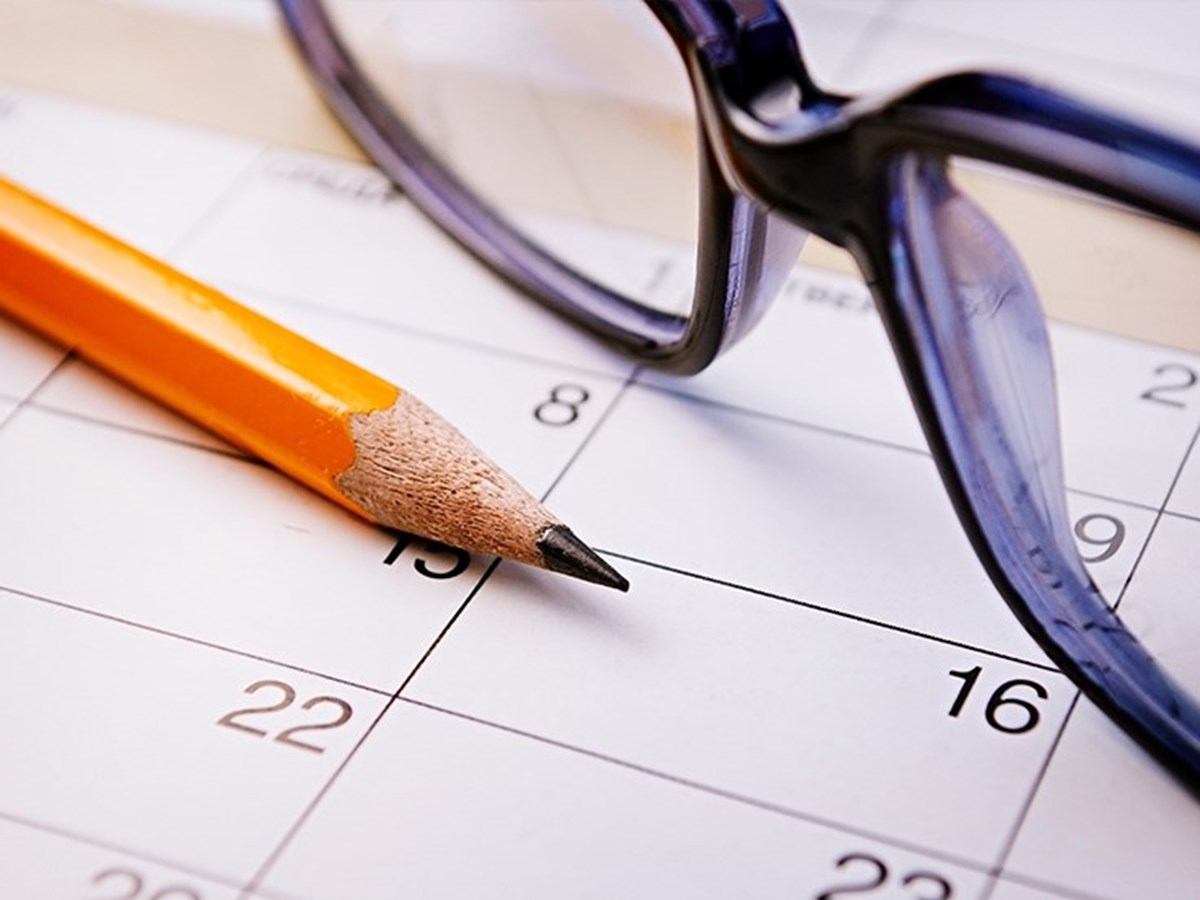 A&G News 17 May 2021
Allen & Gledhill advised Ascendas Funds Management (S) Limited ("Manager"), in its capacity as the manager of Ascendas Real Estate Investment Trust ("Ascendas REIT"), on the S$904.6 million acquisition of a portfolio of 11 data centres in Europe ("Target Portfolio") by Ascendas REIT, comprising four data centres in the United Kingdom, three data centres in the Netherlands, three data centres in France and one data centre in Switzerland.
The deal marks the first foray into the international data centre market by Ascendas REIT. The Target Portfolio are located in London, Amsterdam and Paris, which are top data centre markets in Europe.
Advising the Manager on Singapore legal and regulatory issues were Allen & Gledhill Managing Partner Jerry Koh and Partner Foong Yuen Ping.