Business Law International: Spotlight on SPACs - Key trends and issues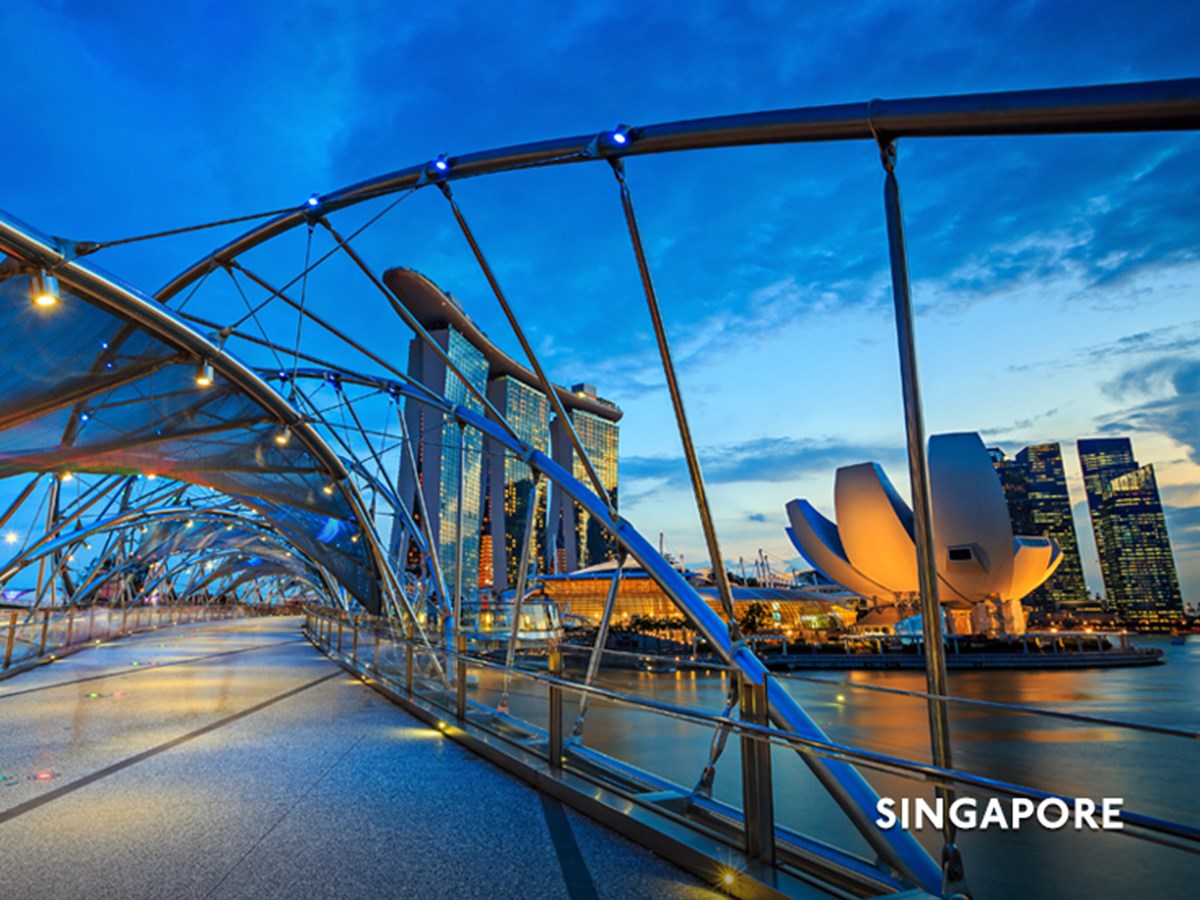 Allen & Gledhill Managing Partner Jerry Koh and Senior Associate Victoria Leong contributed an article titled "Spotlight on SPACs: Key trends and issues" to Business Law International, published by the International Bar Association.
The surge in popularity of special purpose acquisition companies ("SPACs") in the United States has attracted much attention from private equity companies, asset managers, entrepreneurs, professional advisers and regulators. It has also inspired stock exchanges in other jurisdictions to consider introducing and/or enhancing listing rules on SPACs. A SPAC is a company formed by a sponsor to raise capital in an initial public offering ("IPO") for the purpose of merging with or acquiring one or more unspecified private businesses or assets through a business combination (also known as the "de-SPAC" process). A SPAC is often referred to as a 'blank cheque company', as there are no restrictions on the type of businesses or assets that can be targeted by a SPAC. SPAC acquisitions are typically seen as an exit strategy for young, fast-growing companies looking to go public. While the SPAC structure is also seen in other countries, such as Canada, Germany, Italy, Malaysia, South Africa, South Korea and the United Kingdom, SPACs have been most successful and established in the US.
This article explores recent trends in the SPAC landscape, reasons for SPAC listings and the lifecycle of a SPAC. The article then dives into the SPAC regime in the US, with a comparison to the framework in Singapore, as well as key issues to look out for at the IPO and business combination stages of a SPAC.
This article first appeared in the September 2021 issue of Business Law International (Vol 22, No 3), and is reproduced by kind permission of the International Bar Association, London, UK. © International Bar Association.
More