Allen & Gledhill recognised as one of the top 30 law firms for cross-border restructuring and insolvency matters by Global Restructuring Review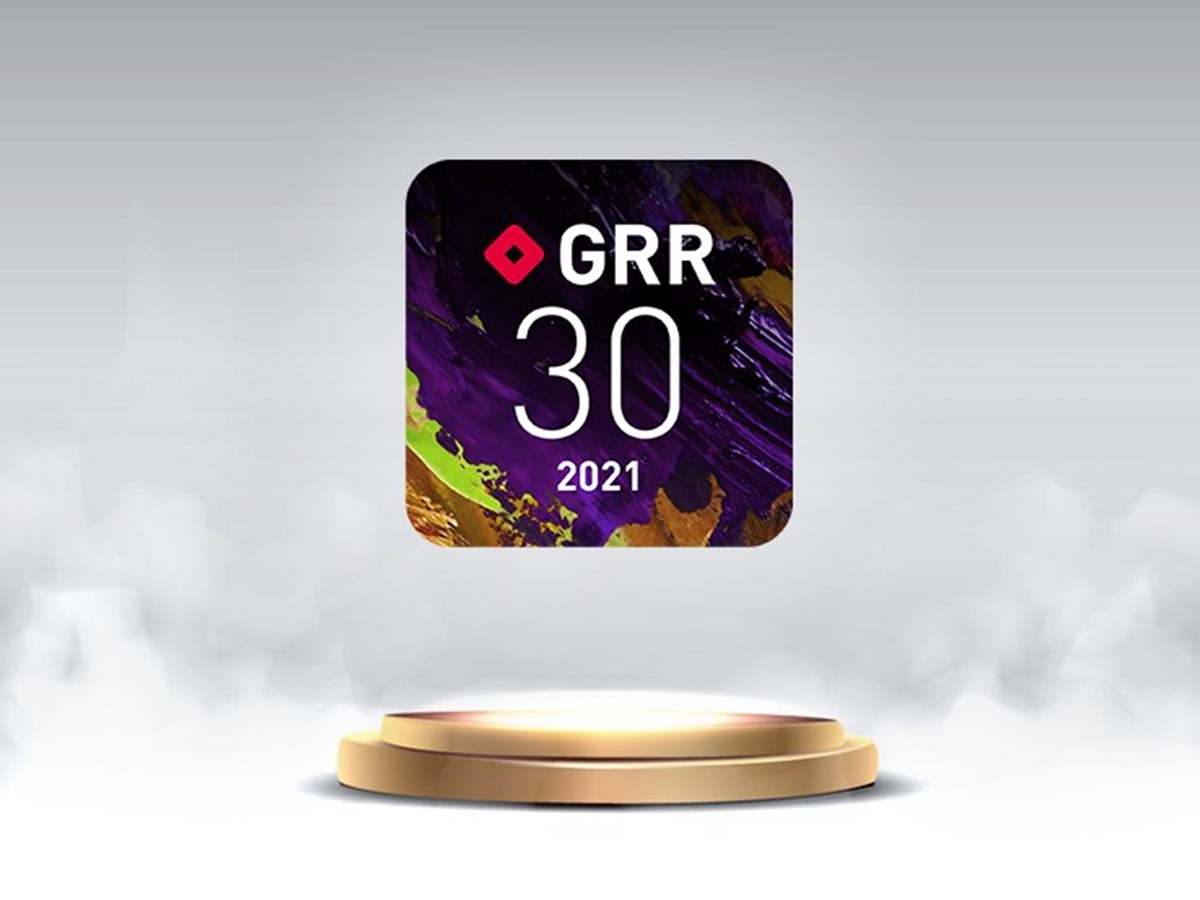 A&G News 19 November 2021
Allen & Gledhill's Restructuring & Insolvency Practice has been ranked as one of the world's top 30 practices for cross-border restructuring and insolvency matters by Global Restructuring Review (GRR) in its annual GRR 30 2021 rankings.
The GRR 30 recognises the top 30 firms from the GRR 100, an annual guide to the world's leading cross-border restructuring and insolvency practices. The guide aims to determine the top law firms from around the world GRR can recommend as a safe pair of hands for carrying out insolvency and restructuring work with an international dimension. Prior to our ranking in the GRR 30, our Firm has been ranked in GRR 100 since its introduction in 2017.
For more information about our rankings, please click here.