S$540 million initial public offering of Daiwa House Logistics Trust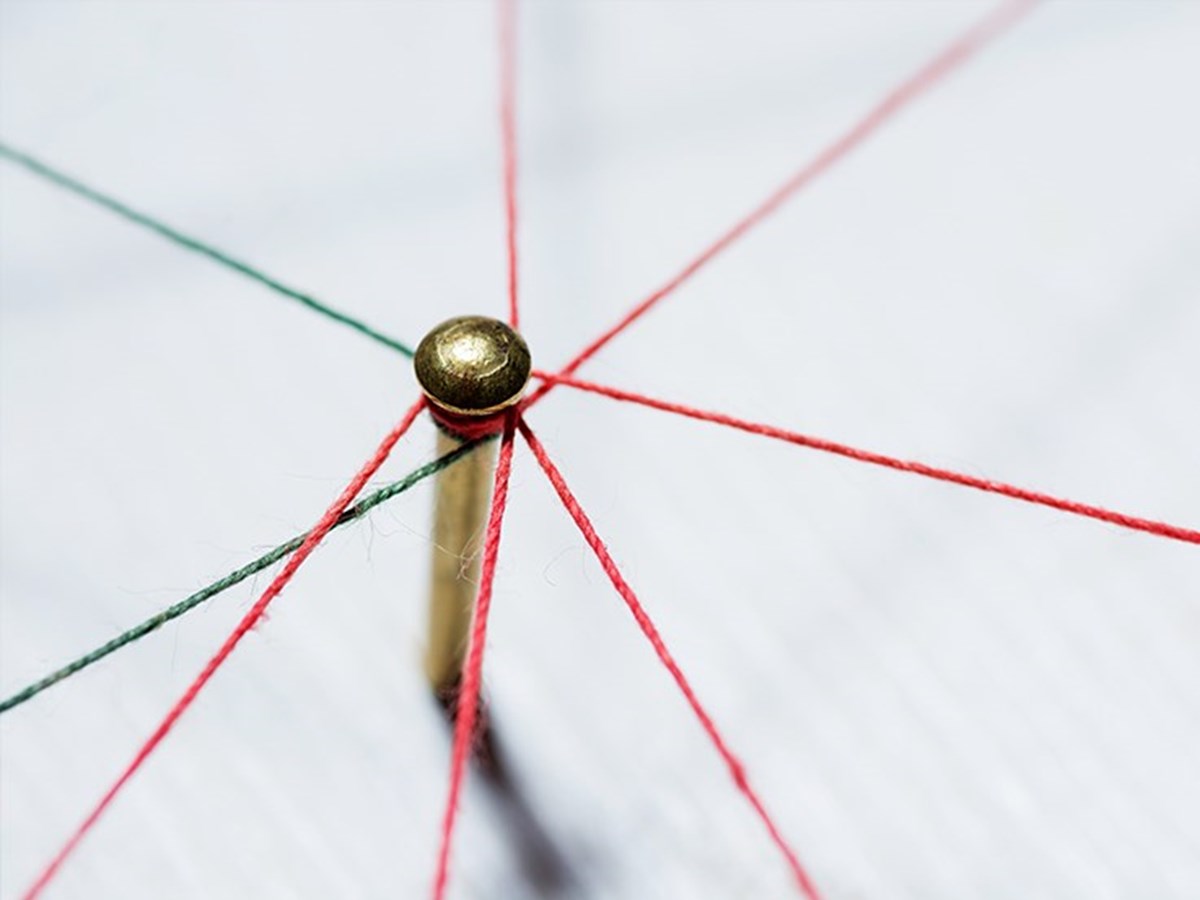 Allen & Gledhill, as transaction counsel, advised Daiwa House Asset Management Asia Pte. Ltd, as manager of Daiwa House Logistics Trust ("DHLT", and the manager of DHLT, "Manager"), and Daiwa House Industry Co., Ltd., the sponsor of DHLT ("Sponsor"), on the S$540 million initial public offering ("IPO") and listing of DLHT on the Main Board of Singapore Exchange Securities Trading Limited.
DHLT's initial portfolio of 14 high-quality modern logistics properties in Japan has a balanced mix of freehold and leasehold assets and a blue-chip tenant base and are valued at approximately JPY80.6 billion (approximately S$952.9 million).
DHLT is the first Singapore real estate investment trust to be listed in Singapore in 2021.
In connection with the IPO, DHLT issued JPY3 billion (S$35.5 million) perpetual securities to the Sponsor, and the proceeds of the issuance were applied towards part financing of the acquisition of the initial portfolio of DHLT.
Advising the Manager and the Sponsor were Allen & Gledhill Managing Partner Jerry Koh and Partners Foong Yuen Ping and Jonathan Lee.