Issue of S$500 million guaranteed notes by Temasek Financial (IV) Private Limited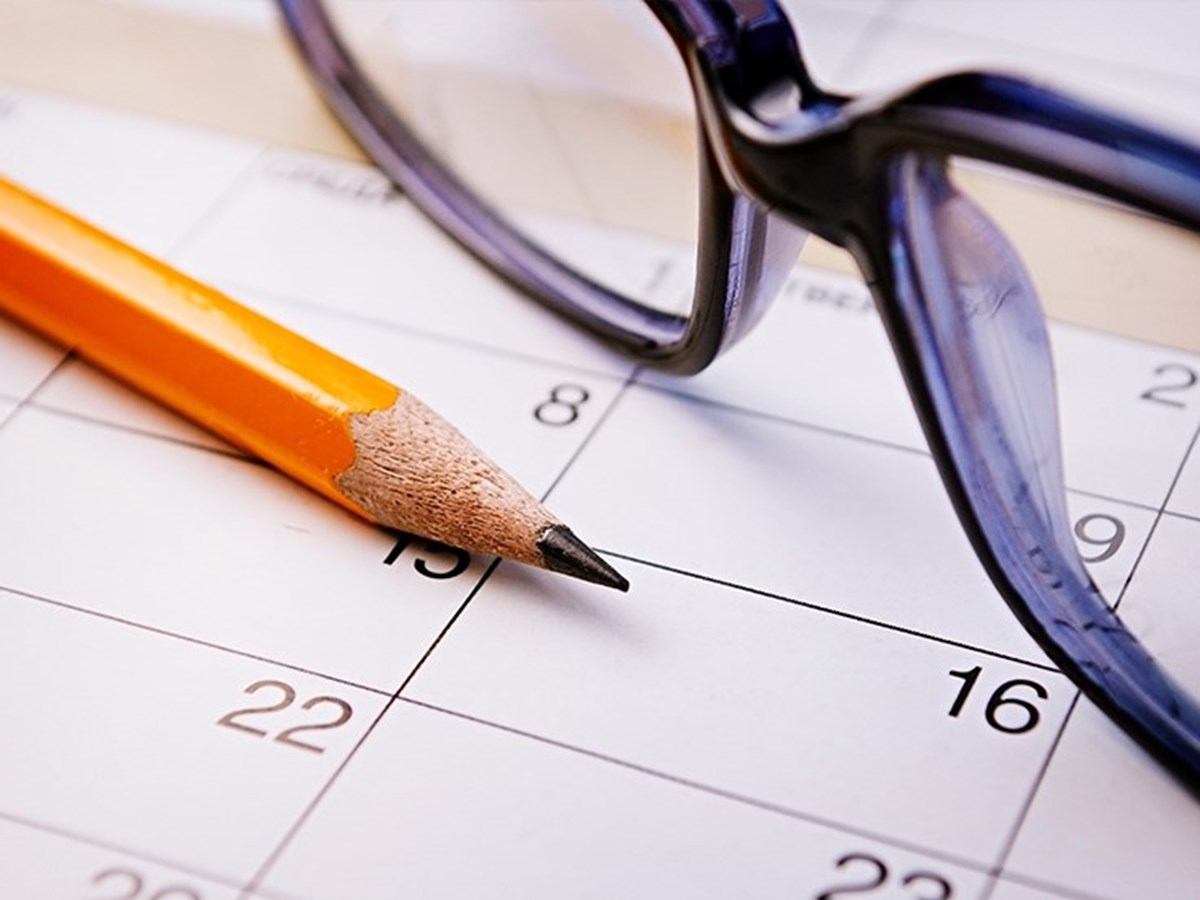 A&G News 6 December 2021
Allen & Gledhill, as transaction counsel, advised on the issue by Temasek Financial (IV) Private Limited ("Temasek Financial (IV)") of S$500 million 1.8% guaranteed notes due 2026 ("Notes") under its S$5 billion guaranteed medium term note programme.
The Notes are unconditionally and irrevocably guaranteed by Temasek Holdings (Private) Limited ("Temasek").
This was Temasek's second retail bond after its inaugural retail bond in 2018. The offer comprised a placement tranche of S$250 million to institutional and other investors and a public offer tranche of S$250 million to retail investors in Singapore. In view of demand from retail investors, Temasek exercised an upsize option to increase the public offer size from S$100 million to S$250 million.
DBS Bank Ltd. ("DBS") was appointed global coordinator and DBS, Oversea-Chinese Banking Corporation Limited ("OCBC"), United Overseas Bank Limited ("UOB"), The Hongkong and Shanghai Banking Corporation Limited, Singapore Branch ("HSBC") and Standard Chartered Bank (Singapore) Limited ("SCB") were appointed joint lead managers and bookrunners.
Advising Temasek Financial (IV) and Temasek were Allen & Gledhill Partners Yeo Wico, Wu Zhaoqi and Sunit Chhabra.
Advising DBS, OCBC, UOB, HSBC and SCB was Allen & Gledhill Partner Margaret Chin.