Joint venture to establish global carbon exchange and marketplace, Climate Impact X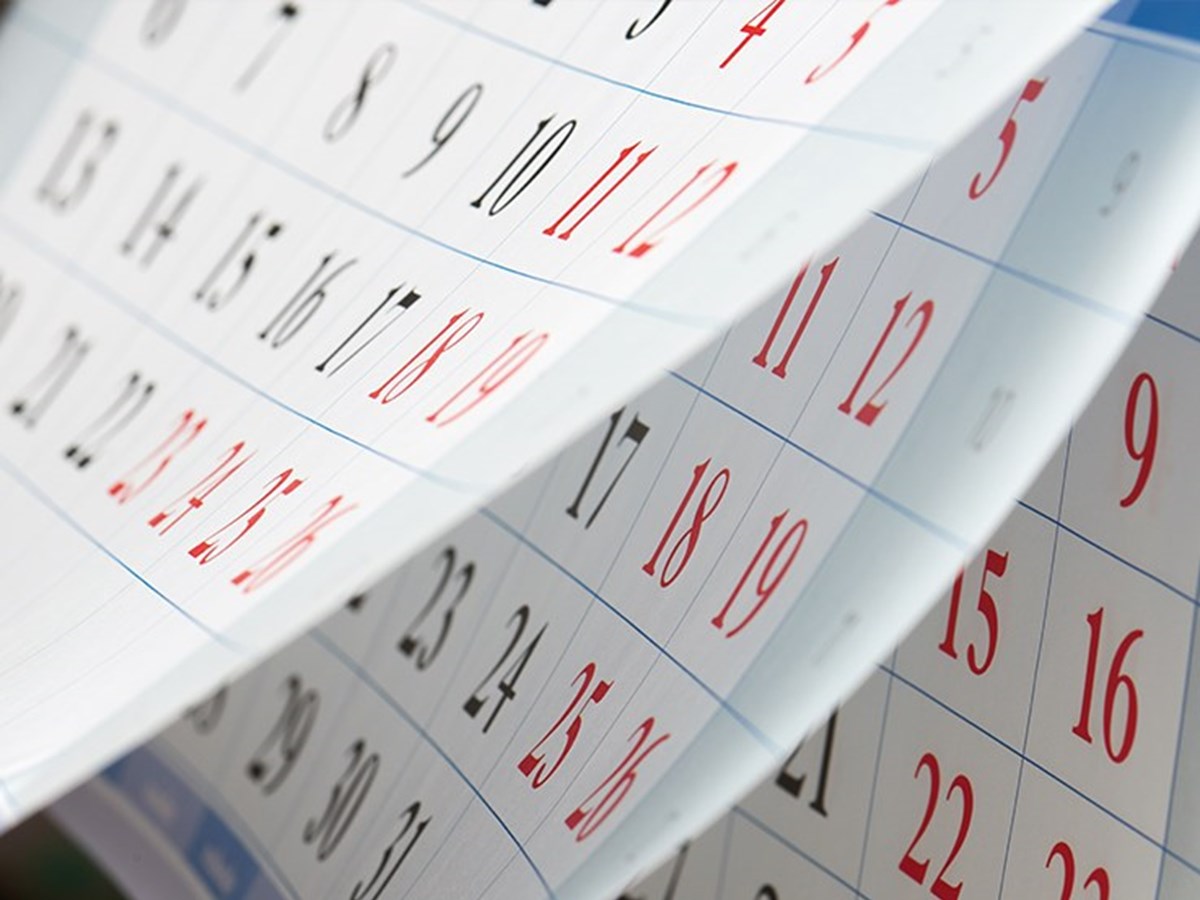 A&G News 28 February 2022
Allen & Gledhill, as transaction counsel, advised DBS Bank Ltd ("DBS") on its joint venture with Singapore Exchange Limited ("SGX"), Standard Chartered Bank (Singapore) Limited ("SCB") and Temasek Holdings (Private) Limited ("Temasek") to establish Climate Impact X ("CIX"), a global exchange and marketplace for high-quality carbon credits.
CIX is an initiative from Singapore's Emerging Stronger Taskforce's Alliance for Action ("AfA") on Sustainability. The AfA on Sustainability aims to position Singapore as a hub for carbon-related services and nature-based solutions. 
CIX comprises The Exchange, a digital platform that enables buyers and suppliers to trade large volumes of high-quality carbon credits, and the Project Marketplace, a digital platform for buying high-quality carbon credits directly from specific projects.
Advising DBS were Allen & Gledhill Partners Lim Pek Bur, Adrian Ang, Elsa Chen, Alexander Yap and Jessie Lim.