Series seed round investment of Lauretta Inc., led by Wavemaker Pacific 4, L.P.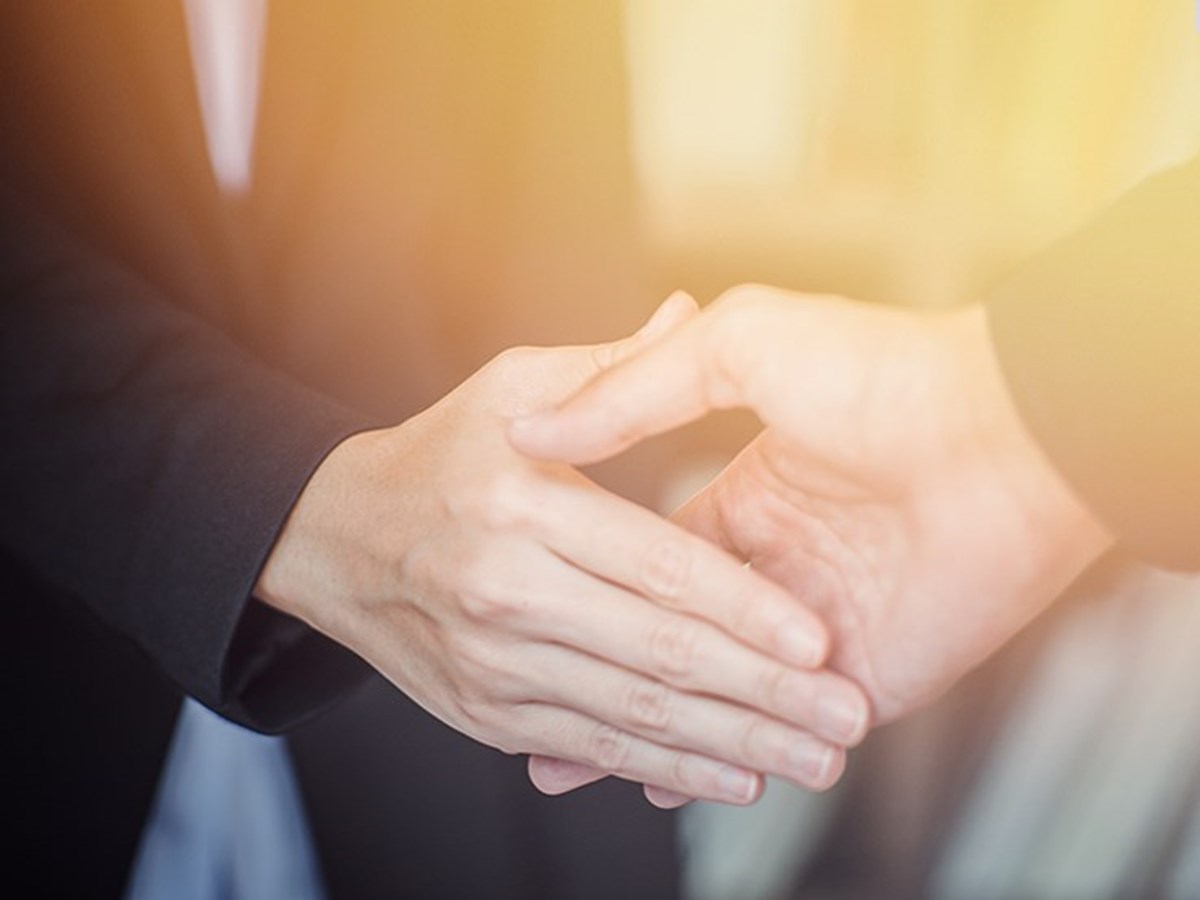 A&G News 11 April 2022
Allen & Gledhill, as transaction counsel, advised Wavemaker Pacific 4, L.P. ("Wavemaker") on the series seed round investment of Laurreta Inc., ("Lauretta") led by Wavemaker.
Lauretta is an AI system that leverages state of the art deep learning and computer vision technology to address the next generation needs of smart buildings and spaces.
Advising Wavemaker was Allen & Gledhill Partner Nicholas Soh.