S$1.26 billion divestment of 79 Robinson Road, Singapore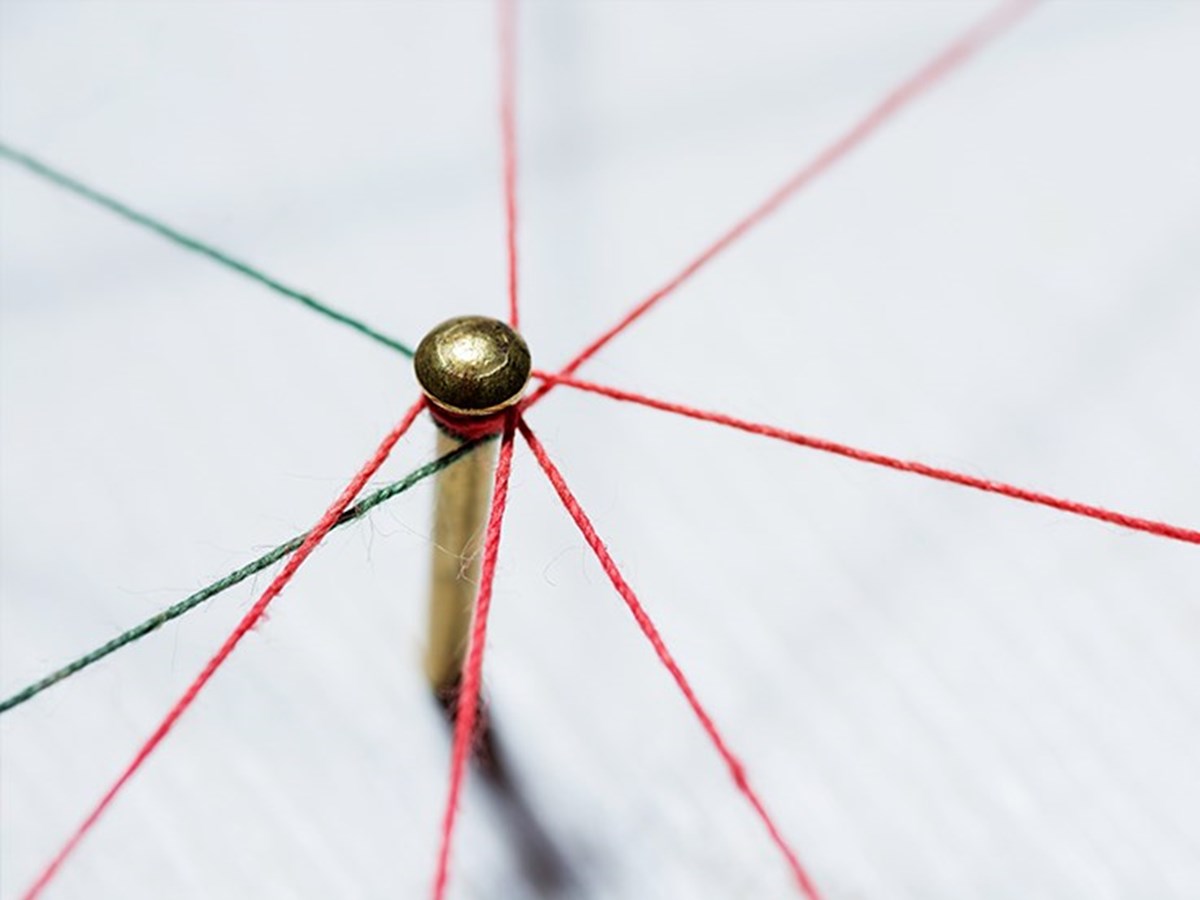 A&G News 13 June 2022
S$1.26 billion divestment of 79 Robinson Road, Singapore
Allen & Gledhill, as transaction counsel, advised MTC Japan Investment Pte. Ltd. ("MTC") and CapitaLand Investment Limited ("CLI") on the divestment of 100% of the issued share capital in Southernwood Property Pte. Ltd. ("Southernwood Property") to CapitaLand Integrated Commercial Trust ("CICT") and CapitaLand Open End Real Estate Fund FCP-RAIF.
The agreed property value is S$1.26 billion. The divestment was completed on 27 April 2022.
Southernwood Property owns the property located at 79 Robinson Road ("CapitaSky") after the completion of the divestment. CapitaSky is a Grade A office building located in the Singapore's central business district.
Advising MTC were Allen & Gledhill Partners Eudora Tan and Foong Yuen Ping.
Advising CLI were Allen & Gledhill Partners Lim Mei Ann and Teh Hoe Yue.