Secondary listing of Emperador Inc.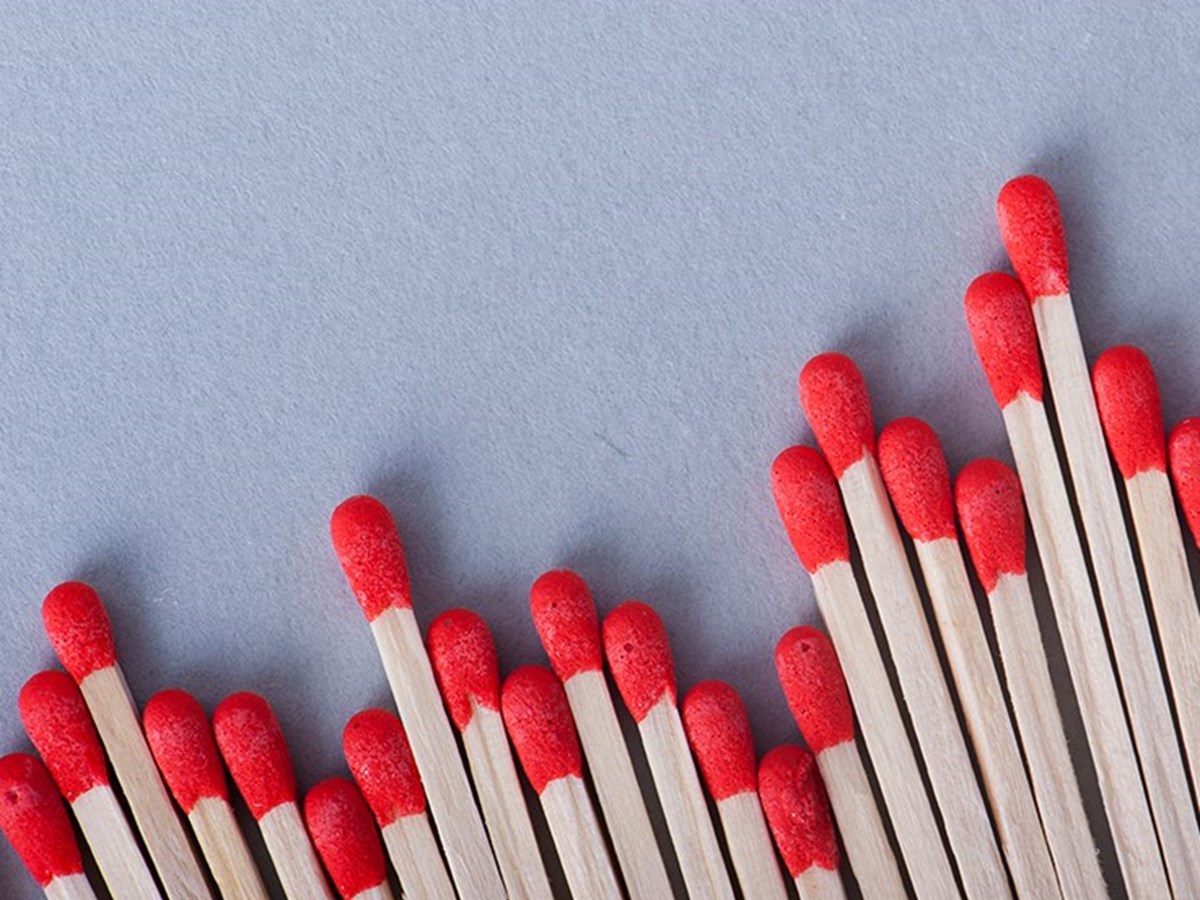 A&G News 18 July 2022
Allen & Gledhill advised J.P. Morgan (S.E.A.) Limited ("J.P. Morgan") and UBS AG, Singapore Branch ("UBS"), the joint issue managers, on the secondary listing of Emperador Inc. ("Emperador") on the main board of Singapore Exchange Securities Trading Limited ("SGX-ST").
Emperador is a leading global integrated manufacturer, bottler and distributor of brandy, Scotch whisky and other alcoholic beverages, with a market capitalisation of approximately US$5.2 billion as of 20 June 2022, and whose shares are primary listed on the First Board of the Philippine Stock Exchange, Inc..
Advising J.P. Morgan and UBS as to Singapore law were Allen & Gledhill Partners Tan Tze Gay and Rhys Goh and Counsel Kern Wong.