Insolvency: Now & Beyond - ADR techniques in resolution process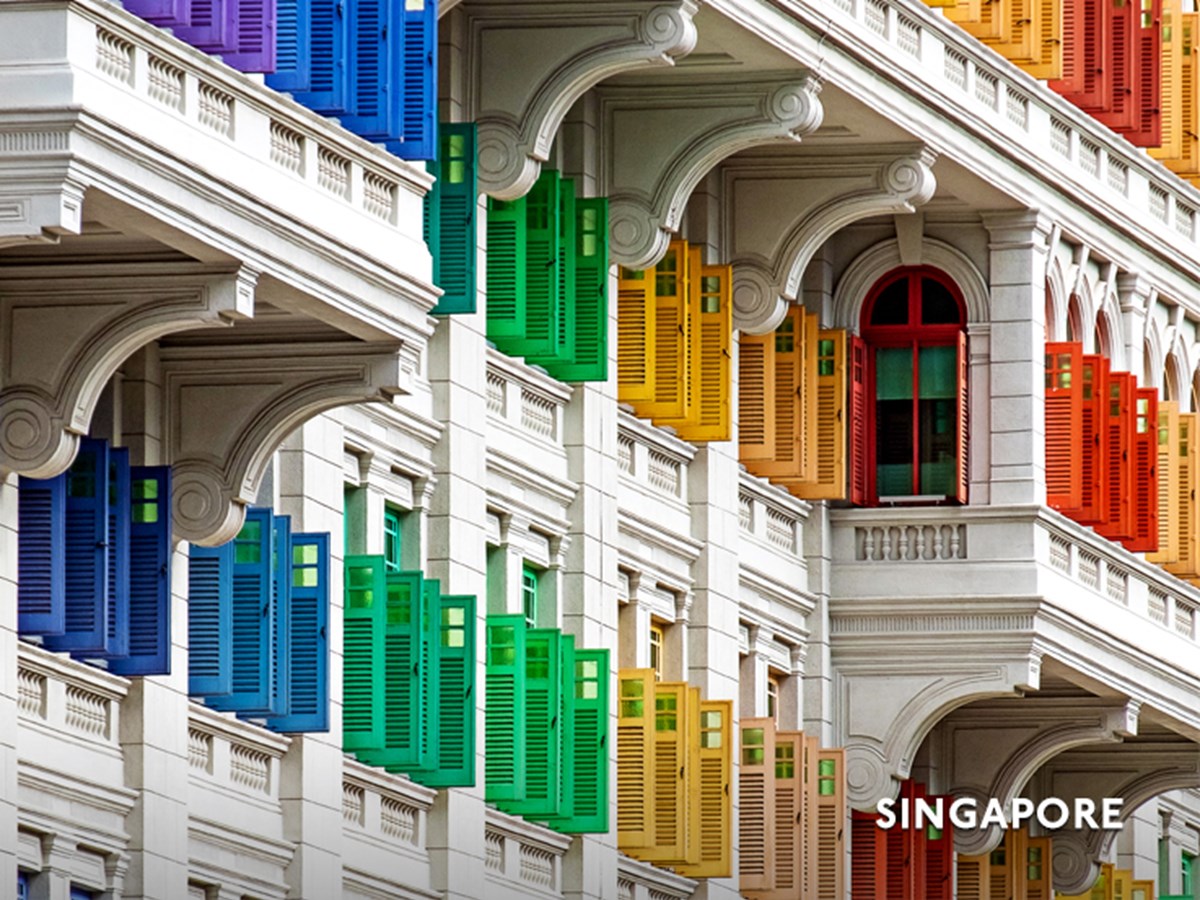 Knowledge Highlights 17 August 2022
Allen & Gledhill Partner Kenneth Lim and Senior Associate Chew Jing Wei contributed an article titled "ADR techniques in resolution process" to Insolvency: Now & Beyond, a thought leadership booklet on insolvency regimes released jointly by the Insolvency and Bankruptcy Board of India ("IBBI") and the Foreign Commonwealth Development Office of the United Kingdom. IBBI is the regulator for overseeing insolvency proceedings and stakeholders such as insolvency professionals in India.
The article provides an overview of Singapore's insolvency regime, focusing on the key aspects of corporate insolvency in the categories of liquidation, schemes of arrangement, judicial management and receivership. New features relating to the scheme of arrangement and compromise procedure under the Insolvency, Restructuring and Dissolution Act 2018 are highlighted. The article also discusses alternative dispute resolution in Singapore, in particular mediation and arbitration, in both the general and the insolvency context.
Allen & Gledhill was approached to author the article by the Asian Business Law Institute ("ABLI"), which also contributed to the booklet. Allen & Gledhill is a Founding Partner of ABLI.
The booklet can be accessed on IBBI's website.
More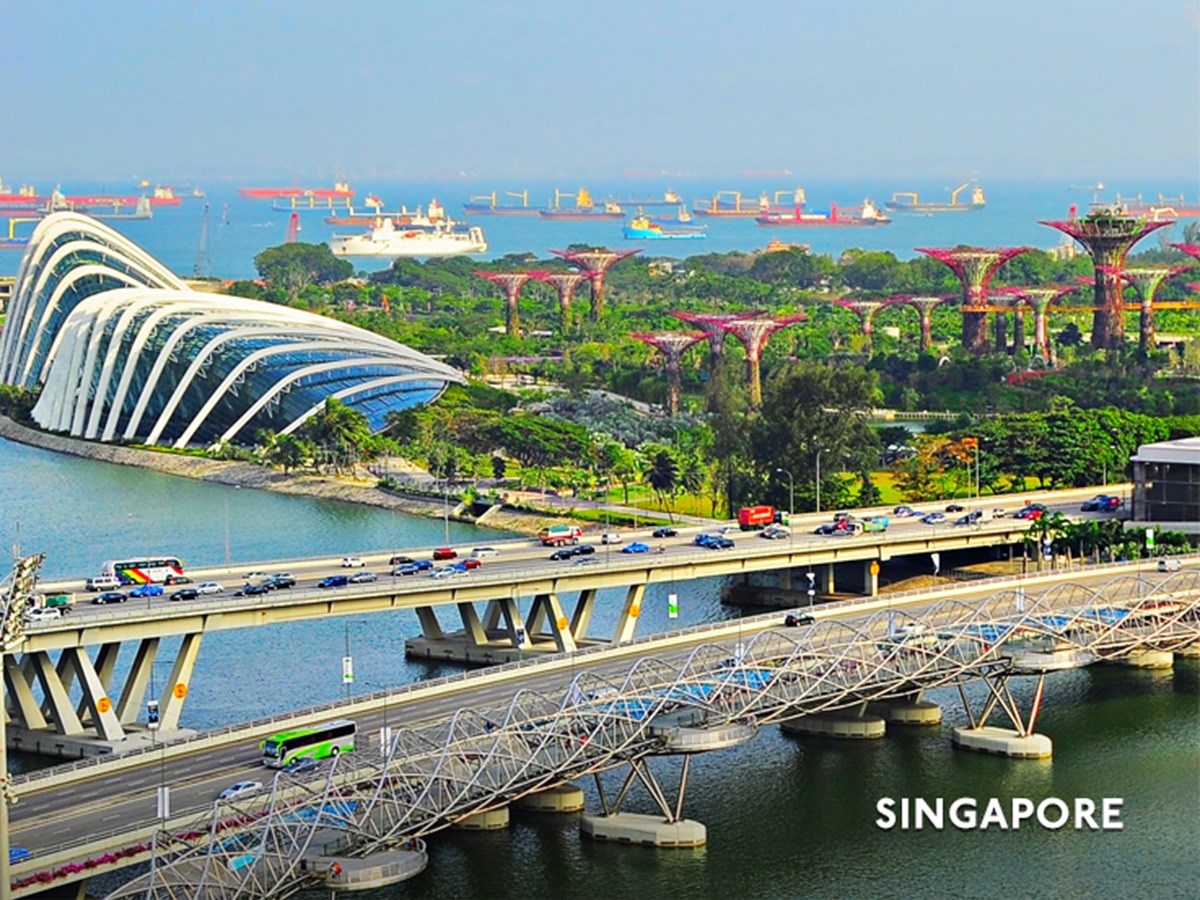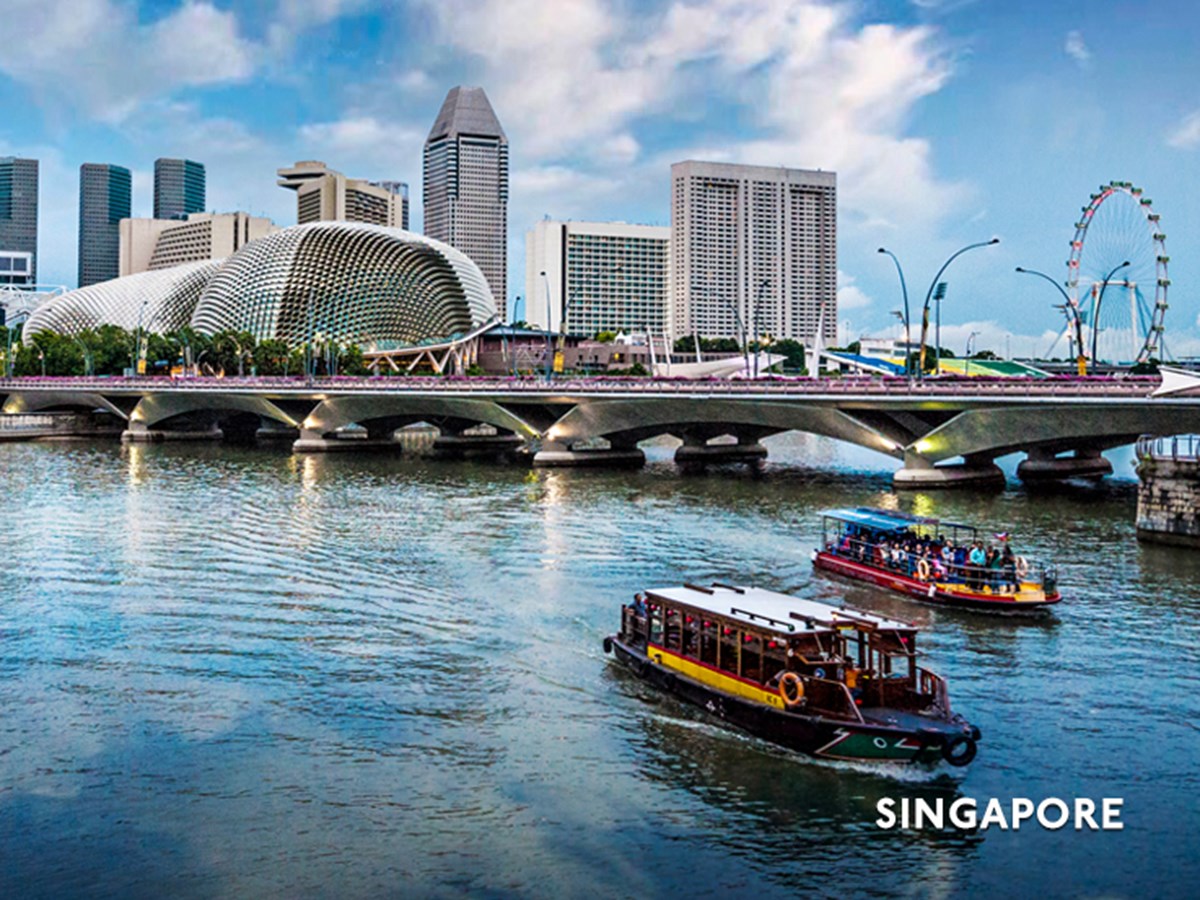 Knowledge Highlights 29 November 2022
Singapore Court of Appeal rules for the first time on principles for costs recovery before the Singapore International ...
Read more