Dr Stanley Lai, SC recognised in Asian Legal Business Asia Top 15 Intellectual Property Lawyers 2022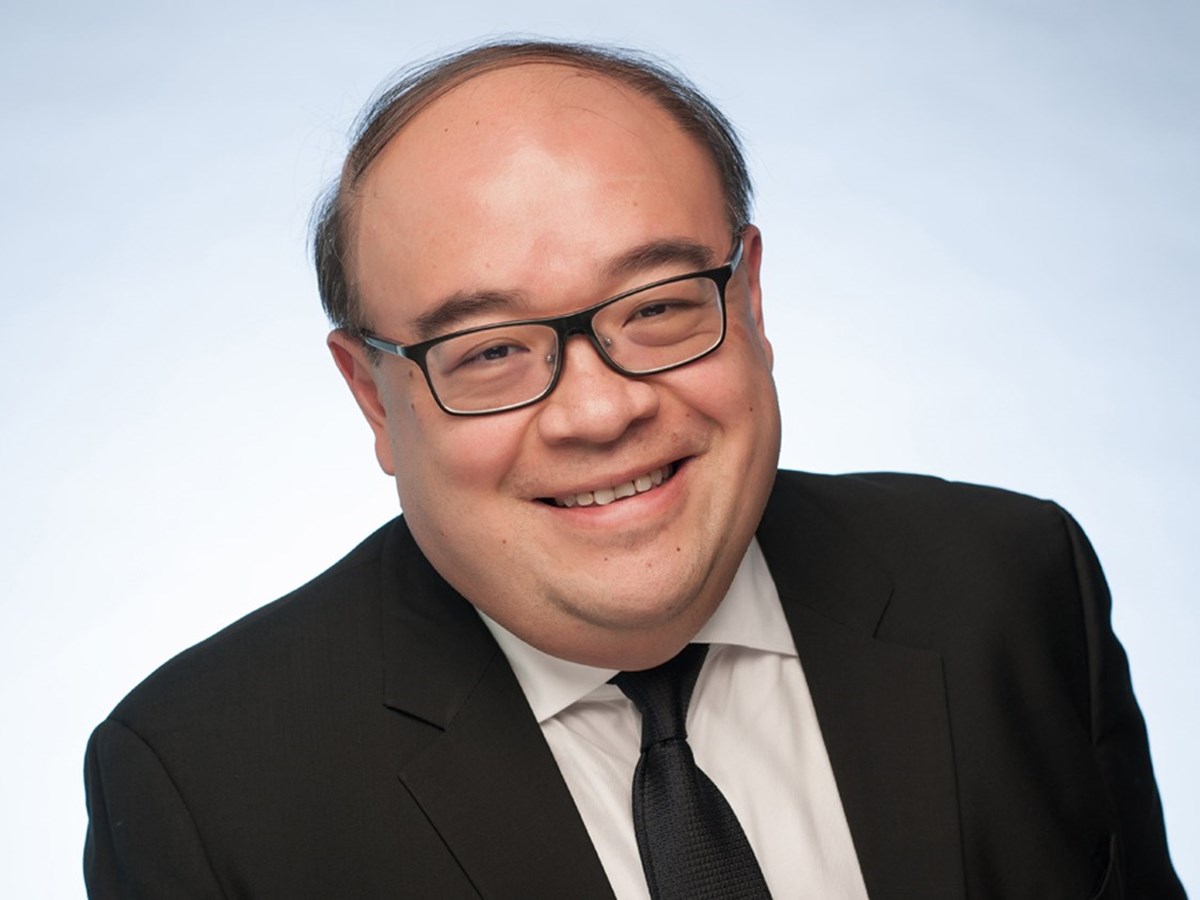 A&G News 26 October 2022
We are pleased to announce that our Partner Dr Stanley Lai, SC has been named as one of Asia's Top 15 Intellectual Property Lawyers in 2022 by Asian Legal Business.
This list highlights the achievements of Intellectual Property lawyers across Asia who have consistently delivered high-quality Intellectual Property work and set high standards in the Intellectual Property space, in addition to earning accolades from their colleagues, superiors and clients.
For more information, please click here.