US$1 billion acquisition of CC Cambodia Holdings Pte. Ltd. and Coca-Cola Indochina Pte Ltd by Swire Coca-Cola Limited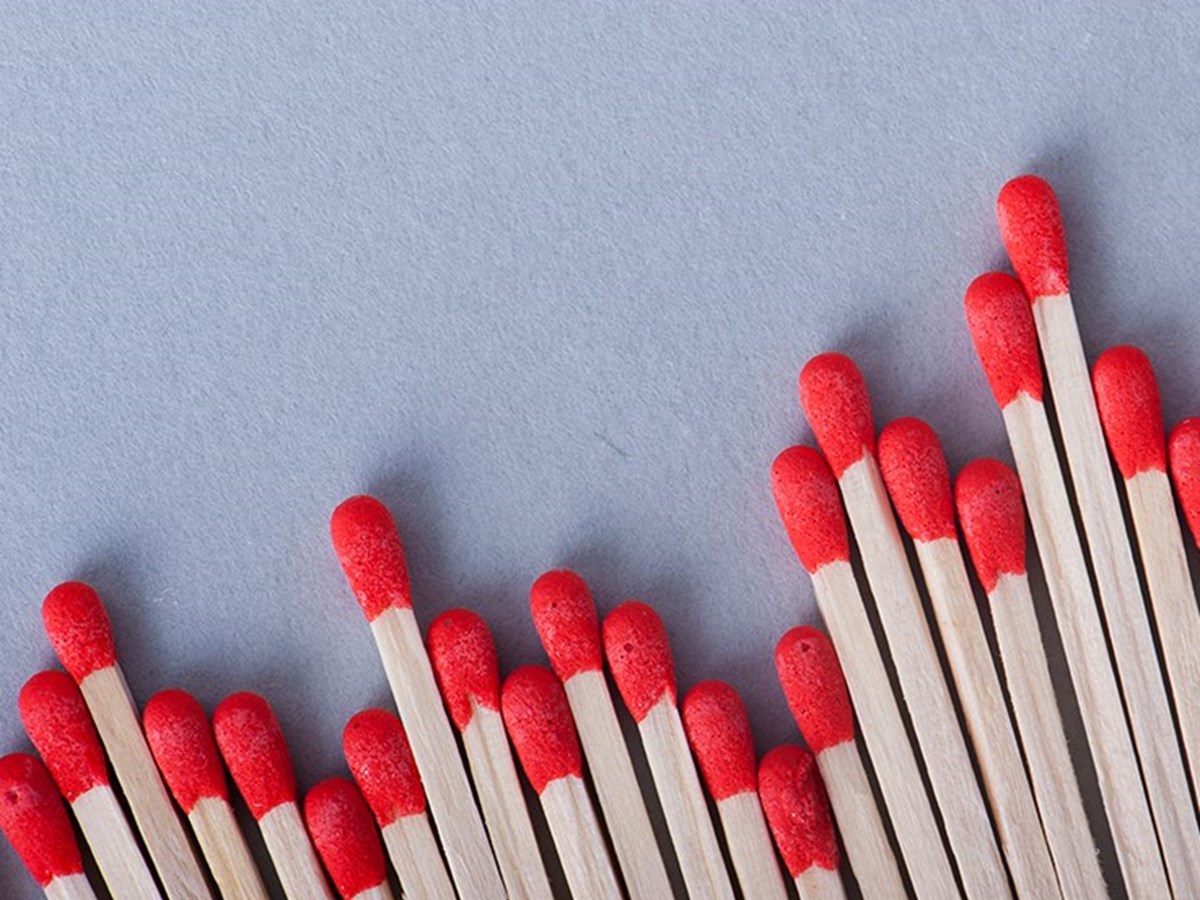 A&G News 16 January 2023
Allen & Gledhill advised Swire Coca-Cola Limited ("Swire Coca-Cola"), a subsidiary of Hong Kong-listed British conglomerate Swire Pacific Limited, on its US$1 billion acquisition of CC Cambodia Holdings Pte. Ltd. ("CC Cambodia") and Coca-Cola Indochina Pte Ltd ("Coca-Cola Indochina") from Coca-Cola Japan.
CC Cambodia and Coca-Cola Indochina package and distribute the Coca-Cola beverage in Cambodia and Vietnam respectively.
Advising Swire Coca-Cola were Allen & Gledhill Partners Christian Chin and Nicholas Soh.