Edwin Tong, SC of Allen & Gledhill to be appointed Senior Minister of State (Ministry of Law and Ministry of Health)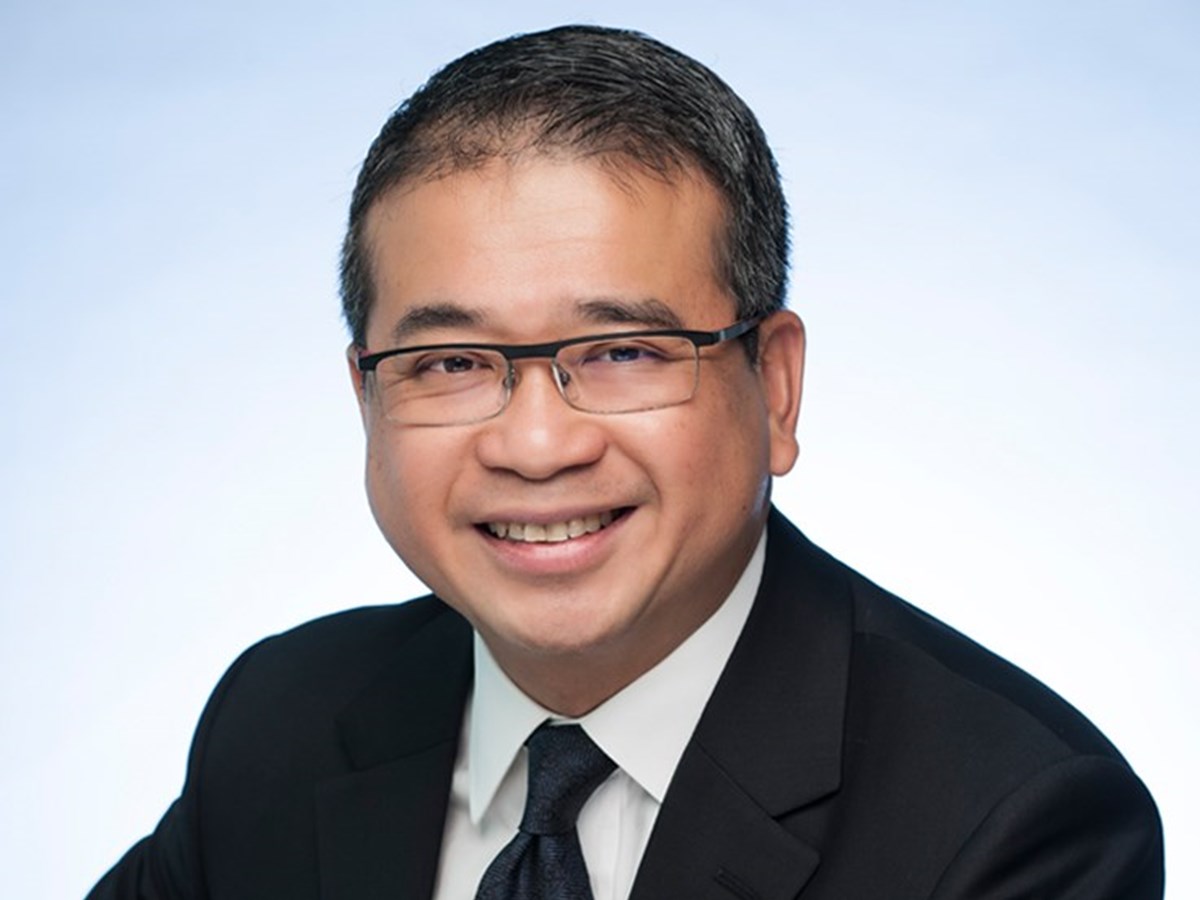 A&G News 24 April 2018
​The Prime Minister's Office, Singapore has announced that Edwin Tong, SC of Allen & Gledhill's Litigation & Dispute Resolution practice, will be appointed Senior Minister of State (Ministry of Law and Ministry of Health) with effect from 1 July 2018.
Having read law at the National University of Singapore, and upon admission to the Singapore Bar, Edwin joined Allen & Gledhill in 1995. He became a Partner in 2000. In 2015, he was appointed Senior Counsel, an accolade accorded to advocates in Singapore of the highest professional standing. Edwin is presently Co-Head of the firm's Litigation & Dispute Resolution department, and Head of the Restructuring & Insolvency practice. 
Through the years, Edwin has contributed greatly to Allen & Gledhill on many levels, not least as an exceptional leader and litigator. Edwin's core practice areas are in corporate and commercial disputes, restructuring and insolvency matters, and international arbitration. Consistently cited and recommended for his expertise by notable legal commentators, Chambers Asia-Pacific has described Edwin as "an outstanding lawyer" and "a renowned name in the market" (2017), as well as "one of the pre-eminent practitioners" (2018).
Christina Ong, Co-Chairman and Senior Partner, said "We warmly congratulate Edwin, who with his appointment joins a distinguished list of Allen & Gledhill alumni who have taken on public office in Singapore. We wish Edwin all the best and every success in his career of public service."
Penny Goh, Co-Chairman and Senior Partner, said "We will miss Edwin and his extraordinary energy, and take this opportunity to thank him for his numerous contributions over the years. Indeed, we are immensely grateful to Edwin for leaving his mark on our Firm's strong litigation team and its deep bench of talent."
Allen & Gledhill's Litigation & Dispute Resolution practice achieved Tier 1 ranking for Dispute Resolution in The Legal 500 Asia Pacific 2018. In Chambers Asia-Pacific 2018, the practice was praised for being "fully dedicated" and showing "excellent strategic skills". In 2017, Allen & Gledhill was awarded the National Law Firm of the Year title at the inaugural Asialaw Asia-Pacific Dispute Resolution Awards.