Allen & Gledhill's Corporate Social Responsibility Review 2017/2018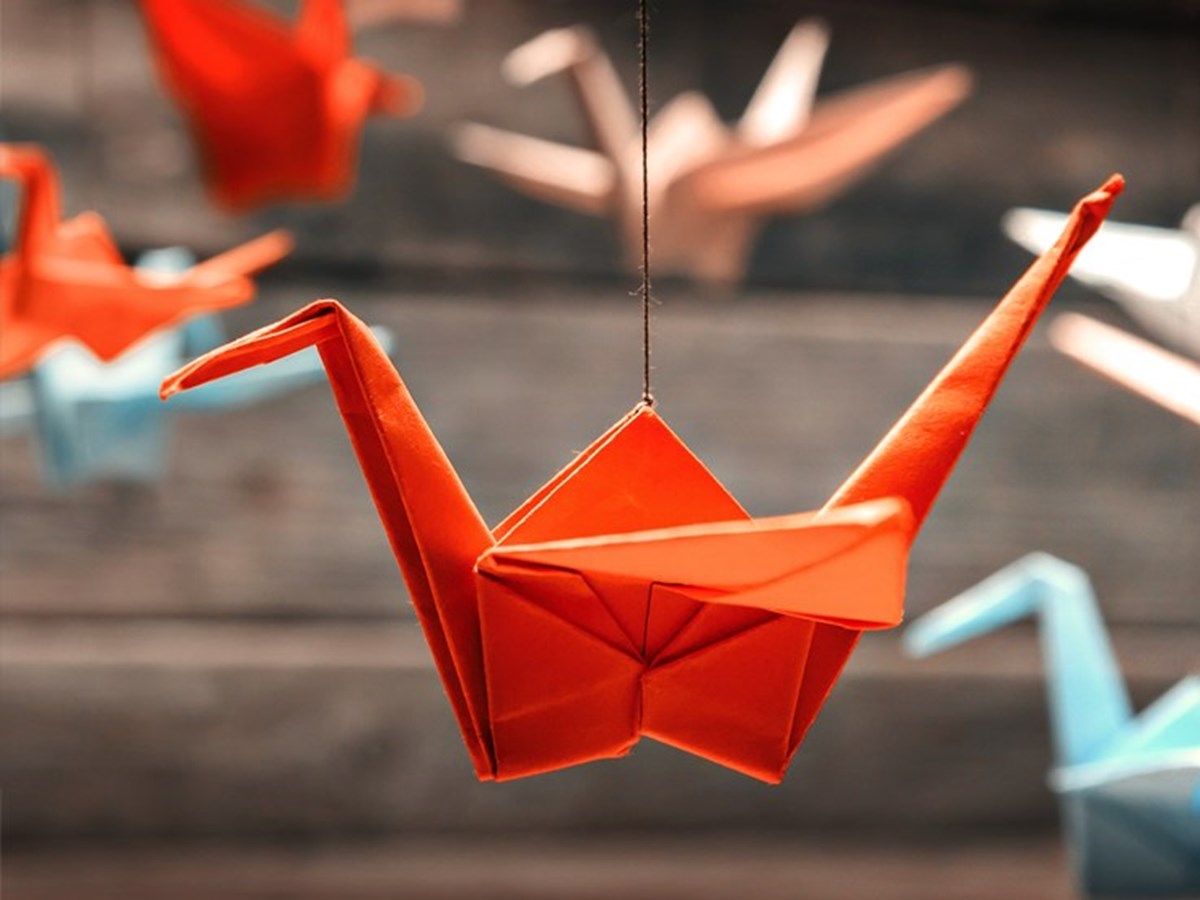 Allen & Gledhill is pleased to share our Corporate Social Responsibility Review 2017/2018 which gives an overview of our Firm's CSR initiatives and activities from 30 June 2017 to 30 June 2018.
We believe that social responsibility and community engagement form an important part of our culture and identity. We would like to express our gratitude towards our lawyers and staff who have dedicated their time and efforts to our CSR activities. We are also thankful for the opportunities given to partner with our clients, and the many non-profit and charitable organisations in our CSR initiatives over the years.
 
As our Firm continues to explore opportunities where we may apply our expertise and skills to benefit and engage the wider community, we look forward to working together with you in our continual CSR efforts. Please feel free to contact us at csr@allenandgledhill.com.
 
Please click here to read our CSR Review 2017/2018.