Issue of S$1.2 billion notes by Land Transport Authority of Singapore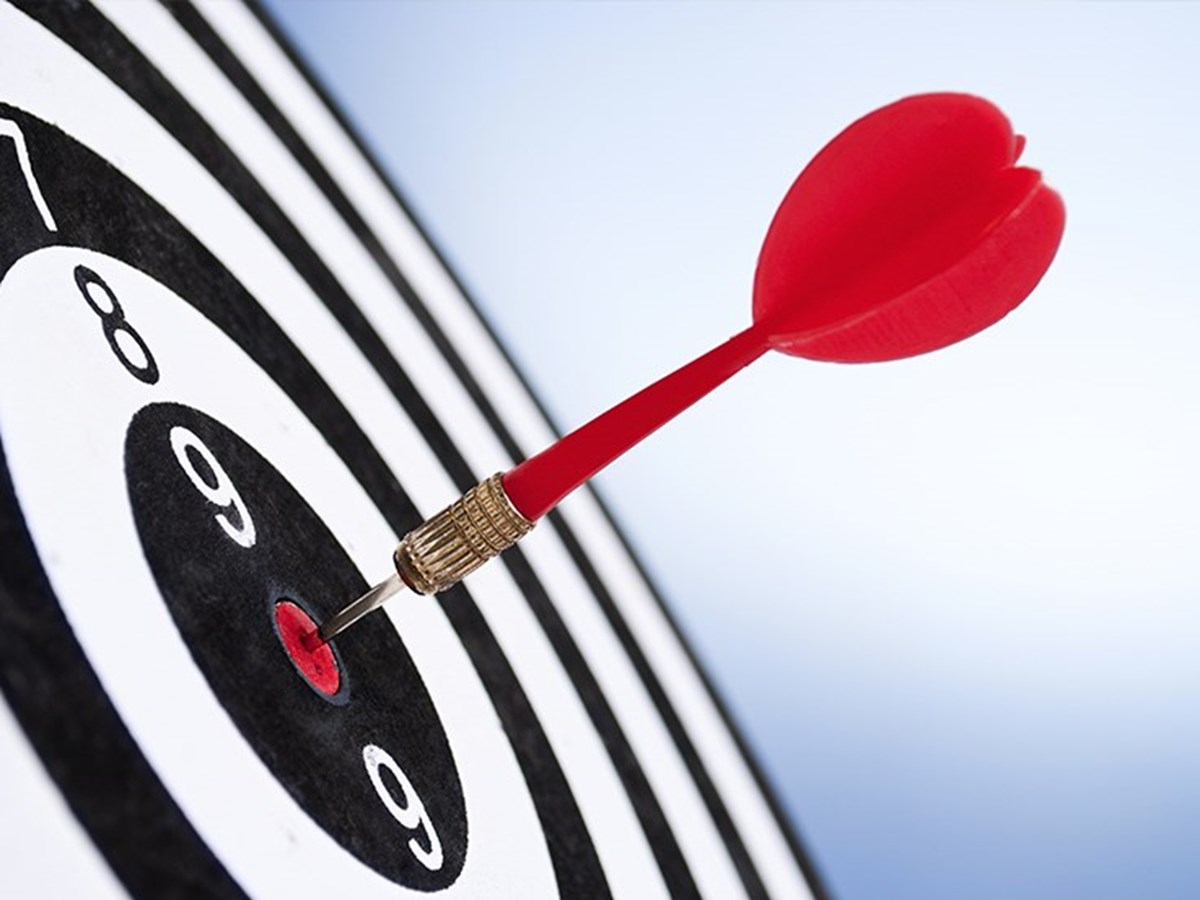 A&G News 9 April 2018
Allen & Gledhill advised Land Transport Authority of Singapore ("LTA") on the issue of S$1.2 billion 3.35 per cent. notes, being S$900 million due 2048 and S$300 million due 2048, under its S$12 billion multicurrency medium term note programme.
Advising LTA were Allen & Gledhill Partners Margaret Chin and Daselin Ang. 
Advising LTA on tax issues was Allen & Gledhill Partner Sunit Chhabra.