S$700 million term and revolving loan facilities to RBC Investor Services Trust Singapore Limited (in its capacity as trustee of ESR-REIT)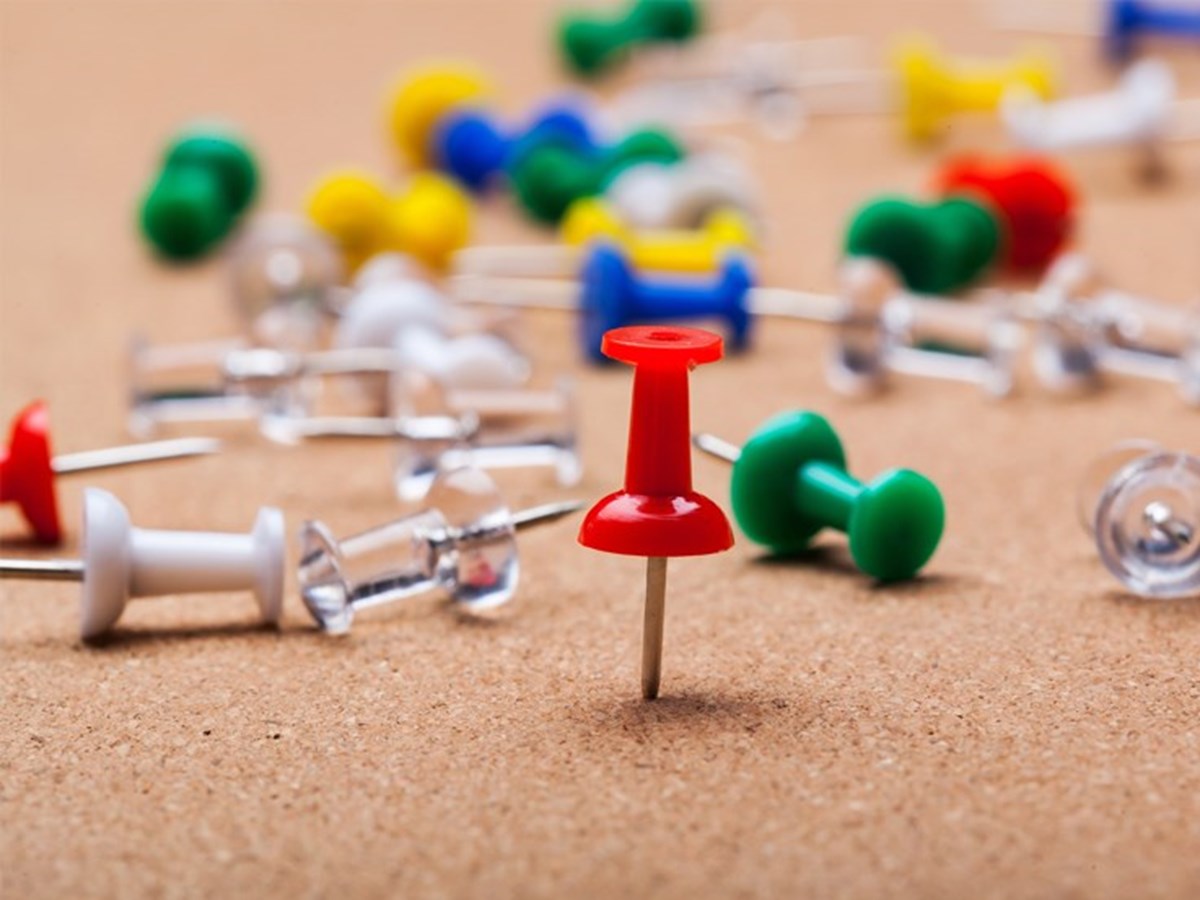 A&G News 2 July 2018
Allen & Gledhill advised United Overseas Bank Limited ("UOB"), RHB Bank Berhad ("RHB"), The Hongkong and Shanghai Banking Corporation Limited ("HSBC") and Malayan Banking Berhad, Singapore Branch ("Maybank"), as transaction counsel on the S$700 million term and revolving loan facilities to RBC Investor Services Trust Singapore Limited (in its capacity as trustee of ESR-REIT) (the "Borrower").
UOB, RHB, HSBC and Maybank were appointed original lenders, mandated lead arrangers and bookrunners.
The loan proceeds will be applied towards part financing the acquisition by the Borrower of all the stapled securities of Viva Industrial Trust by way of scheme of arrangement.
Advising UOB, RHB, HSBC and Maybank were Allen & Gledhill Partners Kok Chee Wai, Foong Yuen Ping and Goh Ping Ying.