Acquisition of portfolio of 38 select-service Hyatt Hotels by ARA Asset Management Limited in its first foray into the United States of America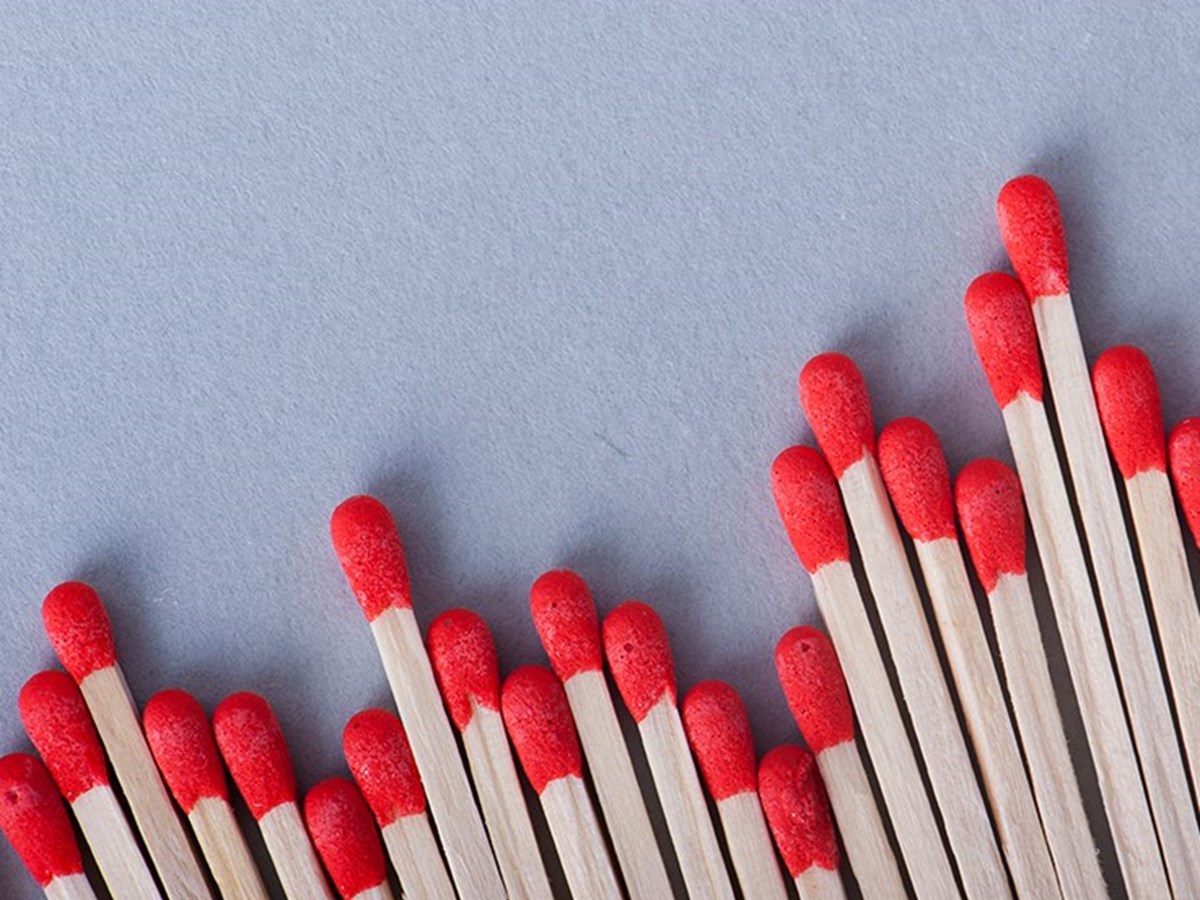 A&G News 17 December 2018
Allen & Gledhill advised ARA Asset Management Limited ("ARA"), as Singapore legal counsel, on its acquisition of a portfolio of 38 select-service hotels (the "Acquisition"), branded as Hyatt Place and Hyatt House, across 21 states in the United States of America ("USA").
The Acquisition marks the first foray of ARA into the USA with a sizable portfolio of 38 quality, well-connected select service hotels geographically diversified across the country.
Advising ARA as to Singapore law were Allen & Gledhill Deputy Managing Partner Jerry Koh and Partner Foong Yuen Ping.