S$537.3 million divestment by Keppel Real Estate Investment Trust of a 20 per cent. stake in Ocean Financial Centre to Allianz Real Estate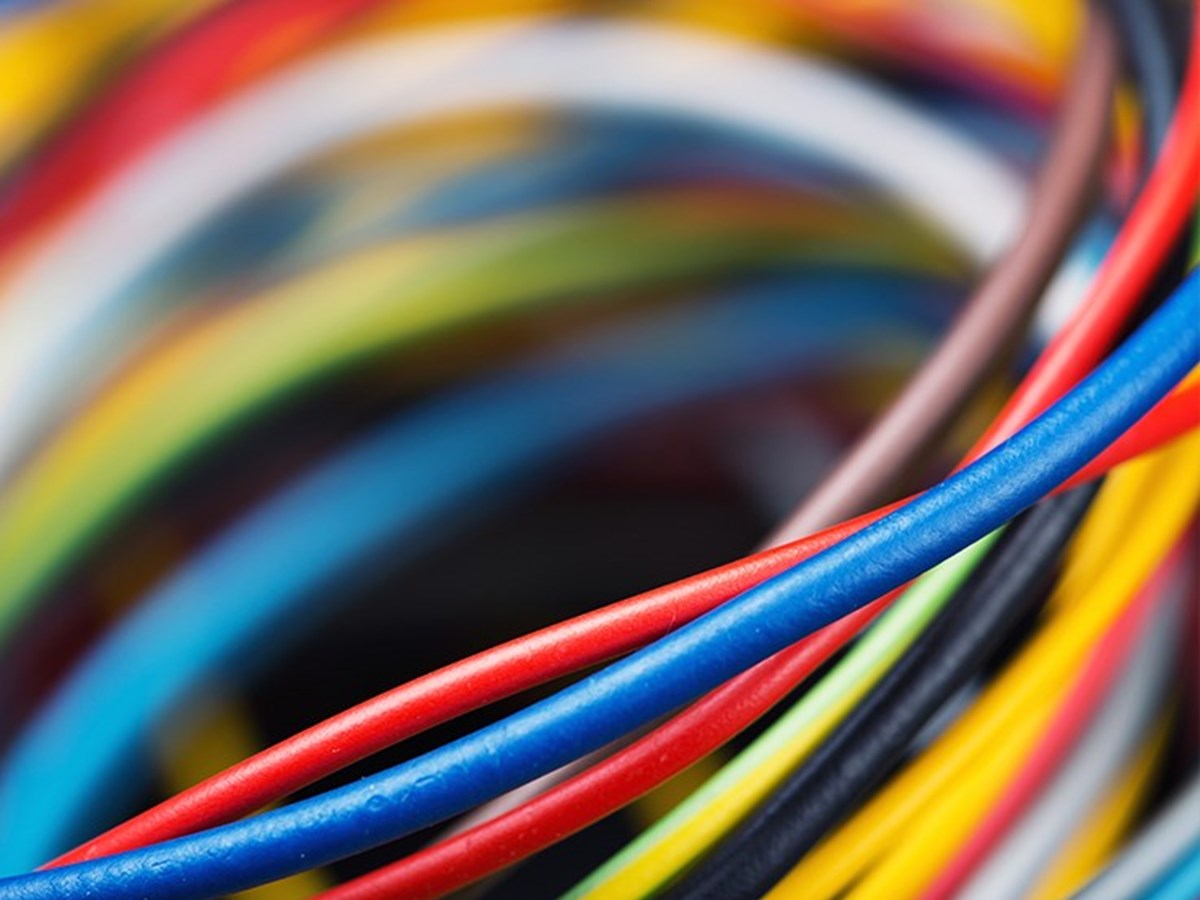 A&G News 21 December 2018
Allen & Gledhill acted as transaction counsel and advised Keppel REIT Management Limited, as manager of Keppel REIT (the "Manager"), on the S$537.3 million divestment of the 20 per cent. stake in Ocean Financial Centre, Singapore to Allianz Real Estate ("Allianz").
A separate team from Allen & Gledhill advised Allianz on the acquisition. The acquisition marks the first core office investment in Singapore by Allianz.
Ocean Financial Centre is a Grade A office tower located within Singapore financial precincts with retail component on its ground floor and basement level.
Advising the Manager were Allen & Gledhill Deputy Managing Partner Jerry Koh and Partners Teh Hoe Yue, Jonathan Lee, Ho Kin San and Lim Mei Ann.
Advising Allianz were Allen & Gledhill Partners Richard Young, Eudora Tan, Shalene Jin and Kok Chee Wai.