Approximately S$200 million sale of distribution business in Singapore and Malaysia by Auric Pacific Group Limited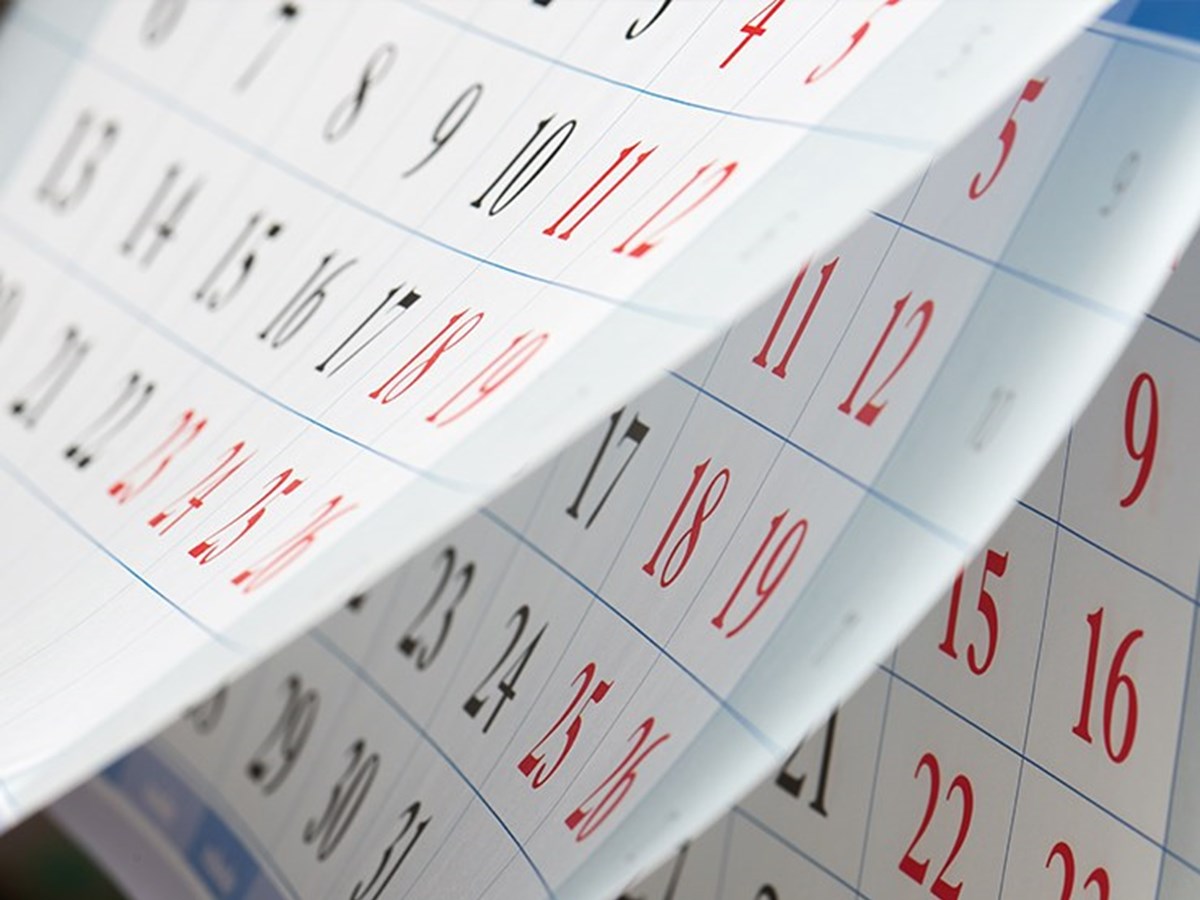 A&G News 21 January 2019
Allen & Gledhill advised Auric Pacific Group Limited ("APGL"), as transaction counsel, on its approximately S$200 million sale of consumer goods distribution business in Singapore and Malaysia to DKSH Holding(S) Pte Ltd and DKSH Holdings (Malaysia) Berhad.
Advising APGL were Allen & Gledhill Partners Prawiro Widjaja, Elsa Chen, Fock Kah Yan, Eugene Ho, Daren Shiau and Tham Kok Leong.
Advising APGL on tax issues was Allen & Gledhill Partner Sunit Chhabra.