Issue of US$775 million notes by PT Lestari Banten Energi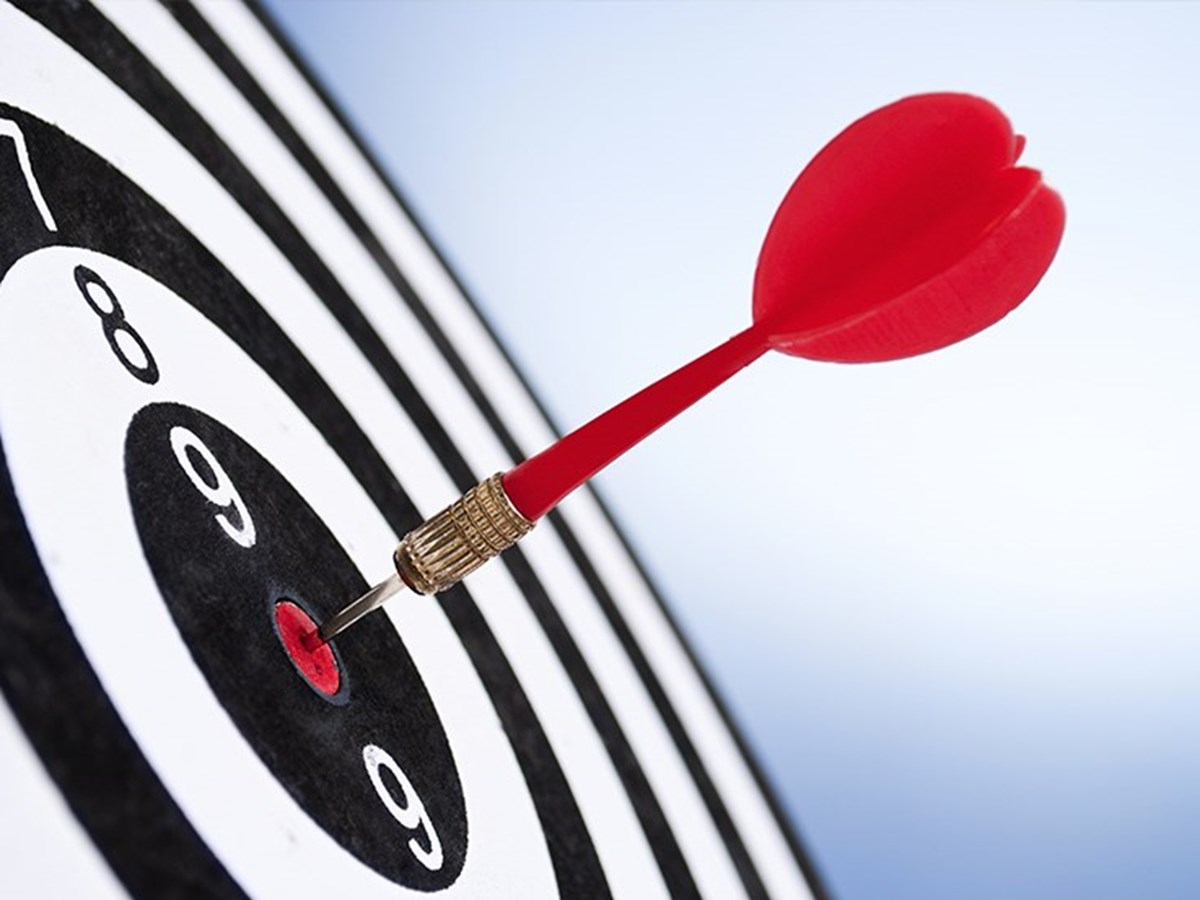 Allen & Gledhill advised PT Lestari Banten Energi ("Banten 1"), through its Singapore-incorporated sister company LLPL Capital Pte. Ltd. ("LLPL Capital"), on the issue of US$775 million 6.875 per cent. senior notes due 2039.
Advising Banten 1 and LLPL Capital as to Singapore law was Allen & Gledhill Partner Glenn Foo.