Vietnam issues regulations on establishment and operation of Competition Commission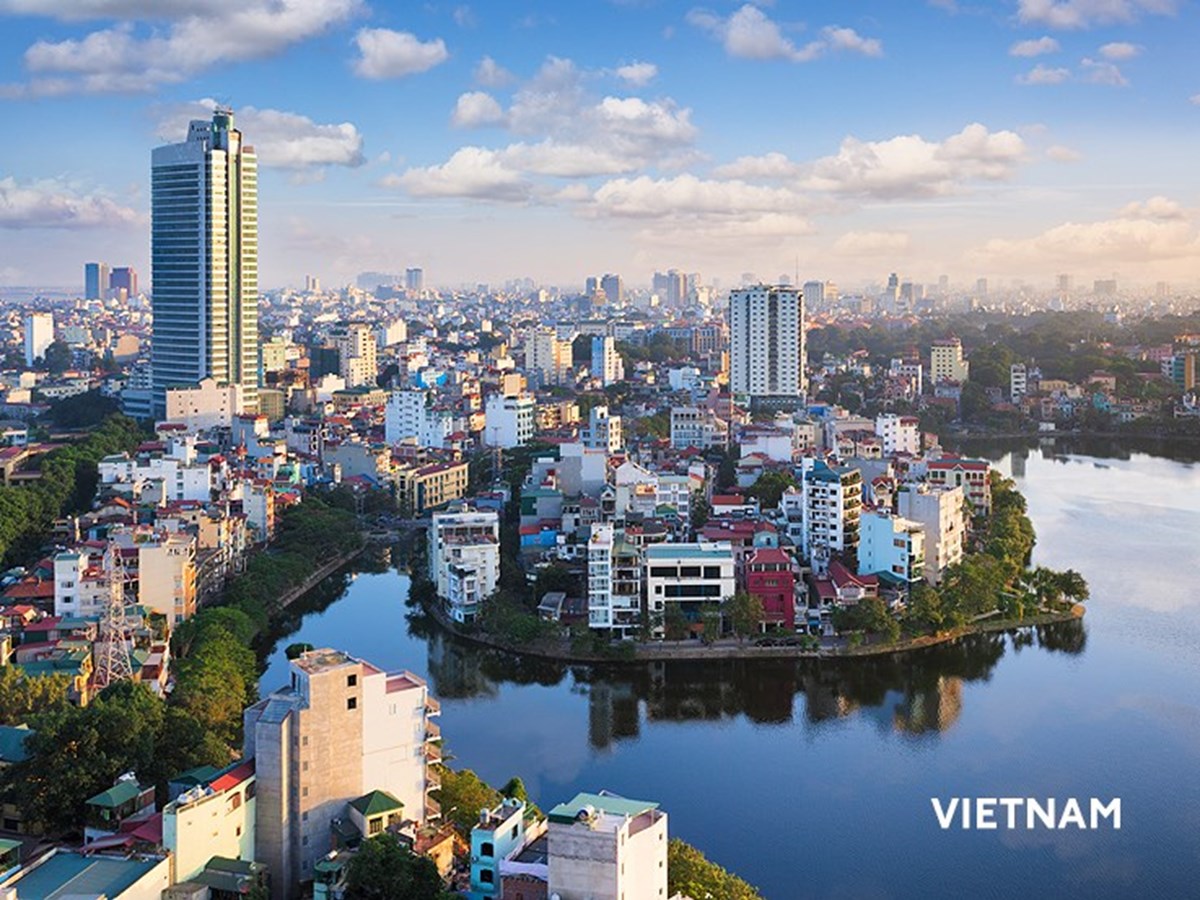 On 10 February 2023, Vietnam issued Decree 03/2023/ND-CP ("Decree 03") providing for the establishment, organisation, and operation of the Vietnam Competition Commission ("VCC"). The Decree will come into effect on 1 April 2023. The VCC was officially introduced in the Law on Competition in 2018.
Decree 03 stipulates that the VCC is under the management of the Ministry of Industry and Trade ("MOIT"). Upon its establishment, the existing authorities (including the Vietnam Competition and Consumer Protection Authority ("VCCA"), the authority mainly in charge of merger filings, and the Vietnam Competition Council, the authority mainly in charge of antitrust violations and investigations) will be merged into the VCC. The VCC will be the only authority responsible for (i) anti-competitive investigations, (ii) economic concentration management, (iii) anti-competitive agreements, (iv) supervising and dealing with anti-competitive violations, (v) handling claims and disputes relating to anti-competitive decisions, (vi) protecting consumers, and (vii) managing multi-level marketing business.
The VCC will consist of up to 15 members, including one chairman, one or more vice chairmen and other members. All VCC members will be appointed by the Prime Minister upon the recommendation of the Minister of Industry and Trade.
With regard to its organisational structure, the VCC will comprise:
an anti-competitive investigation authority,
a secretary department for ad hoc councils handling anti-competitive cases, and
an anti-competitive supervision department.
Decree 03 also provides that MOIT may establish other departments under the VCC to handle other matters relating to consumer protection and multi-level marketing activities as required. There is as yet no notification on the official establishment of the VCC nor the appointment of its members.
The VCCA has handled merger filings in Vietnam since the inception of the Law on Competition on 1 July 2019. However, other competition-related matters such as investigating and imposing penalties against anti-competitive behaviour and approving exemptions for anti-competitive agreements were not addressed, pending the establishment of the VCC. The establishment of the VCC will lay the foundation for dealing with some of the uncertainty in the Law on Competition by providing further guidance as well as setting out relevant procedures for matters under its management.
MOIT has mandated that the VCCA will continue to handle the matters within its original remit until the VCC is officially established. While no date has as yet been set for the establishment of the VCC, it is expected to be soon after the coming into force of Decree 03.
More