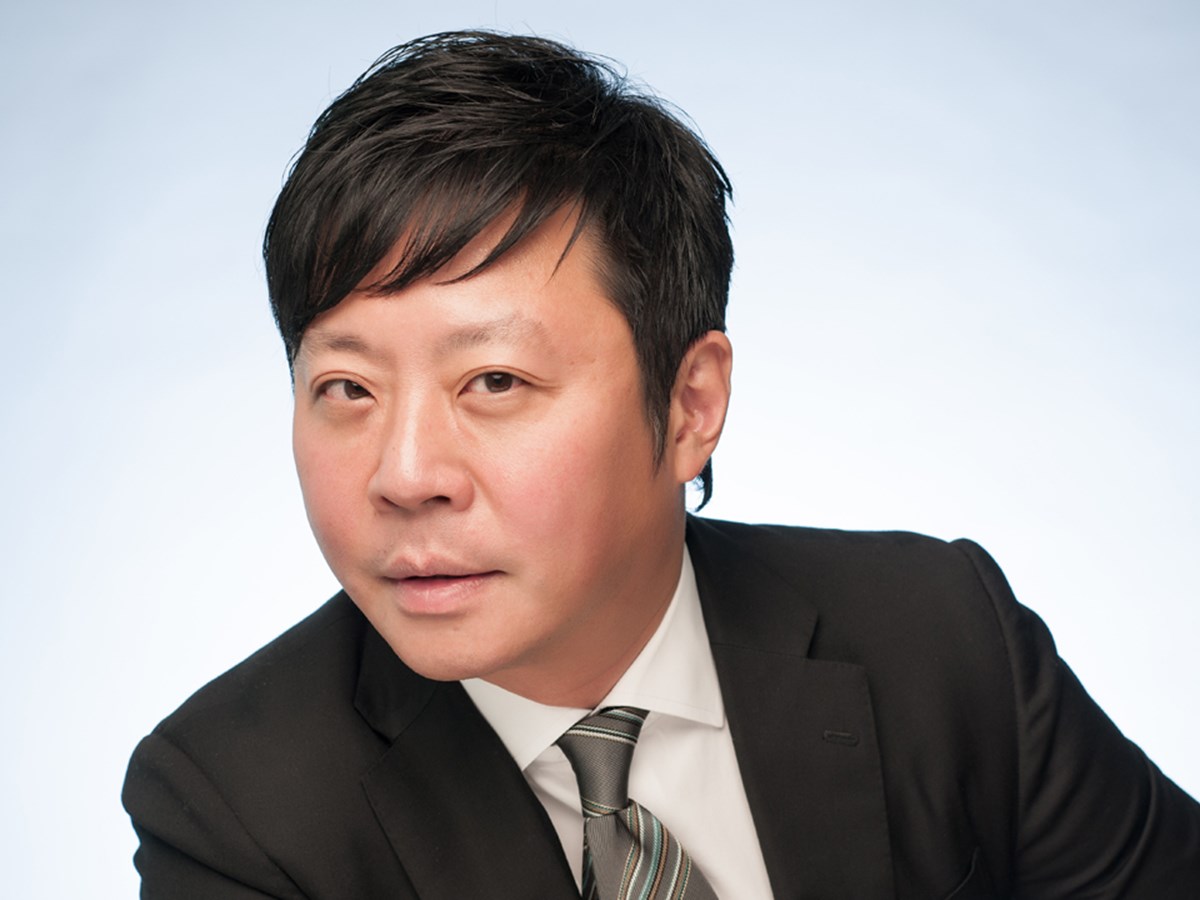 Partner
Daren Shiau, PBM, is a corporate lawyer, and is Co-Head of the Firm's Corporate & Commercial Department.
In addition, Daren is a leading regional competition law specialist whose practice covers antitrust litigation, international cartels and merger control, and co-heads the Firm's Competition & Antitrust Practice. He is a pioneering competition law specialist in Singapore and the ASEAN region, whose market-leading expertise dates back to its inception in the region, where he was cited then as "the most highly nominated practitioner", and "a real expert according to rivals" in the inaugural Competition chapter of Who's Who Legal: Singapore.
Ranked as a Global Elite Thought Leader for the Asia-Pacific region by Who's Who Legal: Competition, Daren is "'really well known' in the region for his broad expertise in the antitrust arena which spans merger control, cartel investigations and disputes". He is recognised as "Singapore's top competition lawyer" by Who's Who Legal: Thought Leaders - Competition, and "a strong communicator who effectively leads merger control transactions". Daren has also been ranked as a "star performer" by Chambers Asia-Pacific from the outset, and was cited by clients for having "very in-depth knowledge of the field", along with "a good read of the regulator".
Before he turned 40 in 2012, Daren was named by Global Competition Review as one of the world's most talented competition lawyers under the age of 40, in their 40 Under Forty survey, and is the only South-east Asian lawyer in the history of the list. Daren has been recommended as a leading antitrust practitioner in The Legal 500 Asia Pacific and Euromoney Guide to the World's Leading Competition and Antitrust Lawyers.
His deal book of groundbreaking competition transactions undertaken with the practice, which has been described by Chambers Global as "market-leading", covers general antitrust as well as sectoral regimes such as media, electricity, gas and airports.
Daren presently is Singapore's first appointed non-governmental advisor to the Competition and Consumer Commission of Singapore (CCCS) at the International Competition Network (ICN). Peers recognise that his "achievements are well-deserved".
A commissioned trainer of the high-level ASEAN Experts Group on Competition (AEGC), Daren is a Principal Examiner on competition law for the Singapore Institute of Legal Education's Foreign Practitioners Examinations, and the Singapore Bar Examinations.
He has also worked in London and Brussels competition practices on European Commission and Office of Fair Trading matters, and is a non-practising solicitor of England and Wales. For his unparalleled antitrust experience in South-east Asia, Daren has been recognised by Who's Who Legal: Competition as one of the "finest lawyers in the region".
Daren graduated on the Dean's List of the National University of Singapore in 1996 and was awarded the Malayan Law Journal Book Prize. He is District Councillor of the Central Singapore District, and was conferred the Public Service Medal on National Day in 2016.
Work Highlights
Successful advisor to approximately 70 per cent. of Singapore's merger control cases including, Grab/Uber, Siemens/Alstom

,

Thomson/Reuters, Holcim/Lafarge, Johnson & Johnson/Synthes, Volkswagen/MAN, Western Digital/SanDisk, Glencore/Chemoil, Nippon Steel/Sumitomo Metal and SIA/Airbus.
Defended parties in 100 per cent. of Singapore's international cartel decisions to-date, including acting for the successful amnesty applicant of Singapore's first global cartel decision (freight forwarding), and the successful leniency applicants to its second (ball bearings) and third (aluminium electrolytic capacitors) ones.
Worked on numerous landmark abuse of dominance and unilateral effects cases to-date, including the first dominance appeal to the Competition Appeal Board (ticketing). Founding member of the International Bar Association Antitrust Committee's inaugural Unilateral Conduct Working Group.