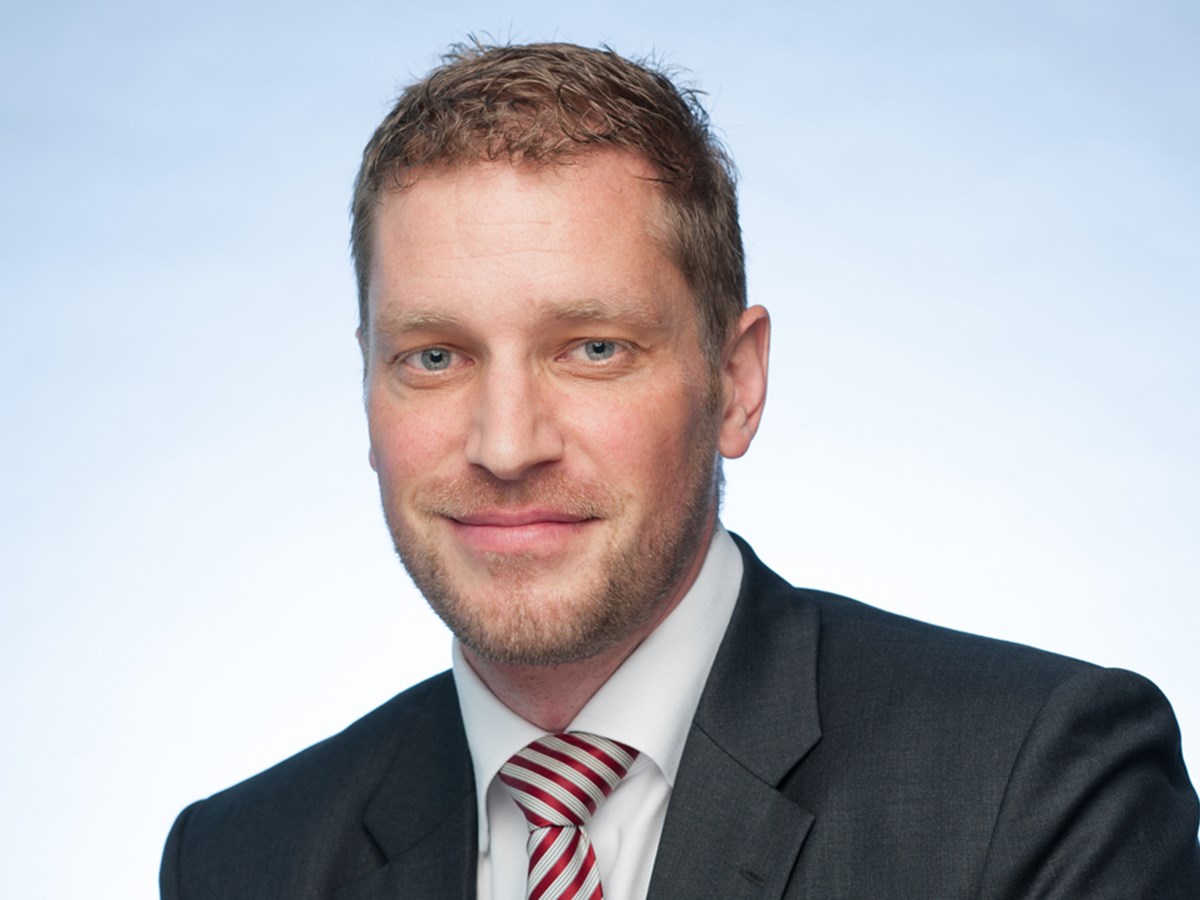 Partner
Scott's experience spans 20 years in competition law, with over 16 years in Singapore. He has extensive experience in relation to contentious and non-contentious competition law matters and was involved in the first set of appeals made to the Competition Appeal Board in respect of a cartel matter and in the appeal of the first ever abuse of dominance case.
Scott has assisted with some of the most complex cross-border M&A transactions to be reviewed by the Competition and Consumer Commission of Singapore ("CCCS"), and has assisted on multiple leniency filings and dawn raids.
Scott is recognised as a leading competition lawyer by Chambers Asia-Pacific, The Legal 500 Asia Pacific and Who's Who Legal. In Chambers Asia-Pacific, one client notes that Scott "brings the perspective of a former competition regulator to the table, which is very valuable". Another source singles him out for his "detailed understanding of economics in the market". He is lauded by market commentators as a "seasoned practitioner" who is "wonderfully mature, excellent", "smart, and very easy to work with". He is recognised for being "able to understand the business model very clearly and provide advice that is precise and to the point". In The Legal 500 Asia Pacific, Scott is noted as "very impressive", "highly professional and responsive". Who's Who Legal also recognises him as "a "terrific competition lawyer" who is "highly recommended" by peers for his leading work on cartel and abuse of dominance cases." He was also named as one of Singapore's 40 most influential lawyers aged 40 and under in 2015, by the Singapore Business Review.
Scott graduated with degrees in both law and economics from Victoria University of New Zealand and holds a postgraduate degree in economics for competition law from King's College London. He is qualified as an advocate and solicitor of Singapore, and a barrister and solicitor of the High Court of New Zealand. Scott is also a member of the IBA Working Group on Mergers.
Work Highlights
Acted for Gebr. Knauf KG in respect of its notification to the CCCS related to its acquisition of USG Corporation – a transaction valued at US$7 billion.
Acted for EQT Fund Management S.à r.l. and Sivantos Pte. Ltd. (Singapore) in respect of the notification to the CCCS related to the acquisition of Widex Holding A/S – a transaction valued at more than US$8 billion.