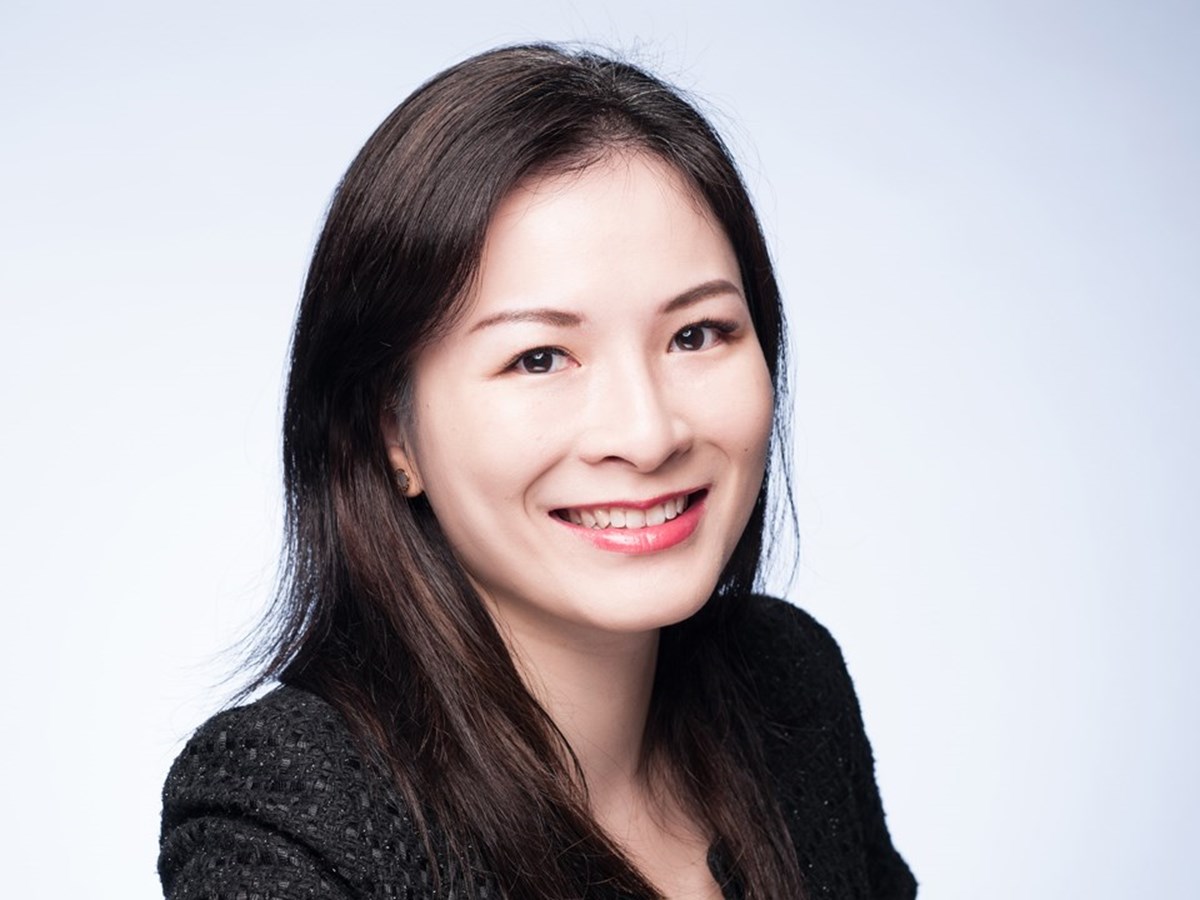 Partner (Chief Economist)
Elsa is Regional Co-Head of the Firm's Competition & Foreign Investment Review Practice, and Co-Head of its ESG & Public Policy Practice.
She regularly assists clients on complex antitrust and foreign investments review matters in Singapore and beyond, including merger control, global cartel and abuse of dominance investigations. Her experience ranges from strategy and advocacy in submissions to negotiation of commitments to obtain merger control and foreign investment approvals. Elsa's ESG and public policy experience ranges from assisting clients to map out ESG trends and implications, policy drafting, advocacy, and assisting on legislative changes.
In 2021, Elsa was cited for the third time in the Global Competition Review (GCR) Women in Antitrust survey as amongst the leading women globally recognised for their standout careers in antitrust. In 2020, GCR named Elsa as one of the world's top 40 antitrust practitioners under the age of 40, and the only economist named in Asia, in its quadrennial 40 under 40 survey. She was also recognised amongst the 10 competition economists globally in GCR's Women in Antitrust 2016: Economists.
Elsa is noted by Who's Who Legal to be "the top merger control practitioner in Singapore", "a leading name in the Singaporean market" and praised for her "analytical and practical approach", "intelligent and insightful", and "able to provide her views in concise and readily understood manner". Elsa is the only economist recognised as a Leading Individual for Asia by Who's Who Legal Competition: Economists 2021. She is also the only economist cited as a Thought Leader in Asia and Singapore by Who's Who Legal: Thought Leaders: Competition 2020 to 2022. The Legal 500 also notes that Elsa has a "wealth of experience", and is "excellent in addressing client's questions and good at handling complex issues with care and sensitivity". She has also been lauded for bringing "a fresh perspective on competition matters from her economist background".
Elsa joined the Firm in 2007. She was previously from the Ministry of Trade and Industry of Singapore, which oversees competition and the significant investments review legislation in Singapore, and was also a pioneer member of the Competition Commission of Singapore (CCS), now known as the Competition and Consumer Commission of Singapore (CCCS).
Work Highlights
Deal book of notified transactions with total value in excess of S$496 billion, including every public takeover notified to the CCCS, and the first and only Provisional Infringement Decision of CCCS to be successfully overturned (Greif/GEP).
Assisted on close to 90 per cent. of complex CCCS merger reviews requiring commitments, including the first foreign-to-foreign merger with commitments (Thomson/Reuters), and the first CCCS conditional merger clearance requiring local commitments (SEEK/JobStreet).
Involved in the drafting of legislation, codes, policies and regulatory regimes, including the merger control framework for the Airport Competition Code, the Media Market Conduct Code, and economic aspects of competition law in the electricity and gas markets.