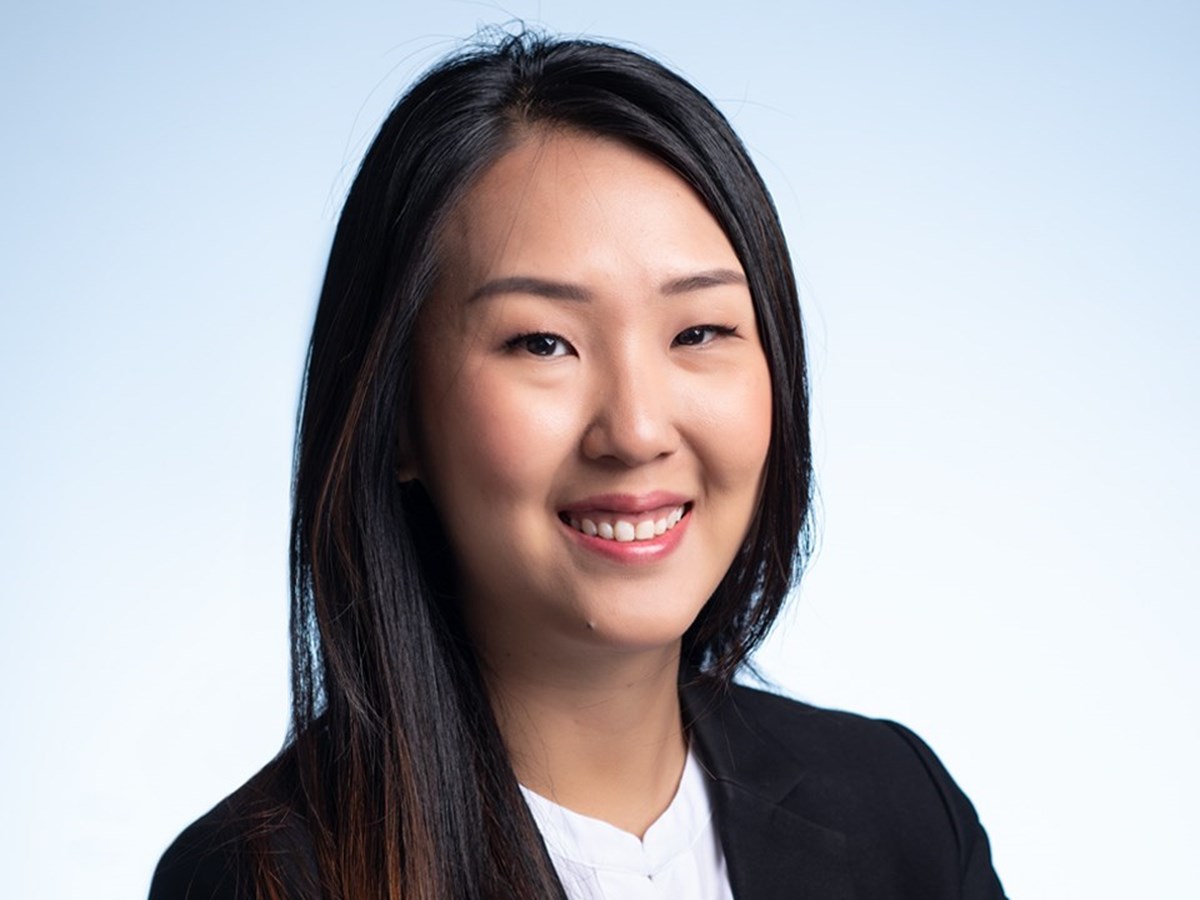 Partner
Christine's practice is in litigation and dispute resolution, with a focus on professional liability, employment, and investigations.
Christine regularly advises companies on a wide variety of employment disputes, including wrongful dismissals, enforcement of restrictive covenants and post-termination restraints, disciplinary proceedings, work-health safety incidents and work injury compensation. Christine also advises and assists in corporate investigations into employee wrongdoing, including breaches of anti-harassment policies, disciplinary inquiries relating to corruption, fraud and corporate governance, and work-health safety incidents.
Christine has extensive experience in healthcare advisory and dispute matters. She has acted for prominent healthcare institutions and leading medical and dental professionals in medical and dental negligence claims, disciplinary proceedings, and Coroner's inquiries.
In October 2016, Christine was seconded to the Legal Policy Division in the Ministry of Law for six months to assist the Civil Justice Reform Committee Secretariat with the proposed reforms to the Civil Justice System in Singapore.
Christine is a trainer for the File Management System module of the Part B course run by the Singapore Institute of Legal Education.
Christine joined Allen & Gledhill in 2011 after she was called to the Singapore Bar and has been with the Firm since.
Work Highlights
Successfully defended a senior surgeon in a landmark case before the High Court and Court of Appeal, culminating in a landmark decision by a five-judge panel on the standard of care in medical negligence cases.
Successfully secured the withdrawal of two charges of professional misconduct by the Singapore Medical Council against a senior surgeon.
Successfully defended the former Director of Technology of the Singapore Civil Defence Force in relation to two charges of criminal breach of trust.
Acted for a large multi-national company in a High Court claim against its previous in-house legal counsel for breaches of fiduciary duties.