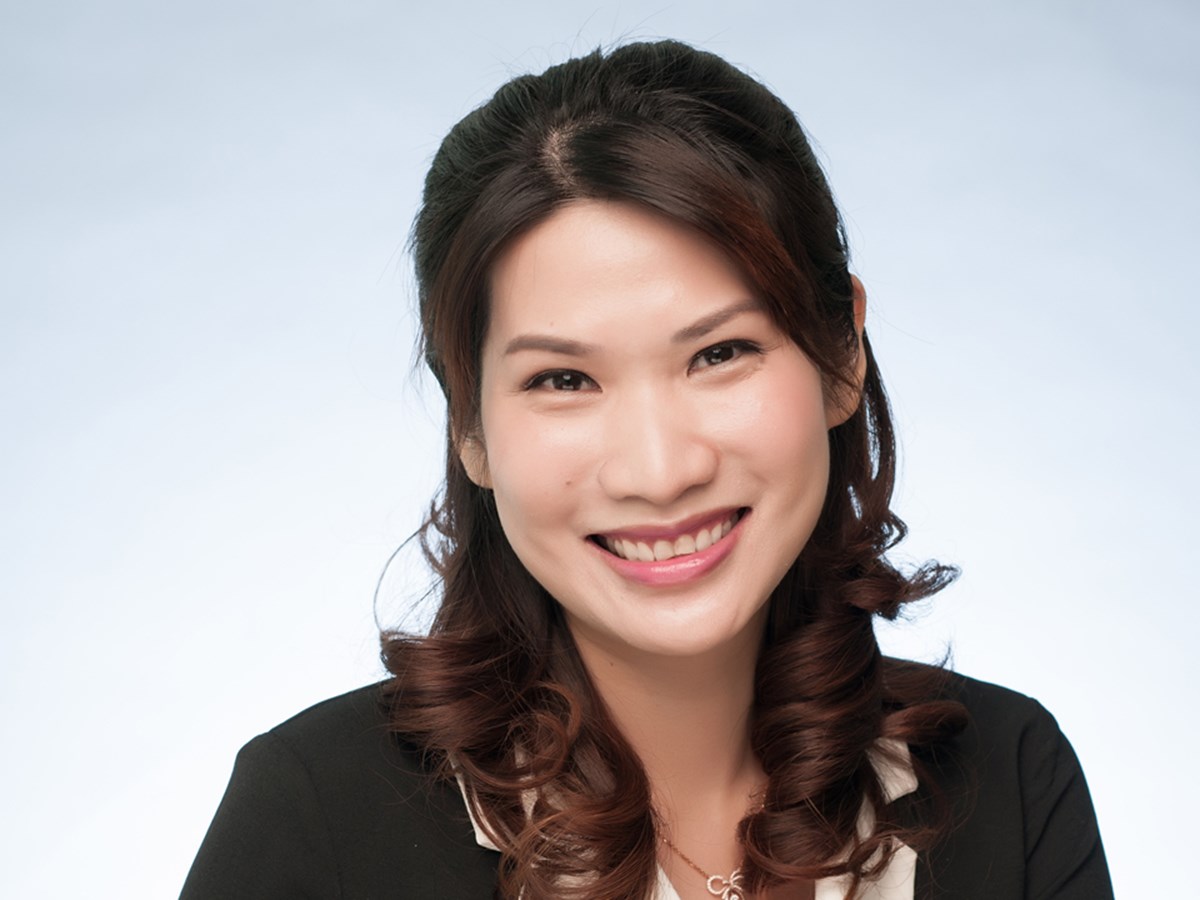 Partner
Shieh Lin's principal area of practice covers investment funds, with retail offerings in Singapore being her area of specialty.
Shieh Lin has substantial experience in relation to advising on the structuring, establishment, authorisation and recognition of local and offshore collective investment schemes for both retail and restricted offers in Singapore. In addition, she provides advice on agreements relating to offers of collective investment schemes including investment management agreements and distribution agreements as well as on general compliance matters such as advice relating to the marketing and advertising of collective investment schemes. She also advises fund managers in the listing of their collective investment schemes as exchange traded funds on the Singapore Exchange.
In The Legal 500 Asia Pacific, a client comments that "Shieh Lin has been the stand out partner for me. The technical regulatory/legal knowledge, coupled with her ability to build and manage relationships – importantly this has given us a high level of confidence and trust in A&G". Another client has given a "special shout-out" to Shieh Lin, "who has been able to provide that continuity and instil the same within the team. She has always been prompt and willing to share her extensive experience to provide practical advice. Working with her and her team has been amazing".
Chambers Asia-Pacific mentions that Shieh Lin is "proactive and thorough" and possesses "particular expertise on retail offerings", with one client adding that she is "conscientious, reliable and manages our global time differences well."
Shieh Lin sits on the Legal Committee within the Investment Management Association of Singapore.