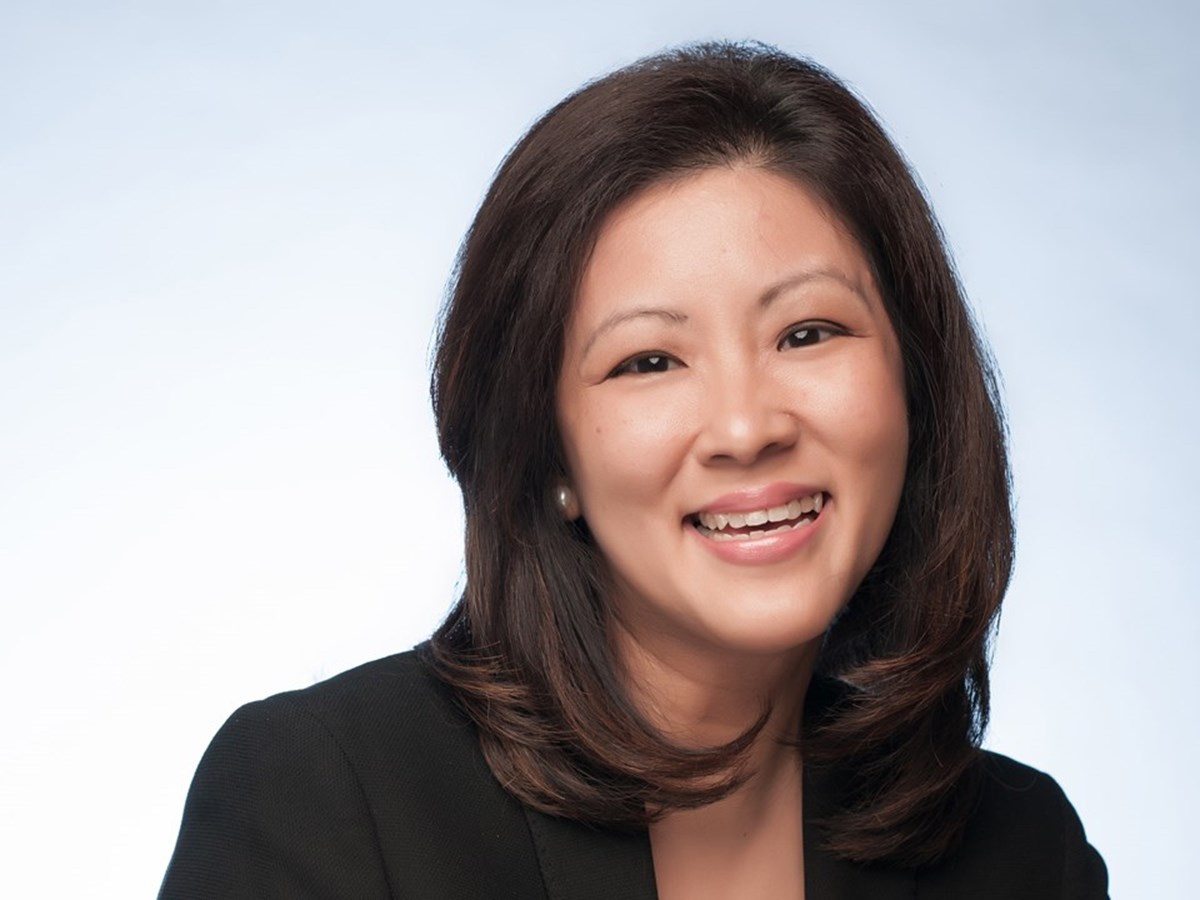 Partner
Wei Munn's practice is in litigation and disputes resolution and includes a well-established professional liability portfolio.
She leads a specialist Practice team with extensive experience in healthcare advisory and disputes matters. She has acted for prominent healthcare institutions and leading professionals across a range of specialist disciplines in civil claims, disciplinary proceedings and inquiries. She also advises the healthcare and pharmaceutical industries on regulatory compliance and ethical issues.
Wei Munn graduated from the National University of Singapore with an LL.B. (Hons) degree. She joined Allen & Gledhill after being called to the Singapore Bar in 1997 and was admitted to partnership in 2005.
Wei Munn is an Honorary Legal Advisor to the Singapore Medical Association (SMA) and serves on the faculty of the SMA Centre for Medical Ethics and Professionalism. She is also an appointed member of the National Transplant Ethics Panel of Laypersons and the Allied Health Professions Council's Complaints Panel
Work Highlights
Successfully secured discontinuance of a claim in the High Court against an obstetrician and gynaecologist for failure to diagnose an aggressive metastatic disease in a pregnant patient. The claim was robustly defended and successfully concluded with the Plaintiffs discontinuing the action prior to trial.
Successfully defended a senior surgeon in a landmark case before the Court of Appeal and the High Court which resulted in a change in the law on the standard of care for negligent advice in a medical malpractice claim.
Acted for two surgeons in a multimillion dollar claim in the High Court for loss of earnings and other damages following complications from brain surgery, which was successfully resolved prior to trial.
Successfully resolved a claim for damages against a team of doctors arising from an alleged failure to detect fetal abnormalities prior to birth leading to the birth of a child with serious disabilities.