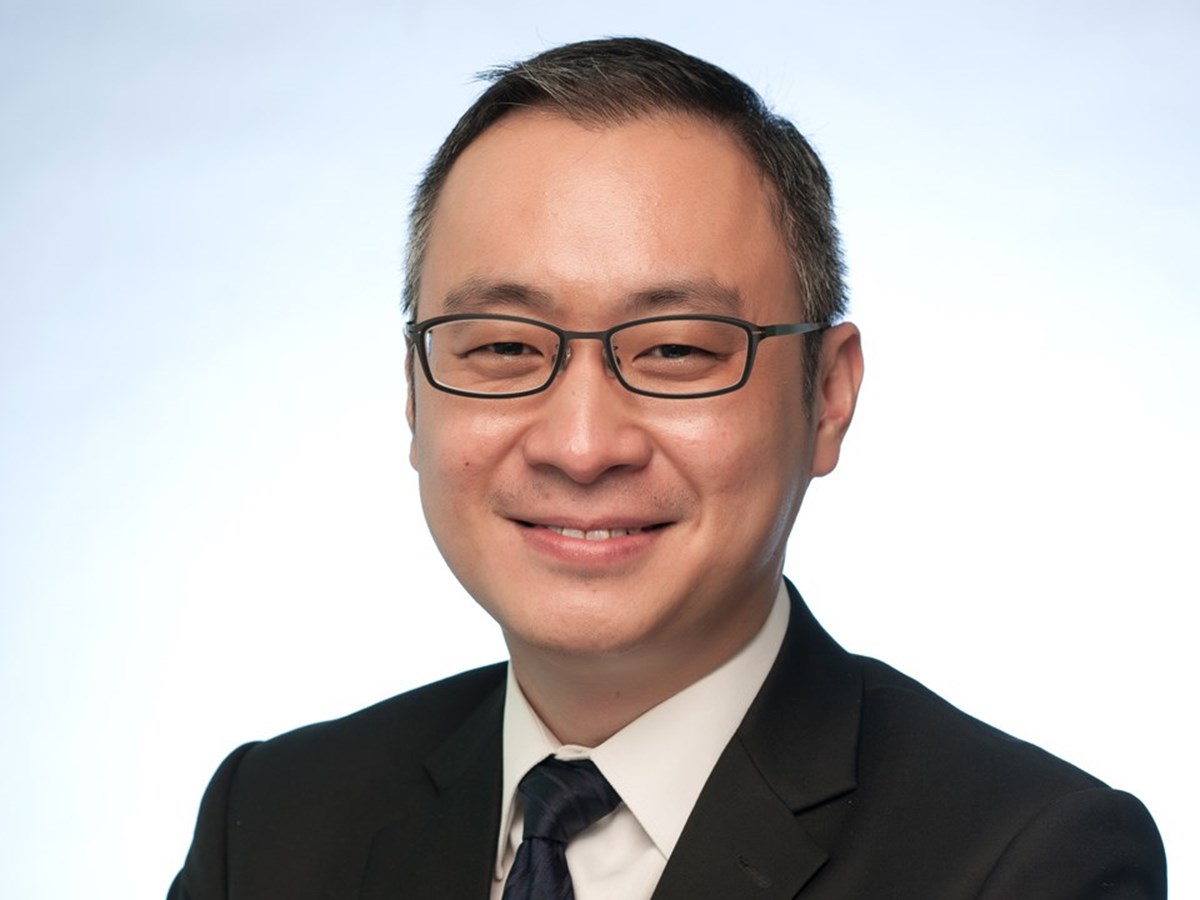 Partner
Hsu Hsien's main areas of practice are in professional liability and insurance, banking litigation, and insolvency and restructuring.  
He regularly advises and acts for professional indemnifiers and insurers in contentious and non-contentious matters, including dispute resolution and localization of insurance policies. In particular, he acts regularly for a medico-legal defence organisation and medical professionals in contentious malpractice claims in the Courts and disciplinary actions before the Singapore Medical Council.  
He also regularly advises and acts for banks in major banking and trusts disputes, and in restructuring and insolvency matters. He has particular interest and experience in banker-customer disputes, as well as restraining and discovery proceedings against banks.
He was seconded to Fountain Court Chambers in England where he worked with senior barristers on major banking and insurance litigation and arbitration in London. He is fluent in written and spoken Mandarin, and has acted for Chinese clients in commercial litigation and arbitration.
Work Highlights
Acted successfully for a major bank, as lead counsel, in a High Court claim by a customer against the bank for recovery of a fixed deposit allegedly placed with the bank.
Acted successfully for a senior surgeon in a medical malpractice claim which involved a major shift in the law with respect to the standard of care in cases of alleged negligent medical advice.
Acting for receiver and managers in the litigation, restructuring, and sale involving a large aromatics plant in Singapore.
Acted successfully, as lead counsel, for a Chinese chemicals import and export company in an ICC arbitration involving a multimillion dollar international sale of goods dispute.