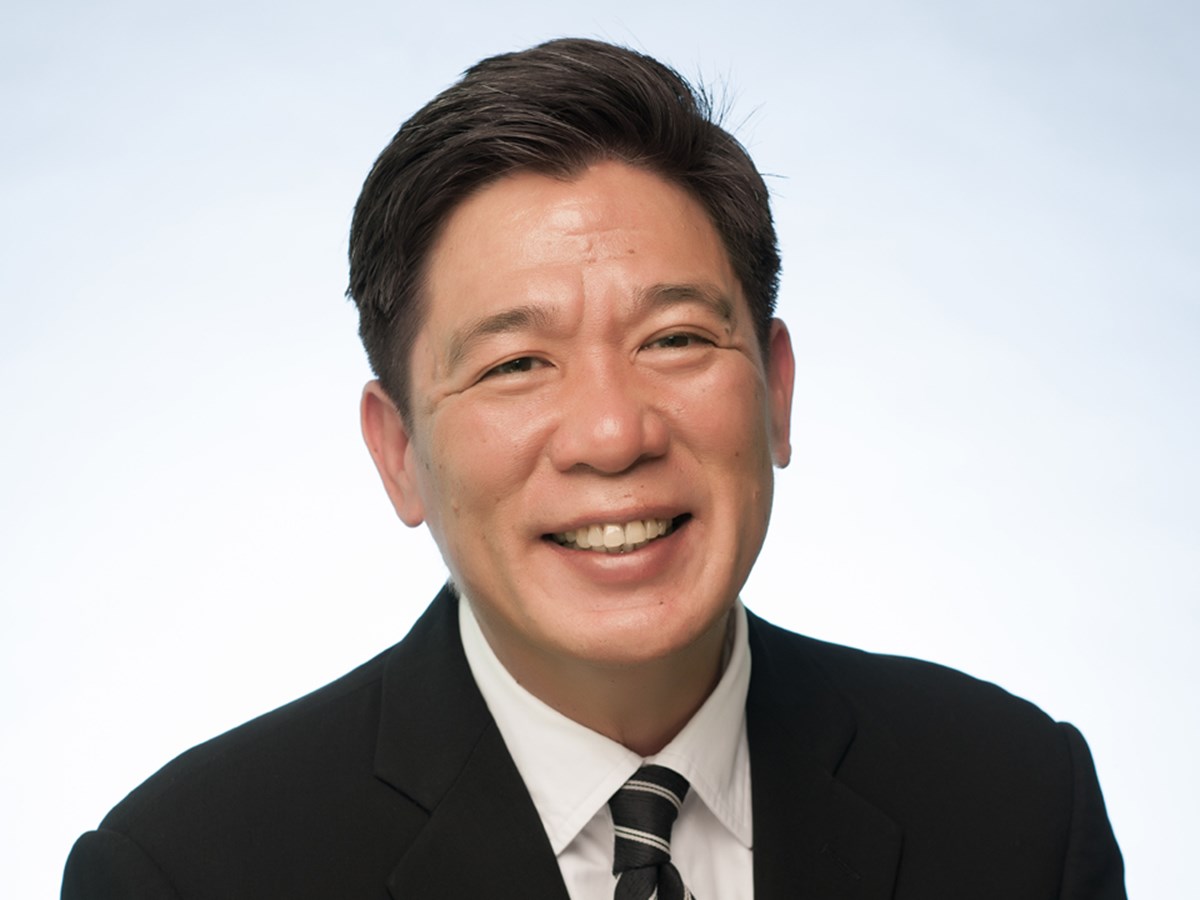 Partner
Yin Soon is Co-Head of the Maritime & Aviation Practice and Co-Head of the Shipping (Contentious) Team.

Yin Soon has extensive experience handling disputes relating to ownership and possessory rights over ships, aircraft and cargo and disputes in relation to the same for loss, damage and detention. He is currently very active in mortgagee enforcement actions (vessel arrest, repossession and sale - private and judicial), international trade and letter of credit disputes, fraud claims in the shipping, commodities and offshore and oil and gas sectors, restructuring and insolvency work involving shipowners, commodity traders and oil and gas companies and as lead counsel in many maritime arbitrations (LMAA, SIAC, SCMA, ICC and ad hoc). Other notable matters Yin Soon has been involved in recently include marine insurance claims (CTL), ship collisions and fire incidents, charter party disputes, ship repair disputes and ship sale and purchase disputes. His clients include lenders and financiers in the shipping and commodities sectors, shipowners, P&I Clubs, H&M insurers, underwriters (liability claims) and shipyards.
Yin Soon joined Allen & Gledhill in 1994 and was made a Partner in 2000. He is also on the Maritime Panel of Associate Mediators, Singapore Mediation Centre.
He has argued many leading and notable cases. In The Legal 500 Asia Pacific, Yin Soon has been cited as an "excellent advocate" who is "technically sound, [and] commercial minded to provide practical solutions". He possesses "in-depth enforcement expertise" with clients appreciating his "'hands-on' approach".
Work Highlights
"The Bunga Melati 5" [2015] SGHC 190 and [2016] SGCA 20. Leading case on bunkering contracts and practices and agency law.
Grains and Industrial Products Trading Pte Ltd and another v State Bank of India and others [2019] SGHC 292. Leading case before the Singapore High Court on issues relating to various jurisdictional challenges on claims and service of writ out of the jurisdiction.
The "King Darwin" [2019] 5 SLR 800; [2019] SGHC 177. Leading case before the Singapore High Court to relook at the legal test for wrongful arrest outside an in rem action.