Closure of Foreign Route for Singapore patent applications from 1 January 2020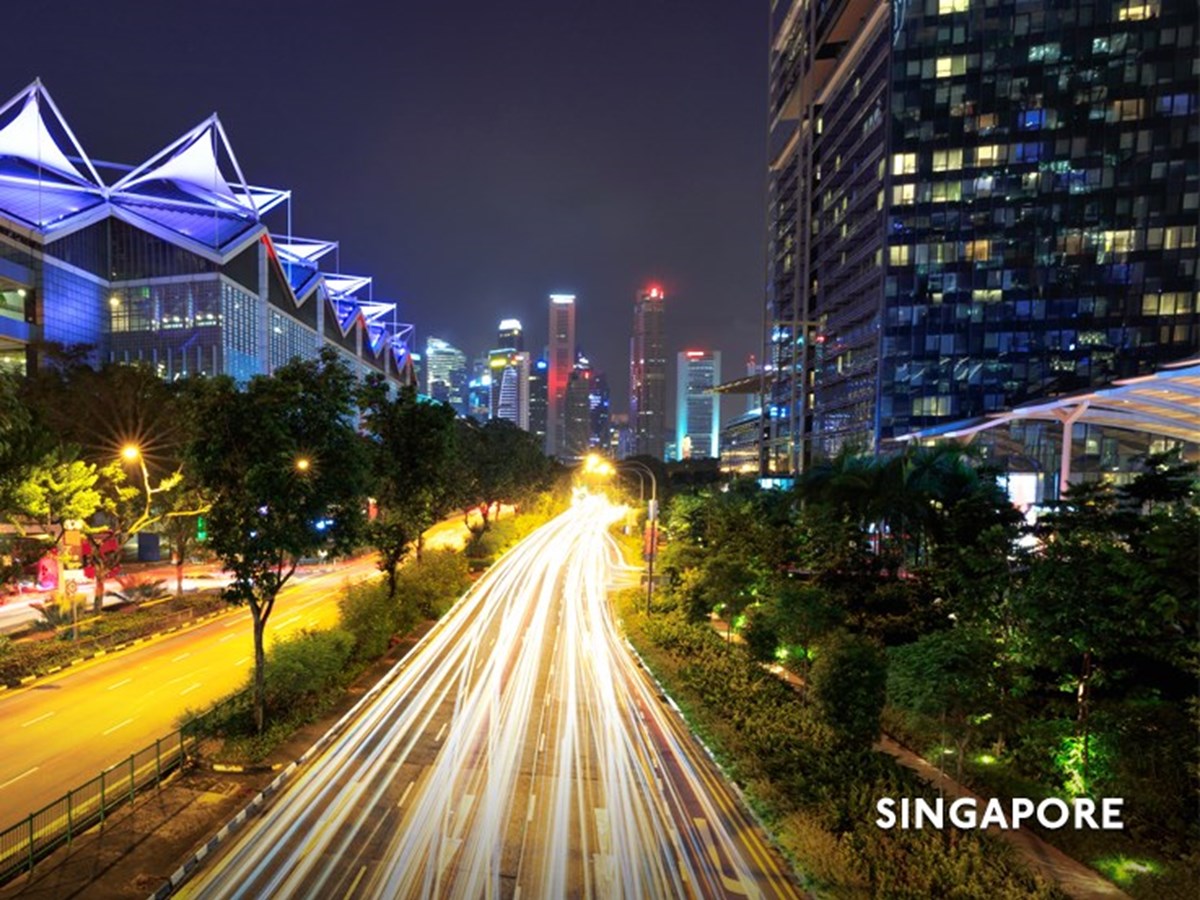 Knowledge Highlights 20 November 2019
With effect from 1 January 2020, the Foreign Route for Singapore patent applications will be closed, following which all patent applications will have to be substantively examined in Singapore.
At present, it is possible to obtain a patent in Singapore expeditiously without substantive local examination, by relying on a relevant allowed/granted foreign patent application or the International Preliminary Report on Patentability (IPRP). This is commonly referred to as the Foreign Route.
Following changes to the Singapore Patents Act, the Foreign Route will be closed to:
Singapore patent applications with a date of filing on or after 1 January 2020; 
international patent applications entering national phase in Singapore with an international date of filing on or after 1 January 2020; and 
divisional applications filed in Singapore with an initiation date on or after 1 January 2020,
with the eventuality that all Singapore patent applications will have to be substantively examined locally. The patent applicant will have to either request a local search and local examination report (Local Route), or request a local examination report based on a relevant foreign search report or the International Search Report (ISR) (Mixed Route).
With the closure of the Foreign Route, a patent applicant would have to bear the cost of local substantive examination, but patent owners can expect to be more confident about the validity of their Singapore patents as the applications will be substantively examined based on patentability requirements in Singapore. The closure of the Foreign Route also aligns the Singapore patent system with that of major jurisdictions and improves the quality of Singapore patents.
All patent applicants are encouraged to review their patent portfolio and file divisional application(s) before 1 January 2020 should they wish to keep the option of proceeding under the Foreign Route open for another 54 months.
More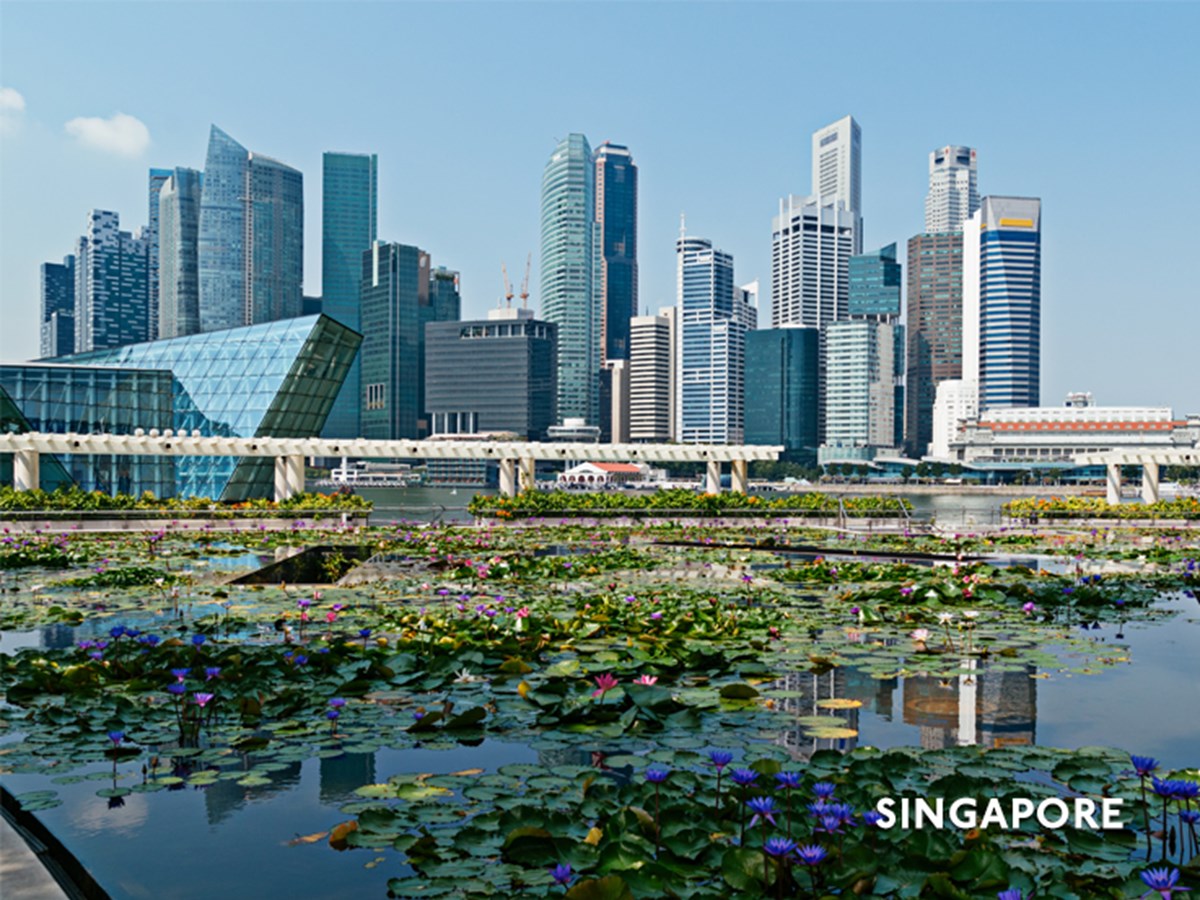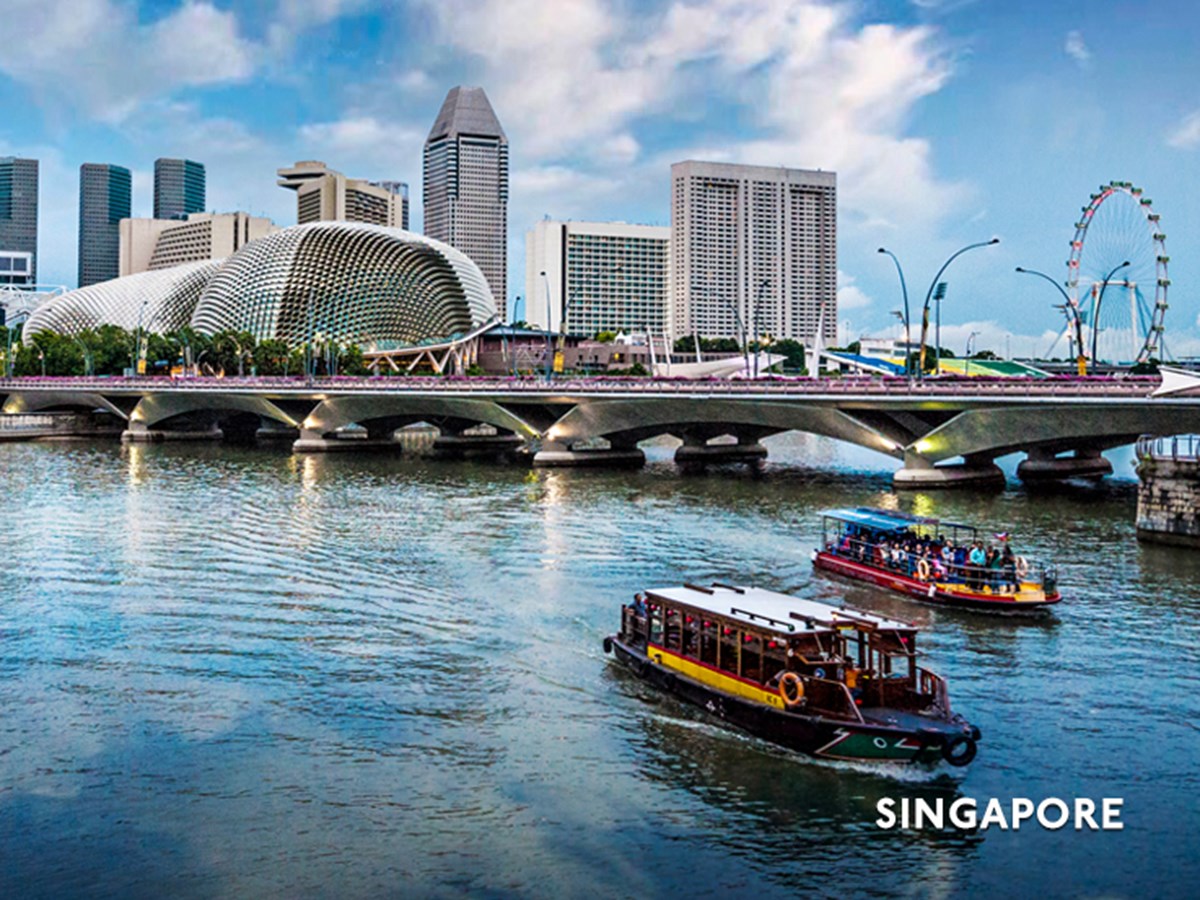 Knowledge Highlights 19 January 2023
SGX RegCo amends Listing Rules to limit tenure of independent directors to nine years and require disclosure of exact ...
Read more