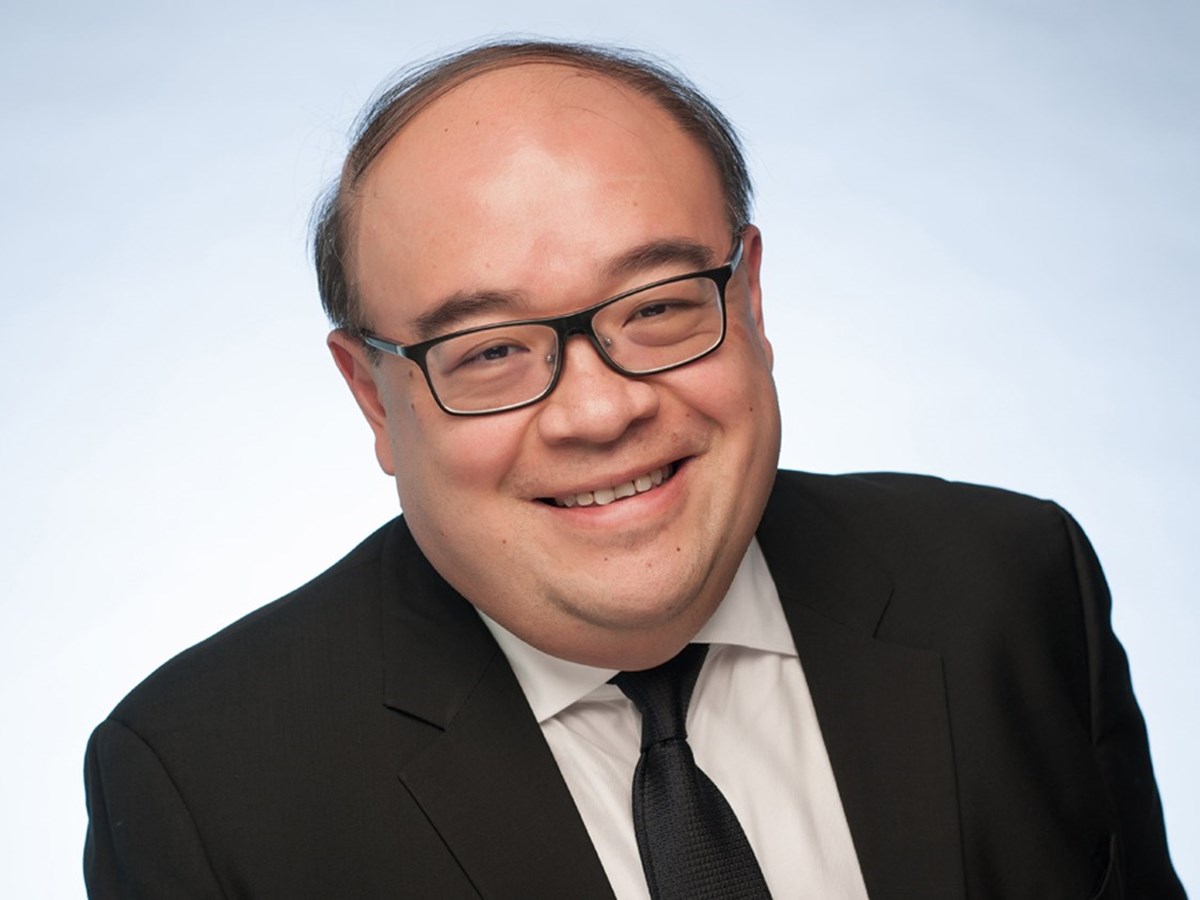 Partner
Dr Stanley Lai, SC is the Head of the Firm's Intellectual Property Practice and Co-Head of the Cybersecurity & Data Protection Practice.
Stanley specialises in all forms of IP litigation and information technology disputes, and is also a commercial/chancery litigator. He maintains a strong advisory practice for IP/data management and cybersecurity, serving a broad spectrum of clients. He also represents clients in investigations that are undertaken by the Personal Data Protection Commission. In the biomedical and pharmaceutical sectors, Stanley has substantial experience in advising on healthcare and medical IP and regulatory issues concerning medicines, generics, patent linkage, bio-similars, medical devices, clinical trials, product recalls and product liability.
Stanley is recognised as a leading individual in Chambers Asia-Pacific, The Legal 500 Asia Pacific and other leading legal publications. Chambers Asia-Pacific notes that he is "highly regarded as an IP litigator, with particular expertise in patent infringement cases in the biomedical sector", and "is recognised as an industry leader in IP litigation and is lauded by clients for his deft handling of more sophisticated problems". Clients interviewed by The Legal 500 also state that Stanley "always answers clients' enquiries precisely and provides his excellent professional opinions in a timely manner." Another client also stated that "If the knowledge of IP law is important to your case, then Dr Stanley Lai is the right lawyer for you, he is very senior and sincere." World Trademark Review 1000 recognises Stanley as "an unstoppable force in high-stakes courtroom battles and a master of IT matters". IAM Patent 1000 notes that Stanley is "one of the country's most influential IP figures" and "regularly breaks new ground", and is a "'pioneer figure in Singapore litigation', [he] knows what it takes to prevail in the toughest of pharmaceutical skirmishes". Who's Who Legal 100 has also "praised [Stanley] for his patents expertise and experience working with clients in the life sciences industry". Asian Legal Business named Stanley as one of Asia's Top 15 Intellectual Property Lawyers in 2022. Most recently, Stanley was named Intellectual Property Lawyer of the Year at The Legal 500 Southeast Asia Awards 2023.
Stanley is currently the Chairman of the Intellectual Property Office of Singapore. He was awarded the Public Service Medal (Pingat Bakti Masyarakat) at the Singapore National Day Awards 2020. In 2021 Stanley was appointed the Commissioner of the Government Procurement Adjudication Tribunal. On 31 August 2022, Stanley was awarded the Singapore Academy of Law Merit Award, which is a pentennial award given to individuals who have served in promoting and advancing the objectives of the Singapore Academy of Law.
Stanley is also a member of the Singapore International Arbitration Centre IP Panel and Singapore Copyright Tribunal. He has published extensively on IP and information technology law, including the book entitled "The Copyright Protection of Computer Software in the United Kingdom", and an article entitled "Publisher reigned in on racing data copyright claim". Stanley serves as a Senior Mediator of the Singapore Mediation Centre and as a Specialist Mediator in the Singapore International Mediation Centre. He is also an Administrative Panellist at the Asian Domain Name Dispute Resolution Centre. He also serves as a member of the Market Surveillance and Compliance Panel (National Electricity Market of Singapore).
After graduating from the University of Leicester with an LL.B. (Hons) degree in 1992, Stanley was called to the Bar of England and Wales, Lincoln's Inn in 1993 and obtained an LL.M. from the University of Cambridge in 1994. He was called to the Singapore Bar in 1995 before commencing his Ph.D. research in the field of technology law and computer software copyright to become the first Singapore-born lawyer to be conferred a Ph.D. in Law from the University of Cambridge. In January 2010, Stanley was appointed Senior Counsel.
Work Highlights
Acted for General Hotel Management (Singapore) Pte Ltd and General Hotel Management Ltd in relation to copyright and commissioned works before the Appellate Division in 2023 (General Hotel Management (Singapore) Pte Ltd & Anor v The Wave Studio Pte. Ltd. & 2 Ors [2023] SGHC(A) 11).
Successfully acted for Oversea-Chinese Banking Corporation Limited in Originating Summons No. 698 of 2020 to place Xihe Holdings (Pte) Ltd (part of the Hin Leong Group of Companies) into interim and final judicial management in one of the last cases under the pre-IRDA regime.
Acted for Quoine Pte Ltd in the first dispute involving cryptocurrency to come before the Singapore Court of Appeal, as reported in Quoine Pte Ltd v B2C2 Ltd [2020] 2 SLR 20.
Acted for SingHealth in the Committee of Inquiry that was convened to investigate Singapore's largest Cyberattack and ensuing data breach investigations (2018-2019).
Acted for Credit Suisse Trust Limited in Bidzina Ivanishvili et al v Credit Suisse AG and Credit Suisse Trust Limited [2020] 2 SLR 638.
Acted for Warner-Lambert in Warner-Lambert Company LLC v Novartis (Singapore) Pte Ltd [2017] 2 SLR 707.
Acted as instructed counsel in ASM Technology Singapore Pte Ltd v Towa Corp [2018] 1 SLR 211.