2019 in Review: Singapore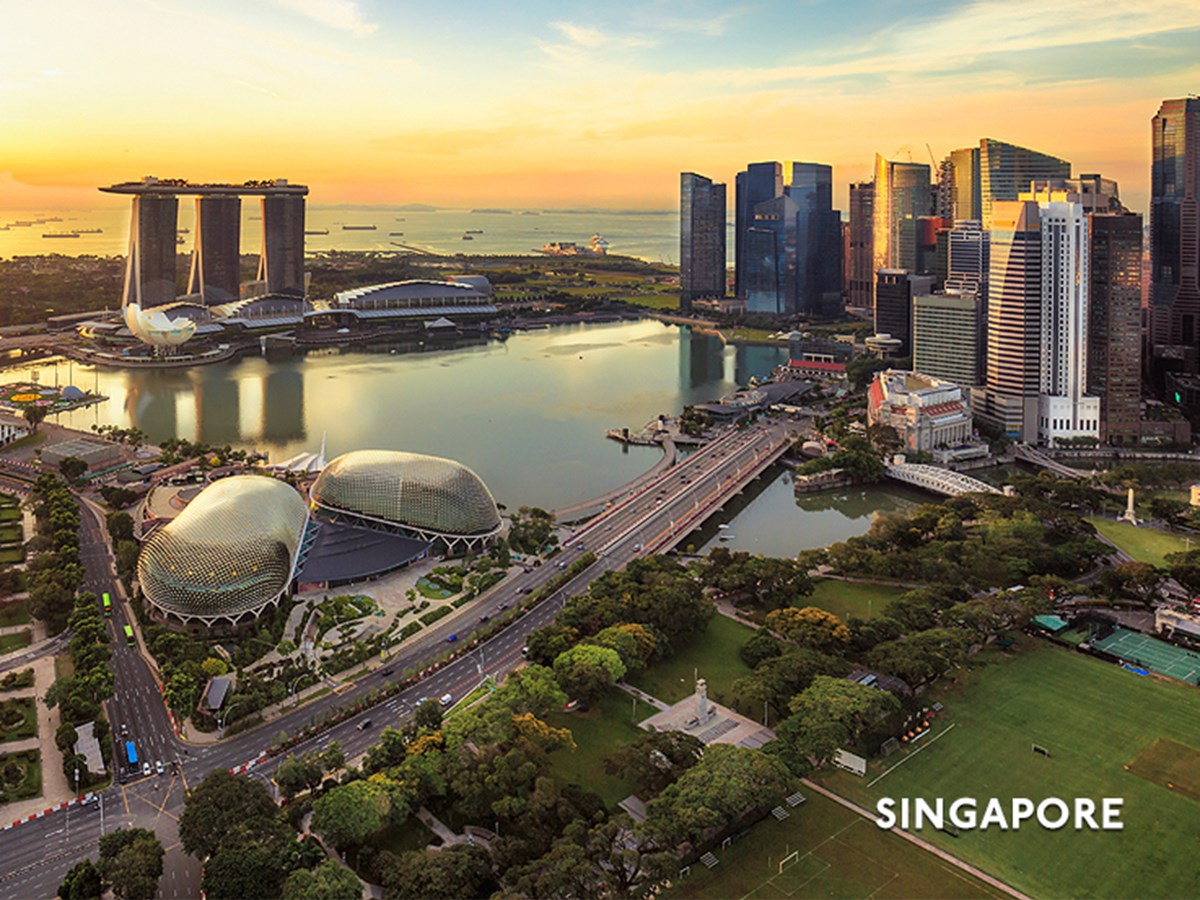 Knowledge Highlights 22 January 2020
Our 2019 in Review: Singapore sets out brief summaries of key legislative and regulatory developments in Singapore in 2019.
Banking
Capital Markets
Competition
Construction & Engineering
Consumer Protection
Corporate / M&A
Data Protection
Dispute Resolution
Employment
Financial Regulatory
FinTech
Intellectual Property
Maritime & Aviation
Medico-Legal
Public Policy
Real Estate
Restructuring & Insolvency
Tax
Technology, Media & Telecommunications
White Collar & Investigations
General
To read further, please click here.
More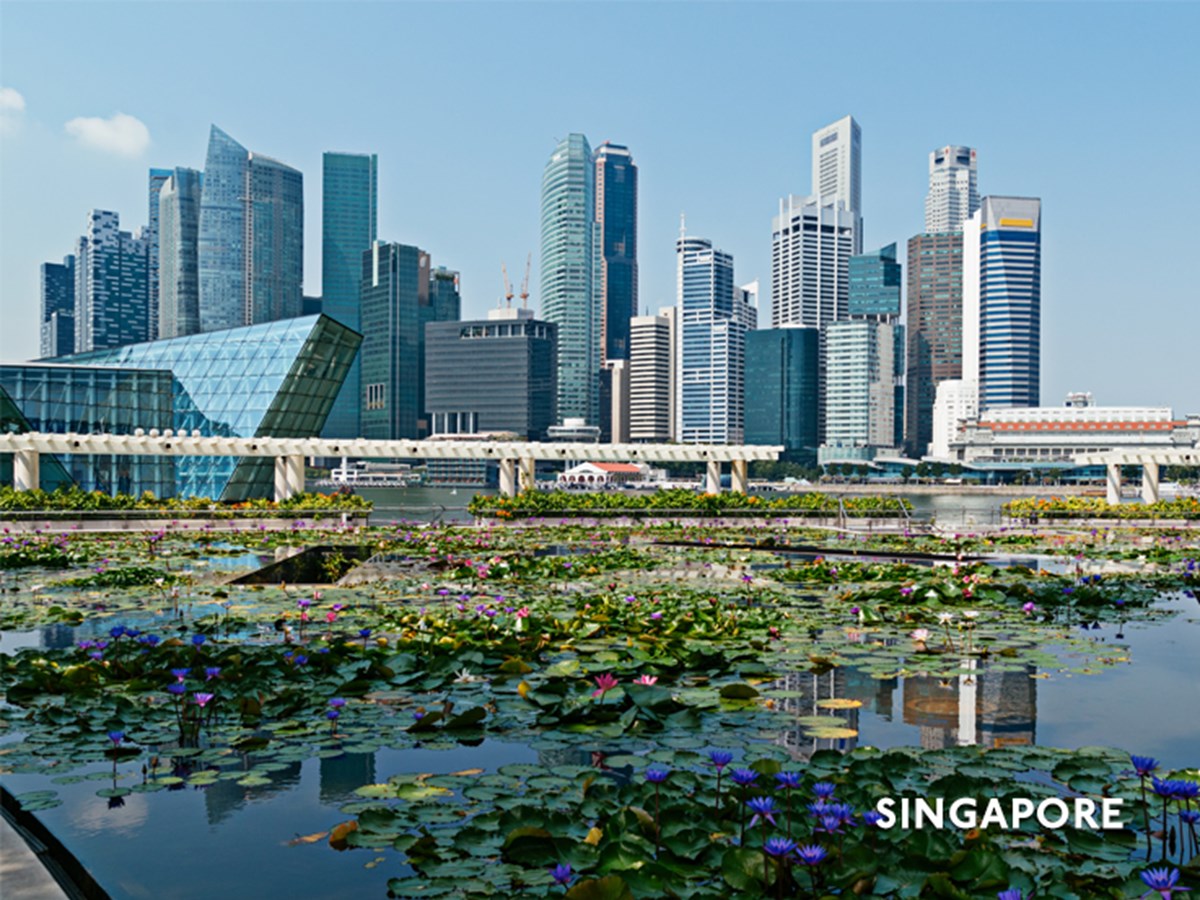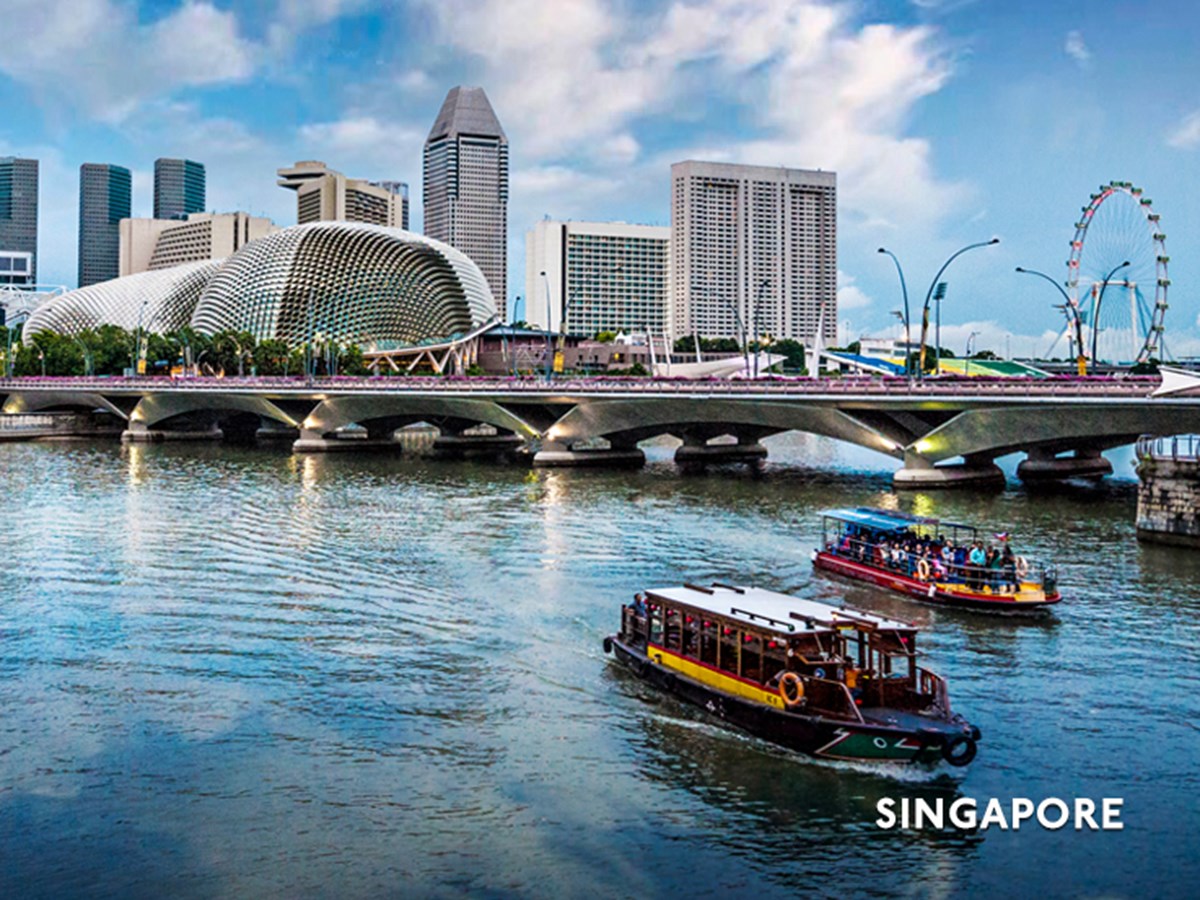 Knowledge Highlights 19 January 2023
SGX RegCo amends Listing Rules to limit tenure of independent directors to nine years and require disclosure of exact ...
Read more