Message from Chairman and Senior Partner: An update on our response to Covid-19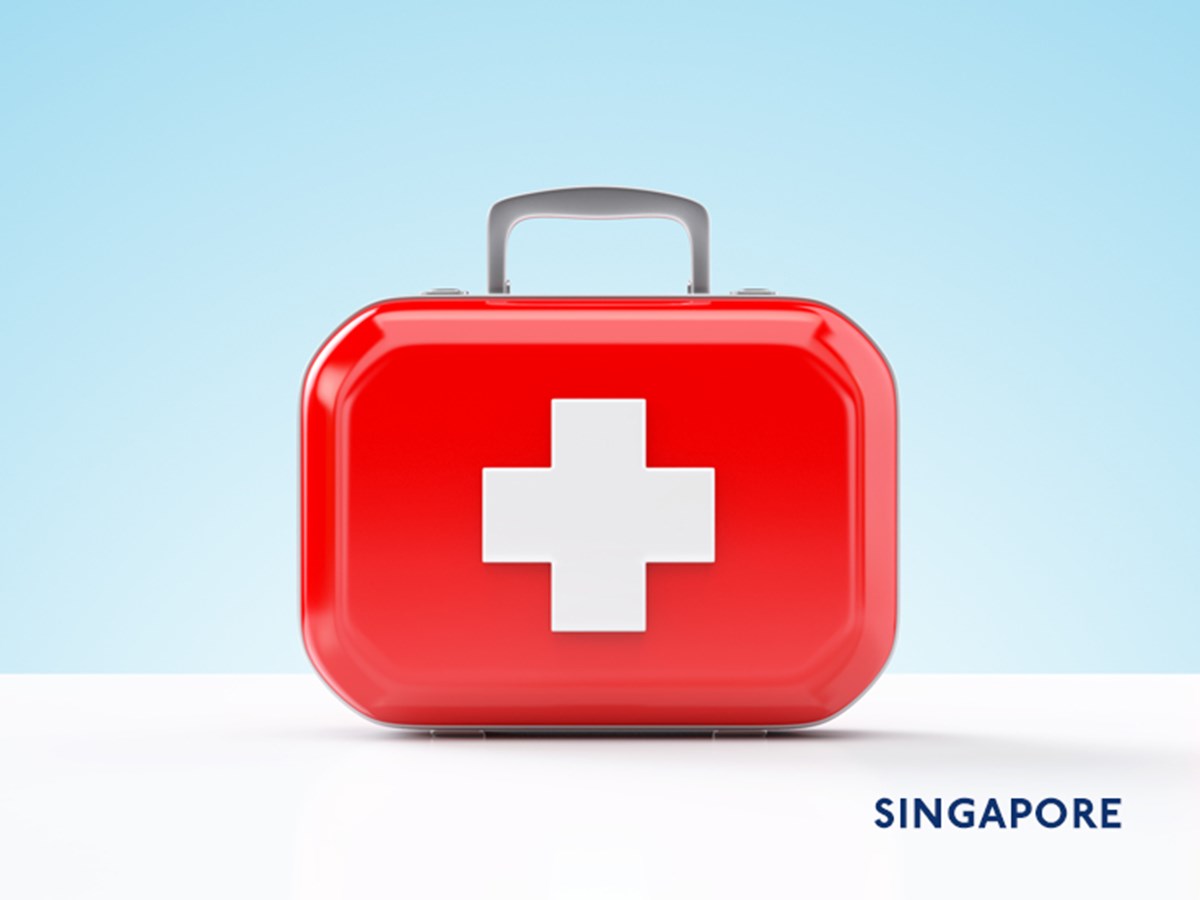 A&G News 19 March 2020
With intensifying measures taken around the world to address the Covid-19 situation, I am writing to update you on our business continuity plans and the initiatives we have taken to continue to provide you the standard of excellence that you are used to from us.
Business continuity
Our business continuity plan involving a rotating teams arrangement had been activated more than a month ago on 10 February, immediately after Singapore was placed on high alert in relation to what was then an un-named coronavirus that was severe and could be spread easily.  Covid-19 obtained its name on 11 February. 
The rotating teams arrangement (with half our workforce in the office, and half working from home at any time) was instituted to ensure that in the case of a suspected or actual case within one team, there would be minimal impact on the other.  By rotating teams, we aimed to reduce any risk of exposure during the daily commute.  Our offices undergo deep cleaning and disinfection by professional sanitation specialists with every rotation.  In addition, we suspended seminars, non-essential physical meetings and travel to affected areas. 
With Covid-19 escalating to a global pandemic, we intensified our measures.  For instance, working hours in the office are staggered, and our travel ban now extends to any travel to all countries.  We are braced for future developments, which might involve a full office closure. 
In terms of our Covid-19 measures, we are far from complacent and will continue to put the health and safety of our people as an overarching priority.  In this way, we are able to continue to meet your needs and be at your service.
At your service
Our lawyers are contactable via e-mail and telephone.  We seek your co-operation to avoid any non-essential face-to-face meetings at this time.  We are equipped with the technology to work, meet and collaborate remotely, and are supported by a robust IT infrastructure.
We aim to be fully accessible and responsive at this challenging time.  We have advised some of you on the impact of increasing disruptions to your business and we are continually gathering more perspectives to assist you further in navigating this difficult and trying period. 
Needless to say, there may be inconveniences along the way, but we hope that together we will be able to overcome the current circumstances.  We appreciate greatly your patience and understanding.
To address the many questions you might have with regard to legal issues arising from commercial disruptions, or the plethora of advisories and restrictions we are facing in the region and around the world, we have assembled a cross-disciplinary Covid-19 Legal Task Force consisting of Partners across various practice areas to provide rapid assistance.  Please do not hesitate to contact us at covid19taskforce@allenandgledhill.com.  Alternatively, please be in touch with your usual Partner contact. 
In addition, we have a Covid-19 Resource Centre on our website to share with you our published knowhow on legal and regulatory aspects of the Covid-19 crisis.
Thank you
The Covid-19 pandemic has meant unprecedented disruptions to daily life and economic repercussions of varying degrees of severity, and to many around the world, grief and illness.  This episode has also highlighted acts of courage and sacrifice, and we applaud healthcare professionals and all others on the front lines.
We thank you for your ongoing support at this time, and we remain wholly committed, as your trusted advisers, to assist you in responding to this crisis.  Together, we are confident that we will weather this, and look forward to an eventual stabilisation of the situation.
May we wish you, your families and loved ones good health.  Stay well and stay safe.
Christina Ong
Chairman and Senior Partner
Allen & Gledhill