The increasing popularity of private funds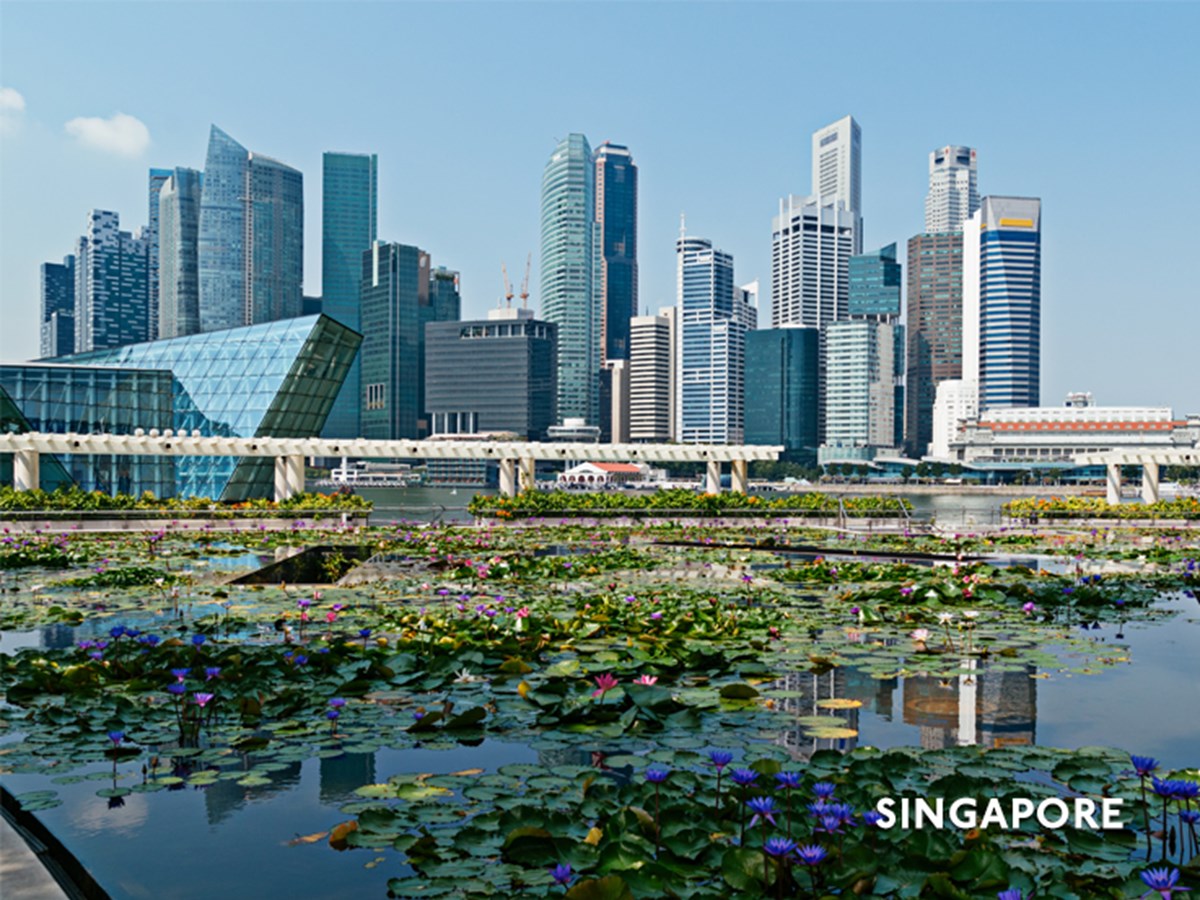 Knowledge Highlights 20 March 2020
An initial public offering and public listing of a company's shares remains a key milestone and goal that many companies aspire to in their corporate fundraising journey. However, in this age of unicorns and now, decacorns, there has been a tremendous growth in private equity, relative to the public markets, to support early-stage and growth capital start-ups. Against this backdrop, Singapore stands well placed as a key gateway for global private market investment in Asia and the establishment of private investment funds which are either managed from, and/or domiciled in, Singapore has become increasingly popular as a means of tapping the large capital inflows into Asia.
This article provides an overview of the various vehicles available for the structuring of private funds.
To read more, please click here.
This is the second article in our "Trilogy on Private Funds", a series of articles covering a comprehensive range of private fund vehicles, including the various fund structuring options available and some of the key legal, regulatory and tax considerations. To read more, please refer to our articles titled and "The Singapore variable capital company: A new flexible business vehicle tailored for investment funds" for an overview of the new variable capital company framework for investment funds which was launched on 15 January 2020 and "Limited partnerships: Why are they used for private funds?" for an overview of the common features found in limited partnerships which make them suited to be used for private funds and key considerations when structuring private funds as limited partnerships.
More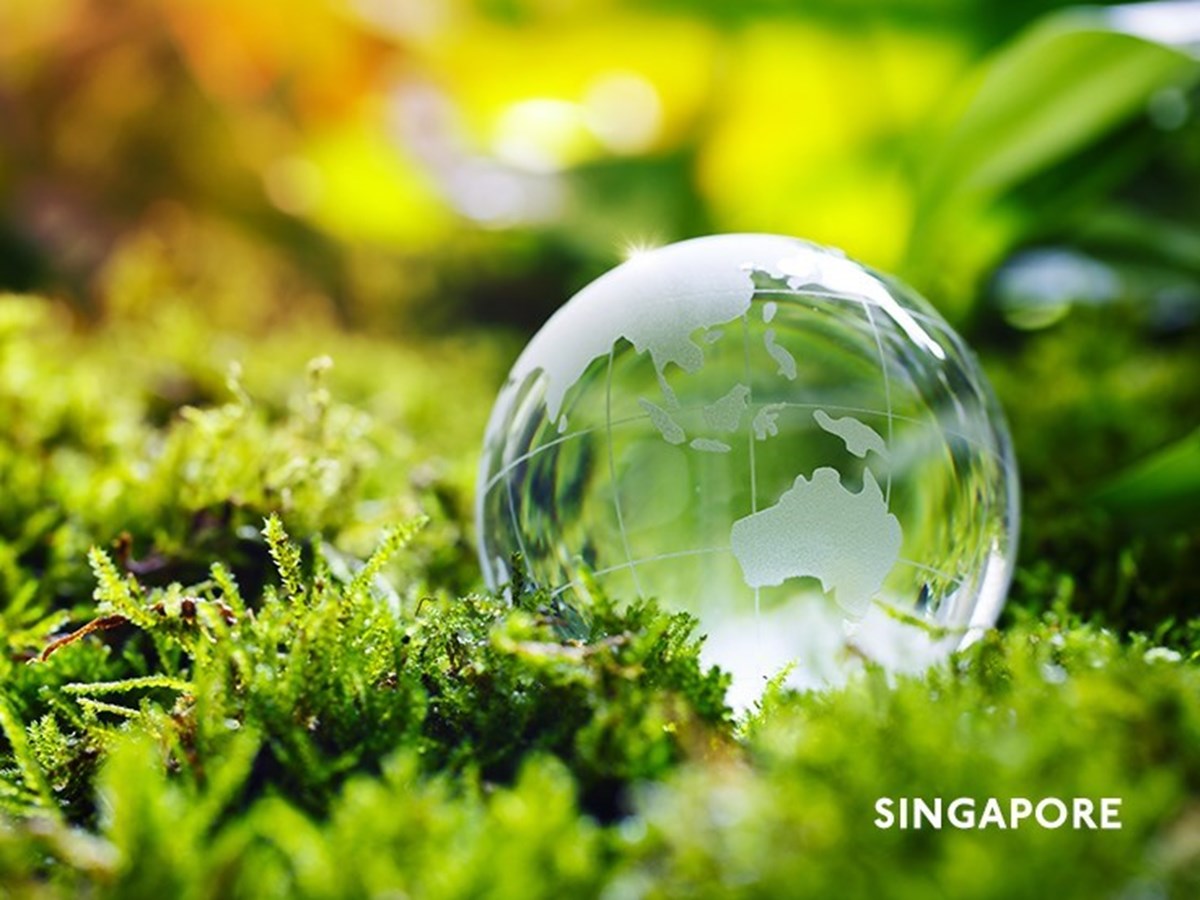 Knowledge Highlights 26 September 2023
Carbon tax increase, industry transition framework and provisions allowing use of eligible international carbon credits ...
Read more