The many uses and benefits of a variable capital company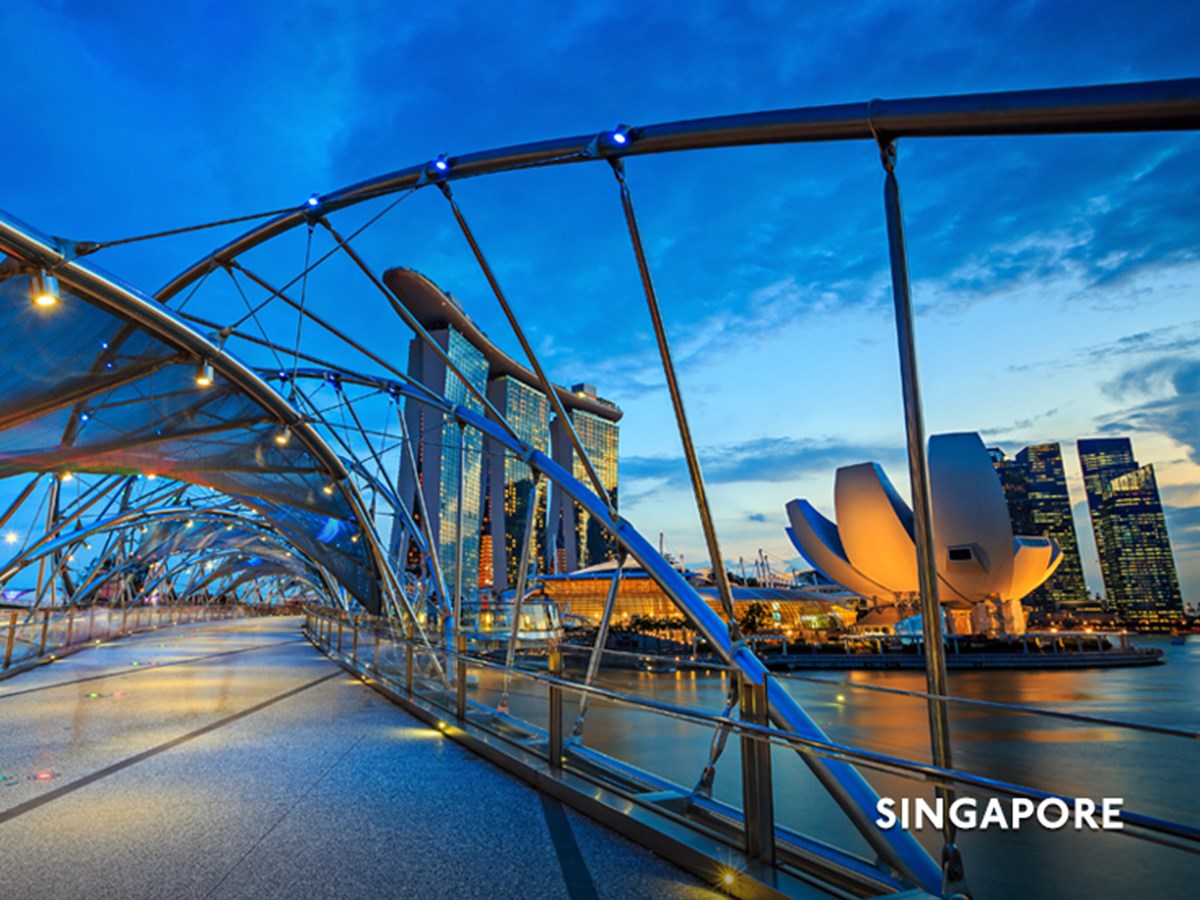 Knowledge Highlights 8 December 2020
Since the introduction of the variable capital company ("VCC") framework in January this year, there have been close to 160 VCCs established as of the end of October 2020. The strong take-up in a relatively short period of time against the backdrop of the Covid-19 pandemic has been encouraging and bodes well for Singapore's push to be an asset management and fund domiciliation hub. 
This also comes amidst continued growth in Singapore's asset management industry. According to the 2019 Singapore Asset Management Survey by the Monetary Authority of Singapore, Singapore's assets under management grew by 15.7% in 2019 to reach US$2.9 trillion, with growth across both traditional sectors (such as stocks and bonds) and alternative investments (such as private equity, venture capital and real property).
While Singapore has long been attractive for fund and asset managers given its transparent and stable regulatory environment, ease of doing business and access to a skilled and educated workforce, the introduction of the VCC has given them a flexible fund vehicle to not just house fund management activities and operations in Singapore, but to also "onshore" their funds in Singapore.
The flexibility of the VCC allows it to be used in creative ways across different fund strategies, investor classes and asset classes. This article shows some different ways in which the VCC can be employed and utilised.
To read more, please click here.
More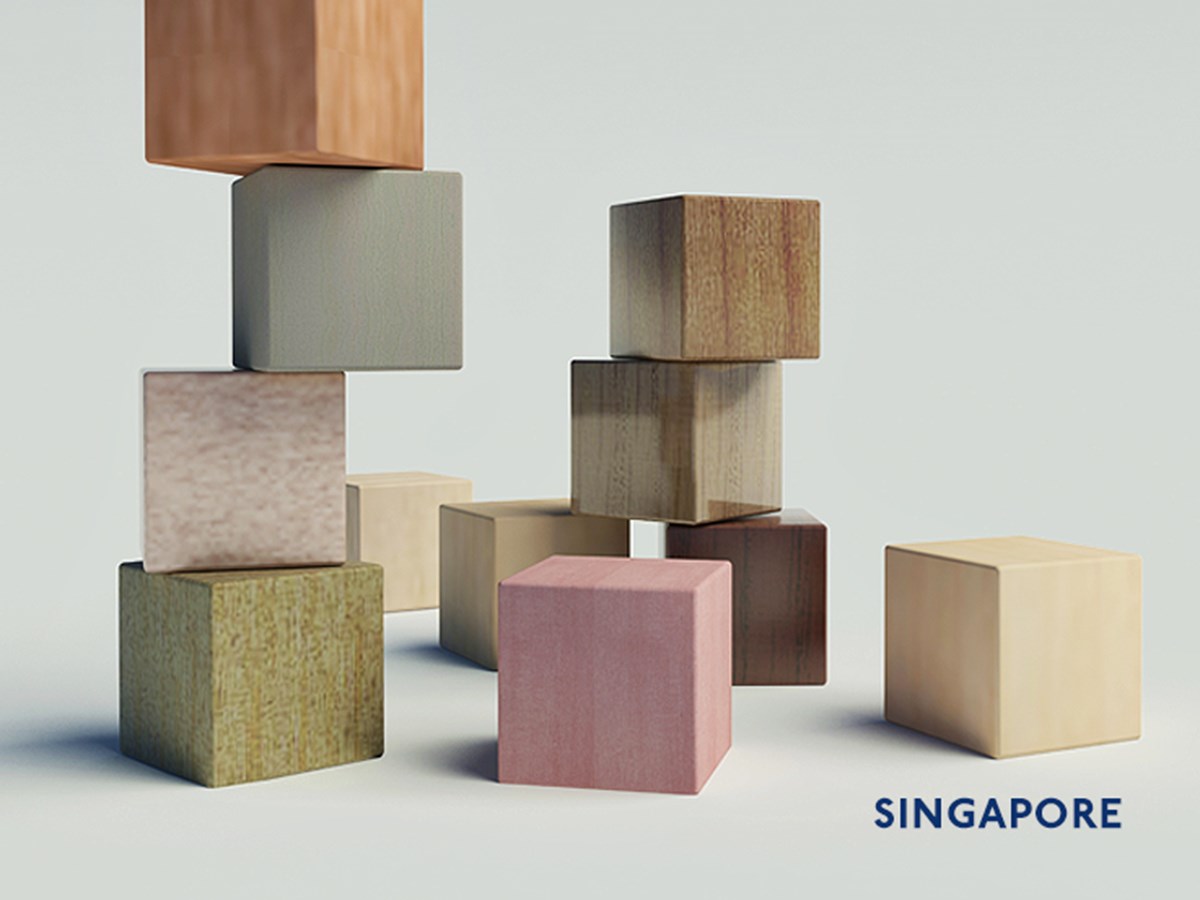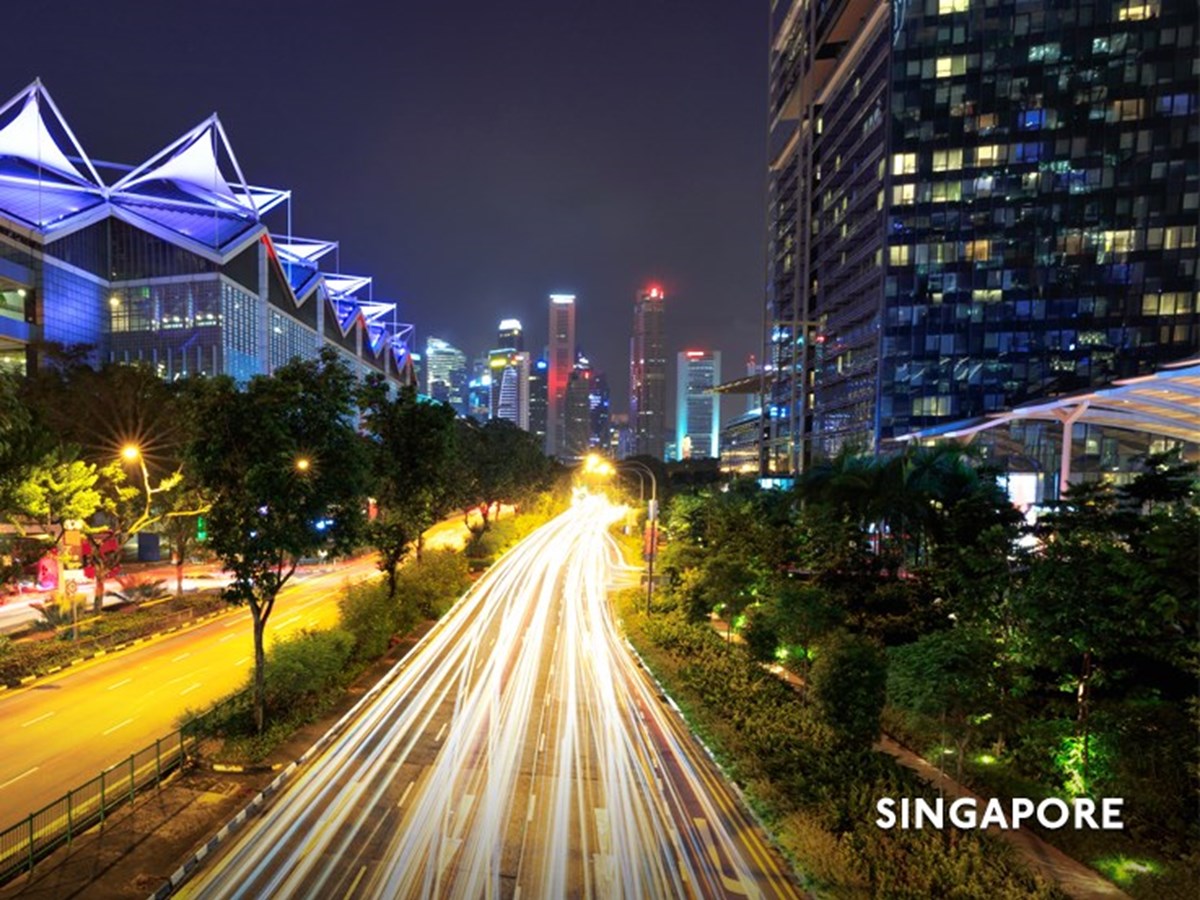 Knowledge Highlights 30 May 2023
MAS responds to feedback on proposed changes to OTC derivatives reporting regime under Securities and Futures (Reporting ...
Read more