Establishment of S$3 billion multicurrency medium term note programme and issue of S$1.65 billion notes by National Environment Agency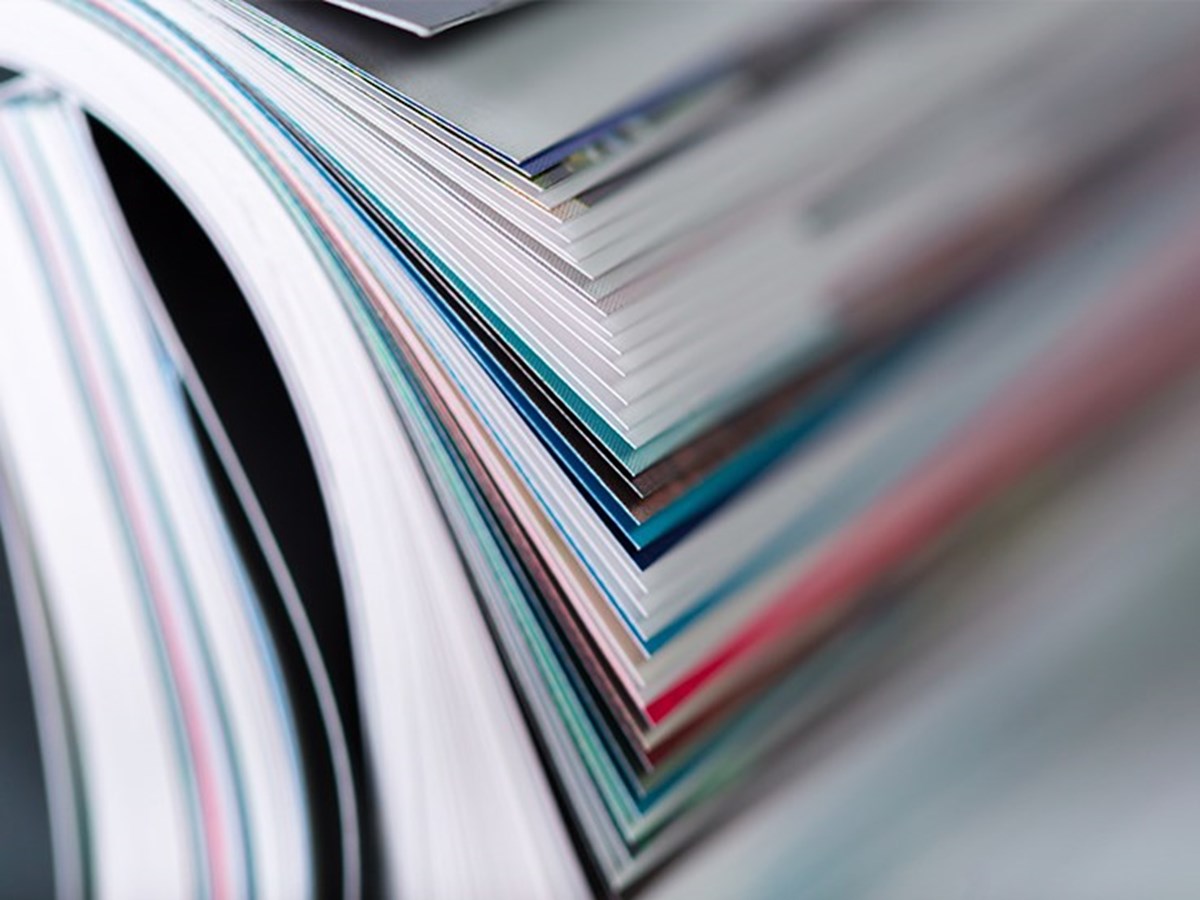 A&G News 4 October 2021
Allen & Gledhill advised the National Environment Agency ("NEA") on the establishment of its S$3 billion multicurrency medium term note programme ("Programme") and issue of S$350 million 1.67% notes due 2031 ("10-year Notes") and S$1.3 billion 2.50% notes due 2051 ("30-year Notes", and together with the 10-year Notes, the "Notes") under the Programme.
The Notes are intended to be green bonds under NEA's Green Bond Framework.
The 30-year Notes marks NEA's longest tenor green bond denominated in Singapore dollars to date as well as the longest tenor unrated public green bond in South-east Asia. The Notes also mark the largest inaugural bond issuance by a Singapore statutory board.
The Notes issued by NEA will be applied towards financing its development of sustainable waste management infrastructure - starting with the Tuas Nexus Integrated Waste Management Facility, Singapore's first integrated facility to treat incinerable waste, source-segregated food waste and dewatered sludge.
Advising NEA were Partners Margaret Chin, Fabian Tan and Sunit Chhabra.