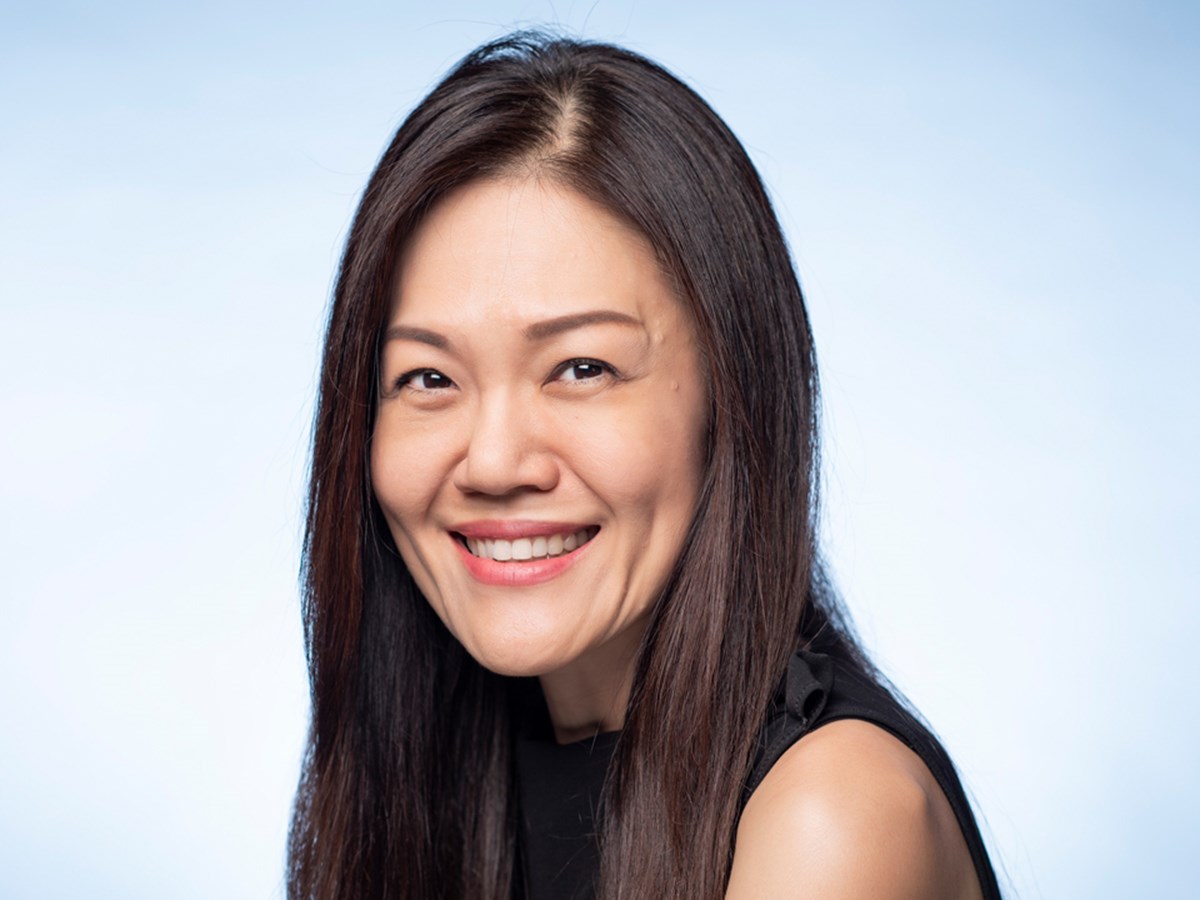 Partner
Margaret's areas of expertise span capital markets, banking and finance.
Margaret is Head of the Debt Capital Markets team. She has substantial experience in a wide range of debt offerings including vanilla bond issues, medium term note programmes and hybrid instruments as well as liability management exercises. She regularly represents financial institutions, local and overseas corporations as well as statutory boards. Margaret also has considerable experience in asset securitisations, loan syndications, banking, property finance and project finance.
Margaret is listed in IFLR1000 Women Leaders 2020 - Asia-Pacific, a guide that recognises the elite cohort of leading female lawyers in the world. She was also inducted into The Legal 500 Hall of Fame for Capital Markets: Equity and Debt.
She is widely recognised as a leading lawyer in capital markets by many notable legal publications including Chambers Asia-Pacific, Chambers Global, The Legal 500 Asia Pacific, IFLR1000 and Who's Who Legal: Capital Markets. Chambers Asia-Pacific notes that Margaret "has an excellent reputation in the market" and "is feted by clients, with one saying: 'Margaret Chin remains up to date with changes in the market and regulatory environment. She offers good advice on how to deal with and settle documentation issues'". She is also noted to be "a very sharp and experienced lawyer who most clients would want on their side of the negotiating table". A source also describes Margaret as "'head and shoulders above everybody else' for debt capital markets work, with extensive experience planning MTN programmes, structured notes and other bond issuances." In Who's Who Legal, Margaret "is considered one of the foremost names for debt capital markets work in the region" and is recognised as a "go-to adviser to major financial institutions and corporations".
Margaret has contributed to a number of publications including the Singapore chapter to the Capital Markets Global Guide 2021/2022 – Debt Capital Markets, Debt Capital Markets in Singapore: Regulatory Overview, and Structured Finance and Securitisation in Singapore: overview, which were published by Practical Law Company.
Margaret joined the Firm in 1990 after she was called to the Singapore Bar and has been a Partner since 1996.
Work Highlights
Advised DBS on the establishment of a US$10 billion global covered bond programme by DBS. The Programme was jointly arranged by DBS and Barclays Bank, Singapore Branch. DBS issued US$1 billion fixed rate covered bonds due 2018 as the first series off the Programme and payment under the bonds are unconditionally and irrevocably guaranteed by Bayfront. This is the first issuance of covered bonds by a Singapore-incorporated bank and the first in the Singapore market.
Acted for Fullerton Fund Management Company in an issue by Astrea III (a wholly-owned subsidiary of Temasek Holdings) of US$510 million secured fixed rate notes. The notes are the first listed notes in Singapore backed by cash flows from private equity funds.
Acted for DBS Bank Ltd., The Hongkong and Shanghai Banking Corporation Limited, Oversea-Chinese Banking Corporation Limited, Standard Chartered Bank and United Overseas Bank Limited in the establishment of S$5 billion guaranteed medium term note programme by Temasek Financial (IV) Private Limited guaranteed by Temasek Holdings (Private) Limited and the issue of S$500 million fixed rate guaranteed notes under the programme.
This was the first offer of debt securities by Temasek which included a public offer to retail investors, and was the first offer of debt securities by an issuer pursuant to the Securities and Futures (Offers of Investments) (Exemption for Offers of Straight Debentures) Regulations 2016 introduced by the Monetary Authority of Singapore in 2016 to facilitate retail access to debt securities.

Acted for Ascendas Funds Management (S) Limited

(in its capacity as manager of Ascendas Real Estate Investment Trust (Ascendas Reit)

in the establishment of the S$7 billion Euro medium term securities programme and the issuance of S$100 million 2.65 per cent. notes due 2030 under the Programme by HSBC Institutional Trust Services (Singapore) Limited. The notes are Ascendas Reit's first green bond issued under its newly established Green Finance Framework. The Framework is prepared in line with the Green Bond Principles (2018) and the Green Loan Principles (2020) and guides Ascendas Reit in the allocation and management of the proceeds raised from its first green bond as well as future green financing transactions.

Acted for Surbana Jurong Private Limited on the issue of S$250 million 2.48 per cent. sustainability-linked notes due 2031 under its US$1 billion multicurrency debt issuance programme. The notes were issued under its newly established Sustainable Finance Framework. It is also believed to be the first Singapore dollar-denominated sustainability-linked bond and the first public sustainability-linked bond issuance from a Southeast Asian based company. This is also the first Asian sustainability-linked bond to feature a premium step-up structure at maturity.