The Initial Public Offerings Law Review (5th Ed, 2021)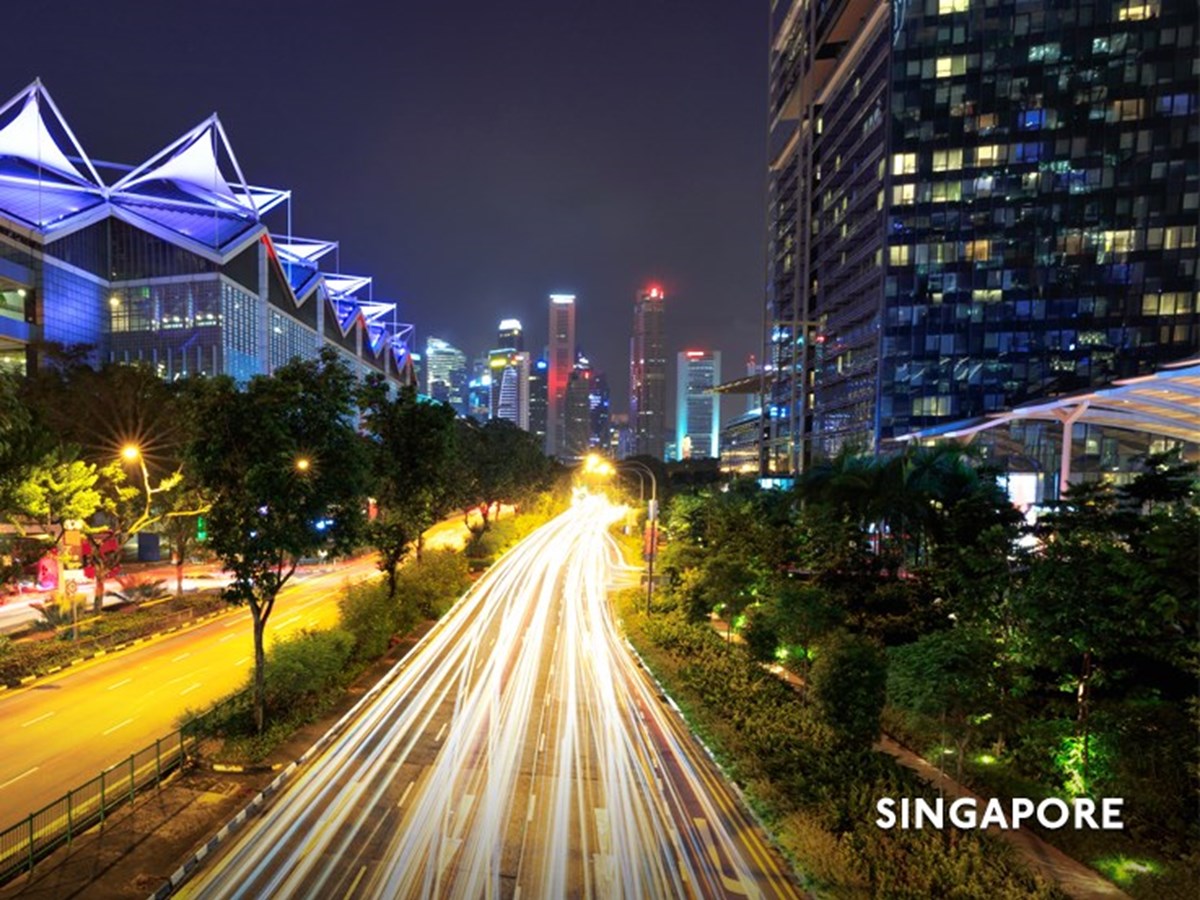 Knowledge Highlights 22 October 2021
Allen & Gledhill Partners Tan Tze Gay and Wu Zhaoqi contributed the Singapore chapter to The Initial Public Offerings Law Review (5th Ed, 2021), published by Law Business Research Ltd. The chapter provides a general overview of the IPO process in Singapore, addresses regulatory and exchange requirements, and presents key offering considerations.
More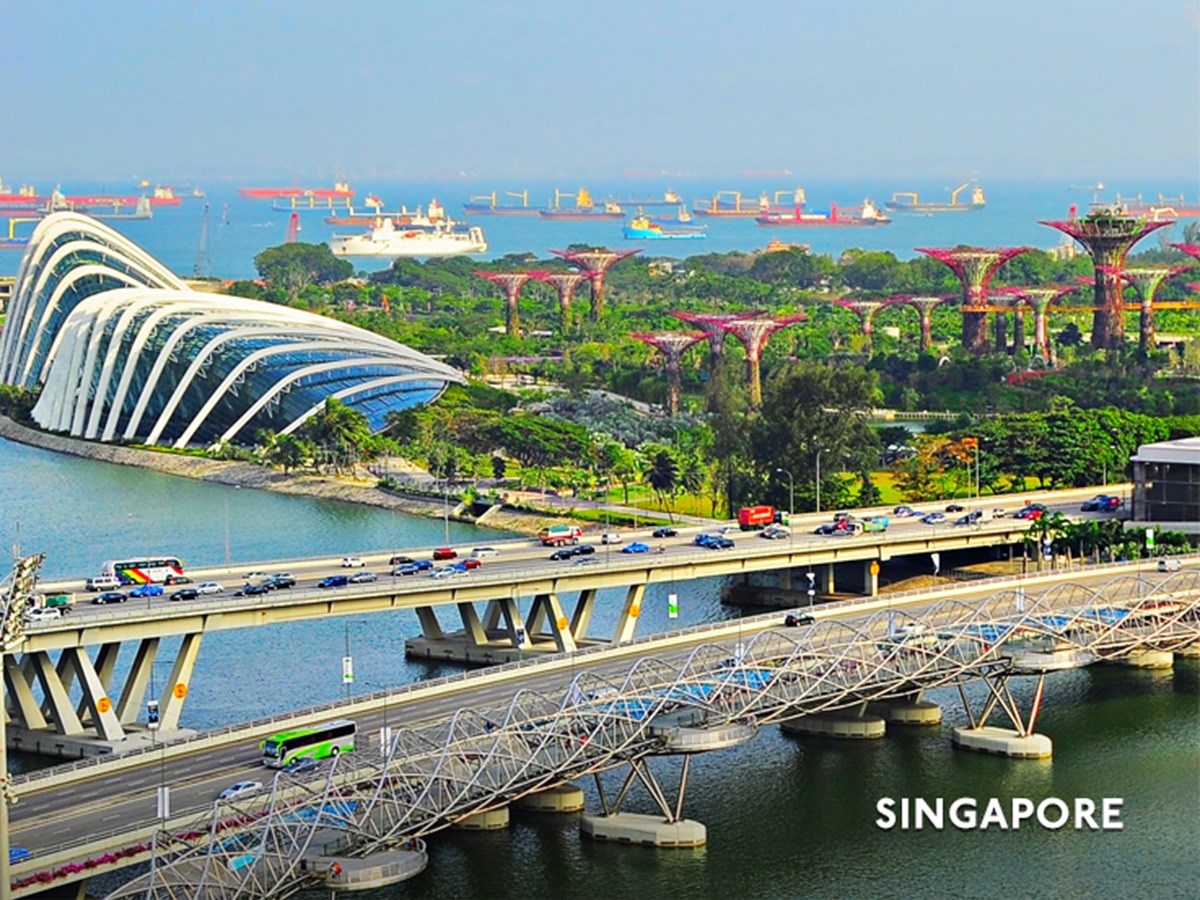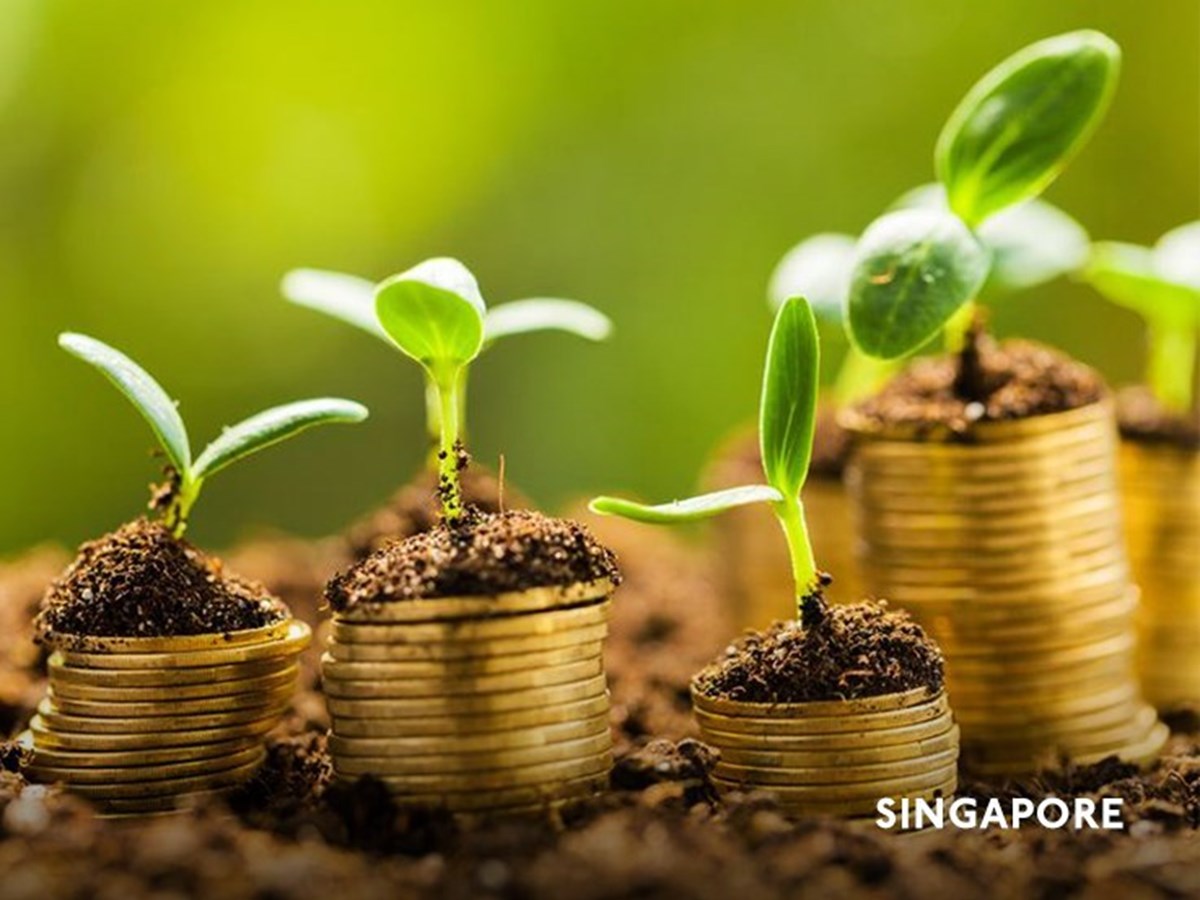 Knowledge Highlights 1 December 2022
Bill to amend Carbon Pricing Act 2018 passed to increase carbon tax rates, introduce industry transition framework and ...
Read more