US$401 million initial public offering of TDCX Inc.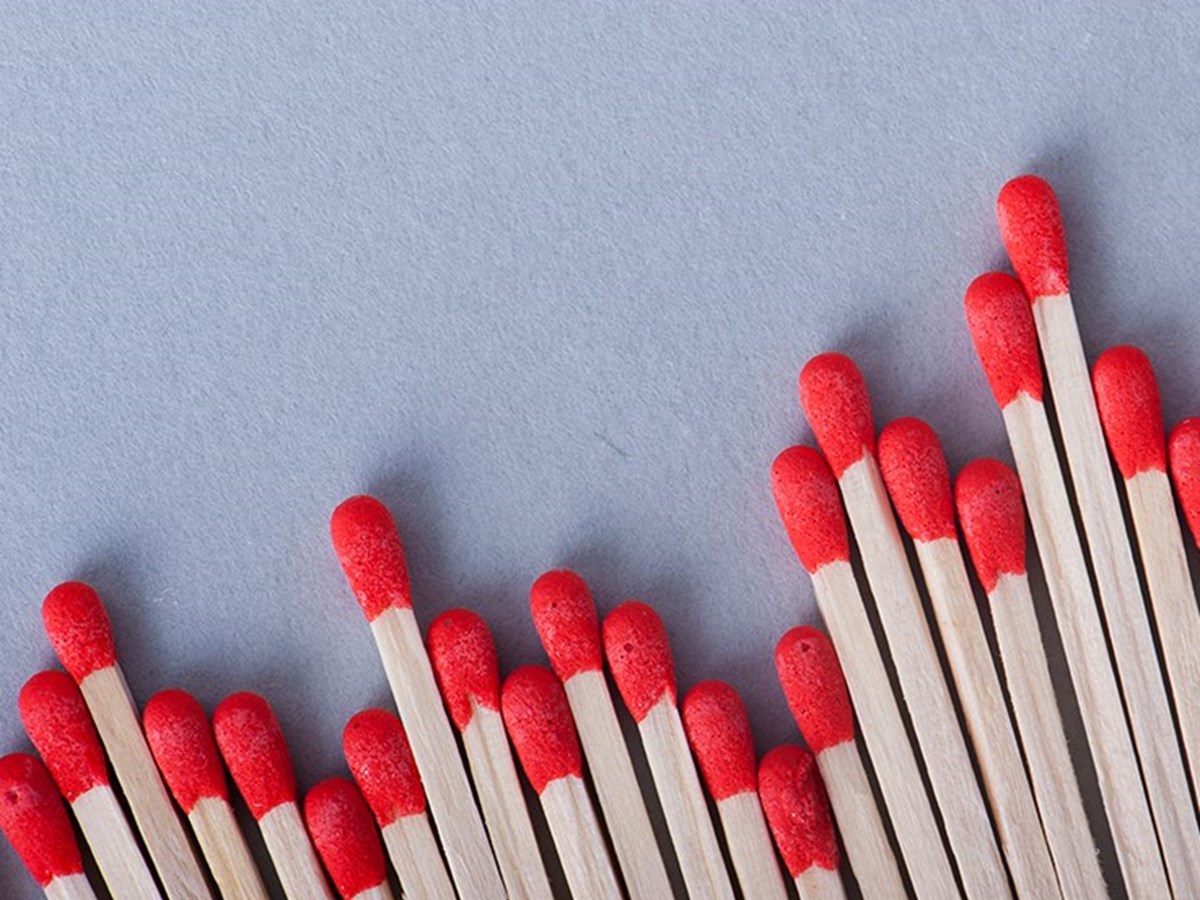 A&G News 25 October 2021
Allen & Gledhill advised TDCX Inc. on its initial public offering ("IPO") and listing on the New York Stock Exchange. The IPO, including the exercise of the over-allotment option, raised gross proceeds of US$401 million. Based on the offering price, TDCX Inc.'s market capitalisation was approximately US$2.62 billion upon completion of the offering.
TDCX Inc. is a high-growth digital customer experience solutions provider for innovative technology and other blue-chip companies. TDCX Inc. was founded in and continues to have its principal executive offices in Singapore where it has considerable operations.
Advising TDCX Inc. as to Singapore law were Allen & Gledhill Partners Tan Tze Gay and Rhys Goh.