The Real Estate M&A and Private Equity Review (6th Ed, 2021)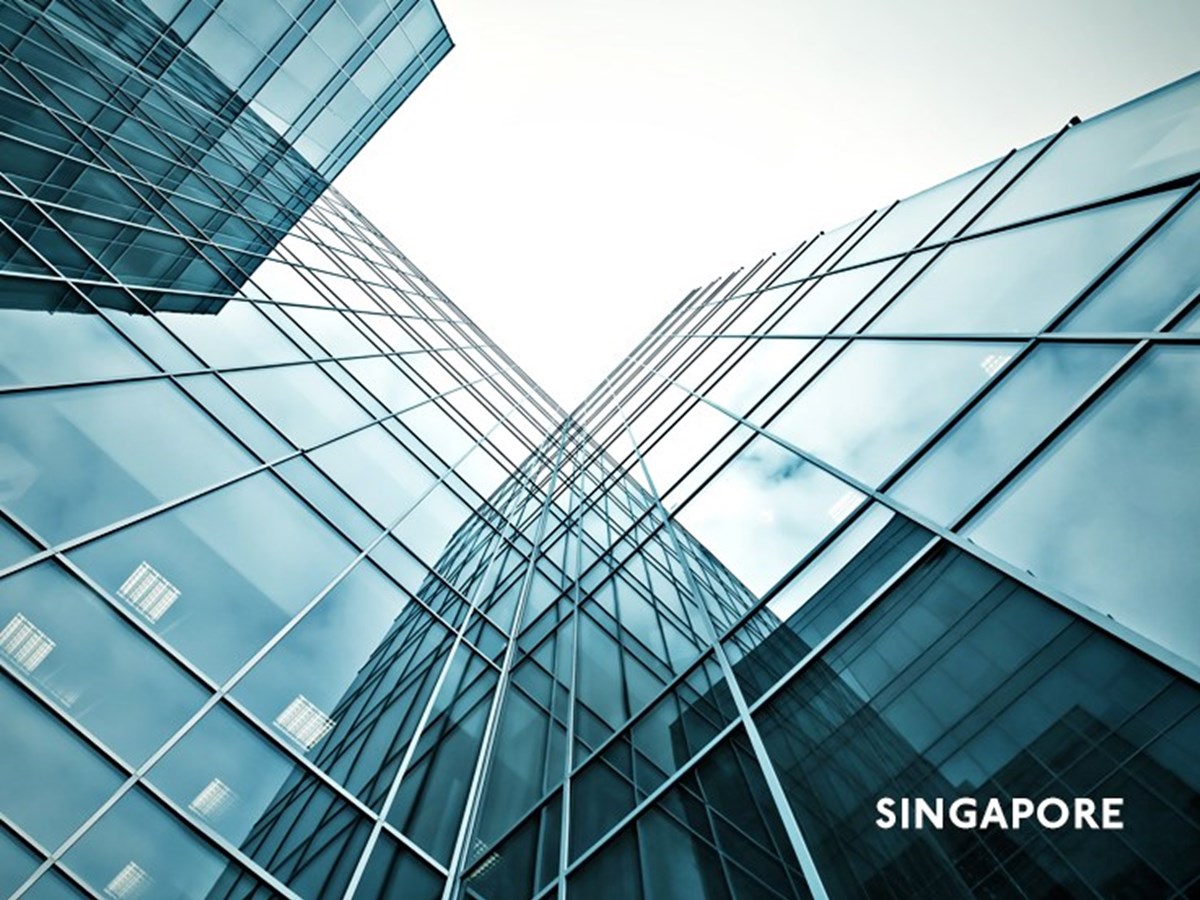 Knowledge Highlights 16 February 2022
Allen & Gledhill Managing Partner Jerry Koh and Partner Jonathan Lee contributed the Singapore chapter to The Real Estate M&A and Private Equity Review (6th Ed, 2021), published by Law Business Research Ltd. The publication is an annual guide to legal and market developments designed to help readers navigate the complexities of real estate M&A and real estate private equity transactions, particularly transactions that are transnational. The Singapore chapter provides an overview of the market, recent market activity, types of real estate companies and firms, issues relating to transactions and corporate real estate, and the market outlook.
More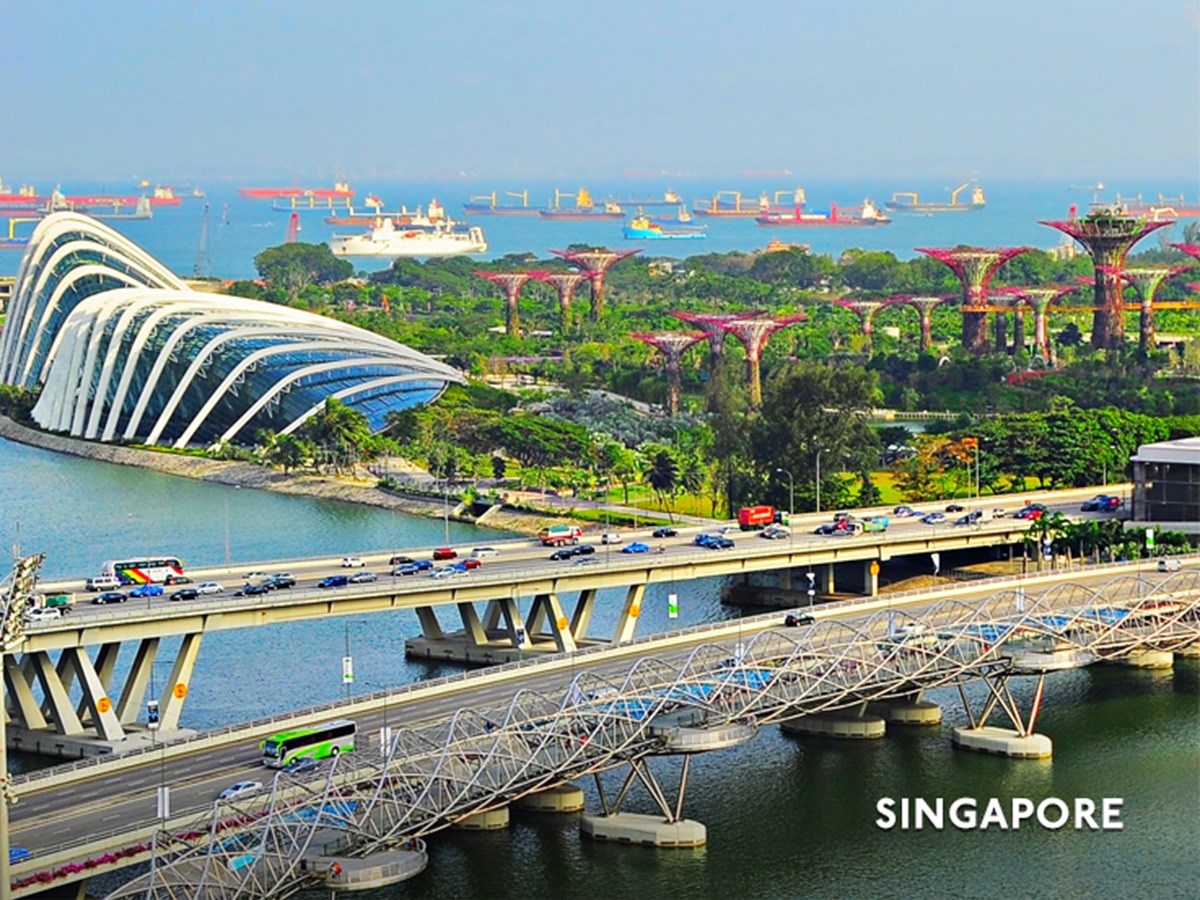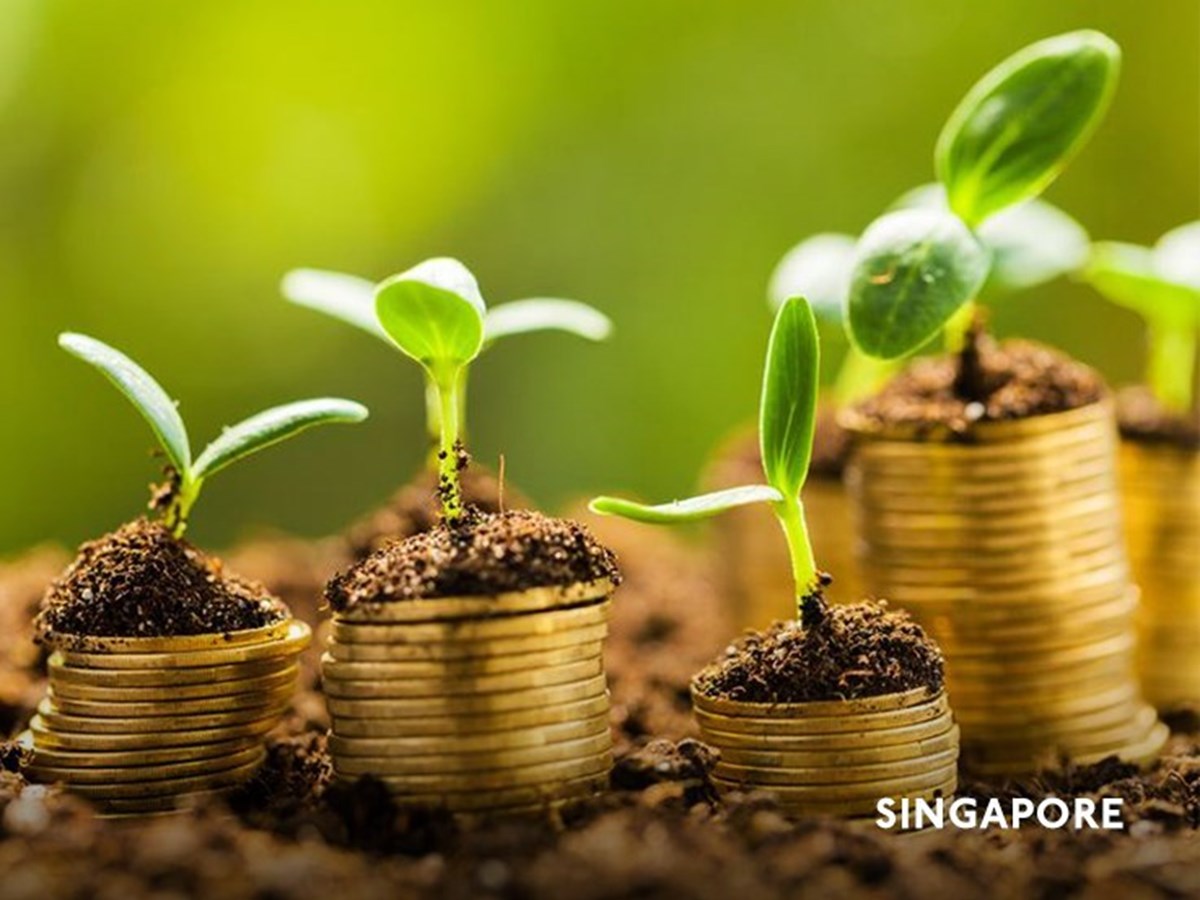 Knowledge Highlights 1 December 2022
Bill to amend Carbon Pricing Act 2018 passed to increase carbon tax rates, introduce industry transition framework and ...
Read more