Practical Law Cross-border Dispute Resolution: Pre-Action Letters in Singapore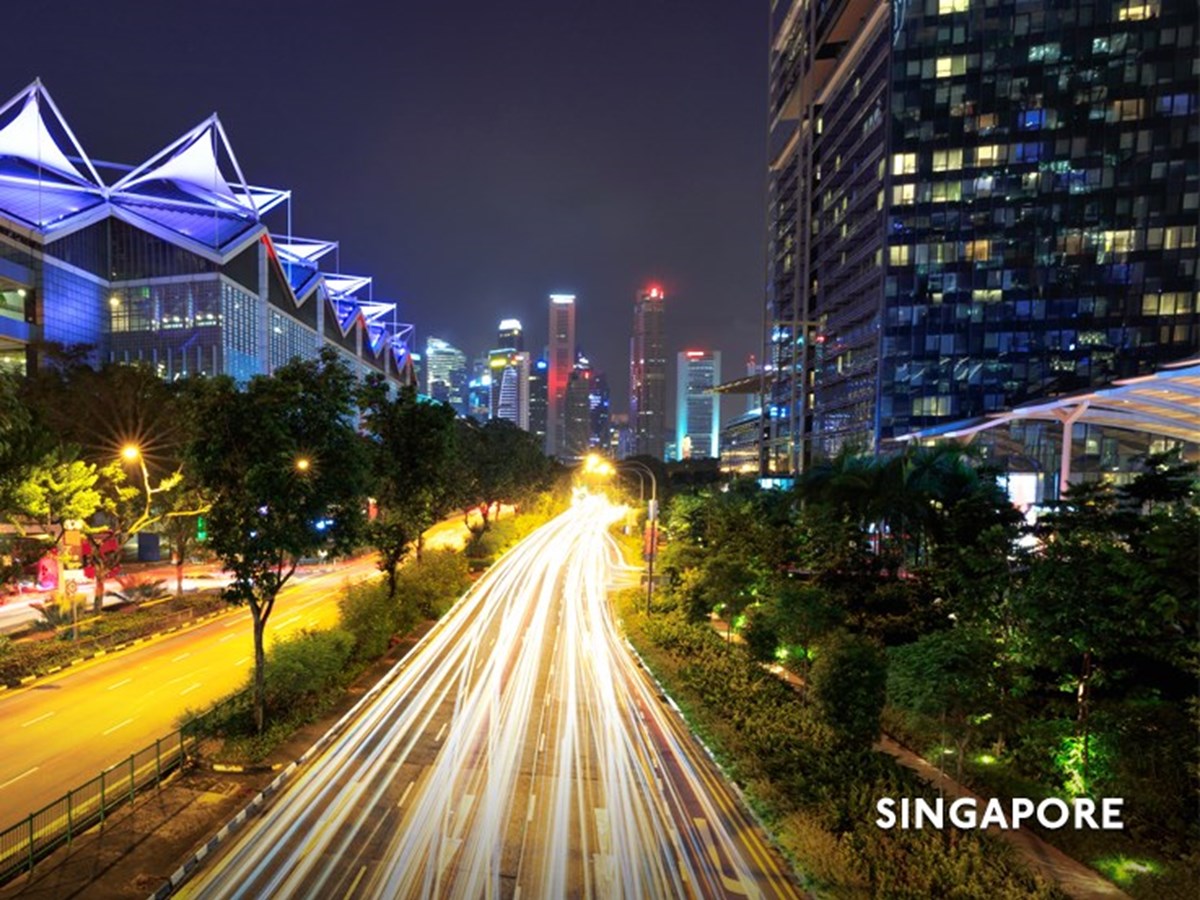 Knowledge Highlights 25 March 2022
Contributed by Allen & Gledhill Partner Loong Tse Chuan, Pre-Action Letters in Singapore: Overview provides an overview of the key issues to consider before issuing or responding to a pre-action letter in Singapore.
The article forms part of the Practical Law Cross-border Resource Centre on Dispute Resolution.
Reproduced from Practical Law with the permission of the publishers. For further information, visit www.practicallaw.com.
More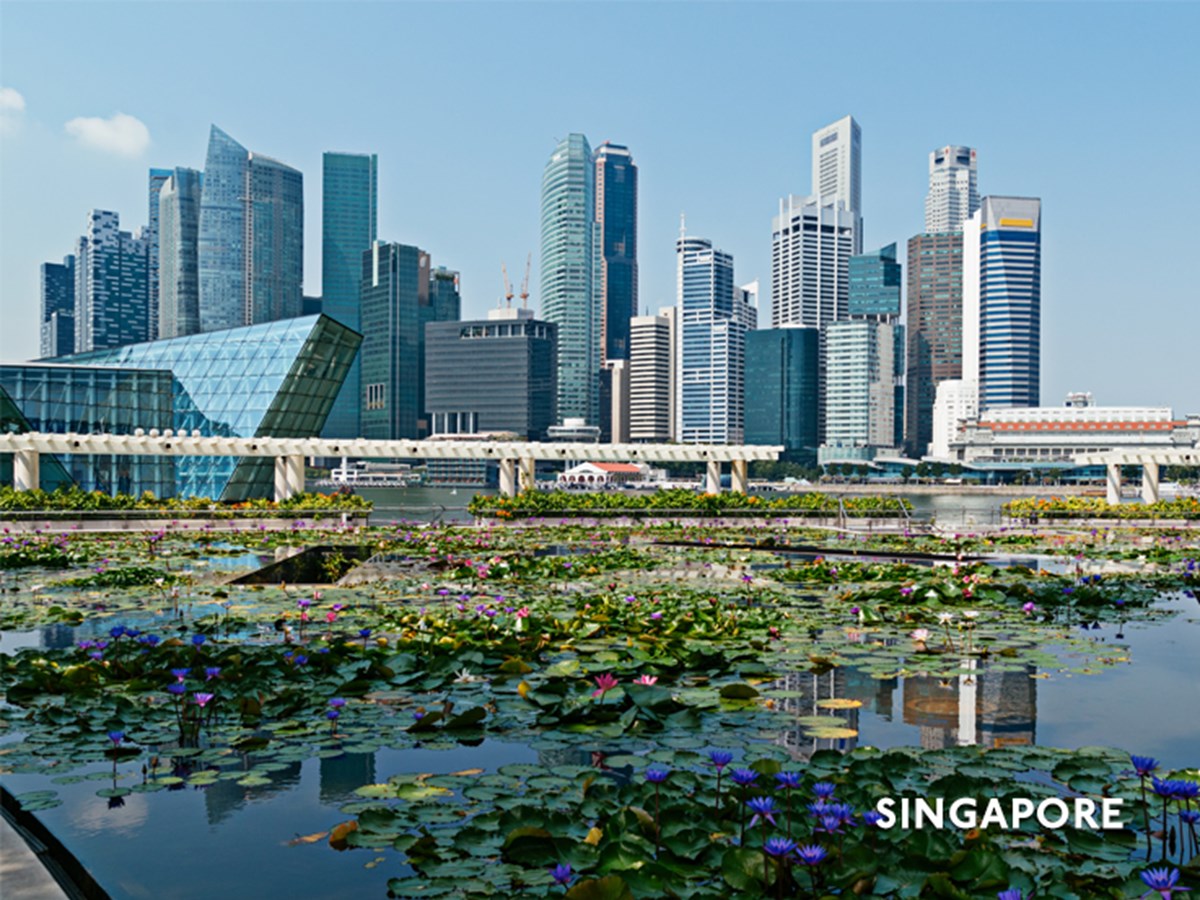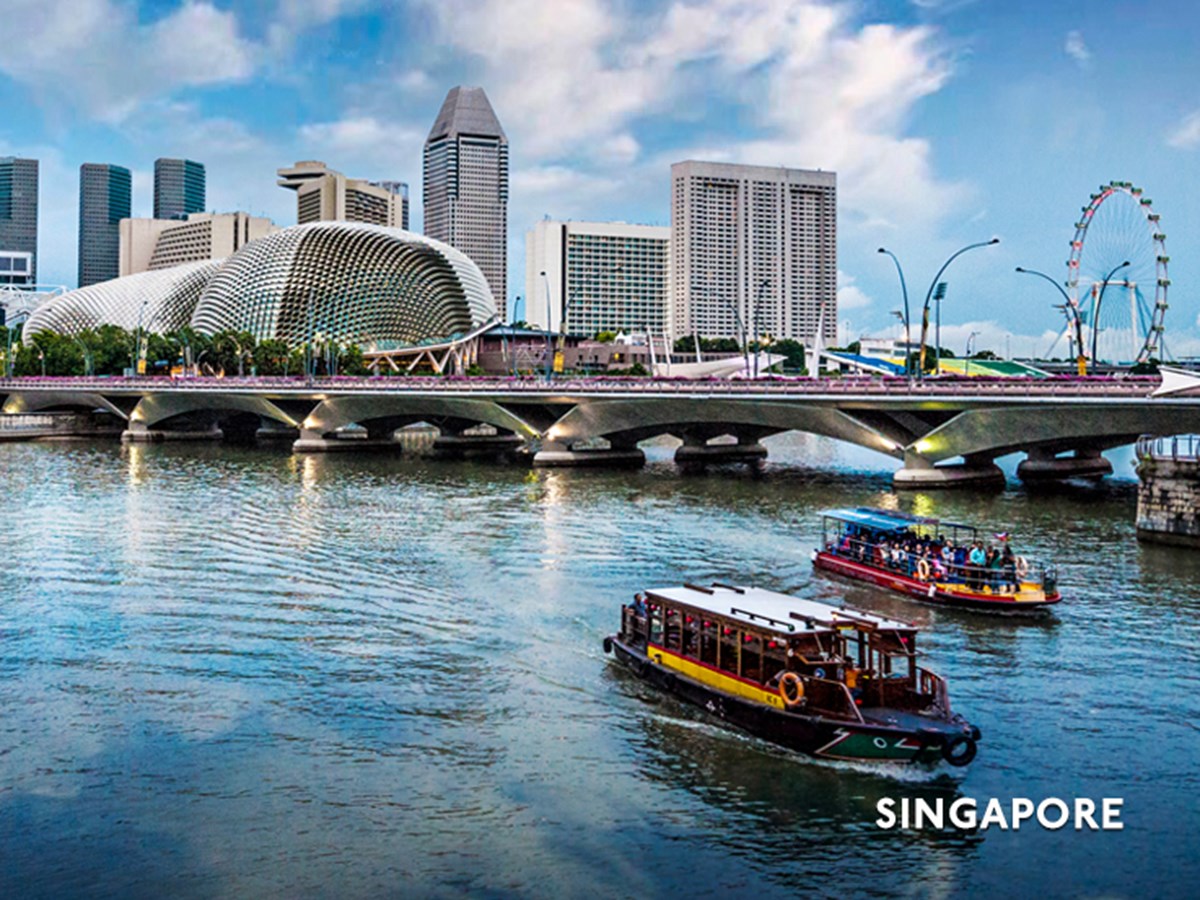 Knowledge Highlights 19 January 2023
SGX RegCo amends Listing Rules to limit tenure of independent directors to nine years and require disclosure of exact ...
Read more