S$252 million and RMB297 million offshore and onshore facility agreements to DBS Trustee Limited (in its capacity as trustee of BHG Retail REIT)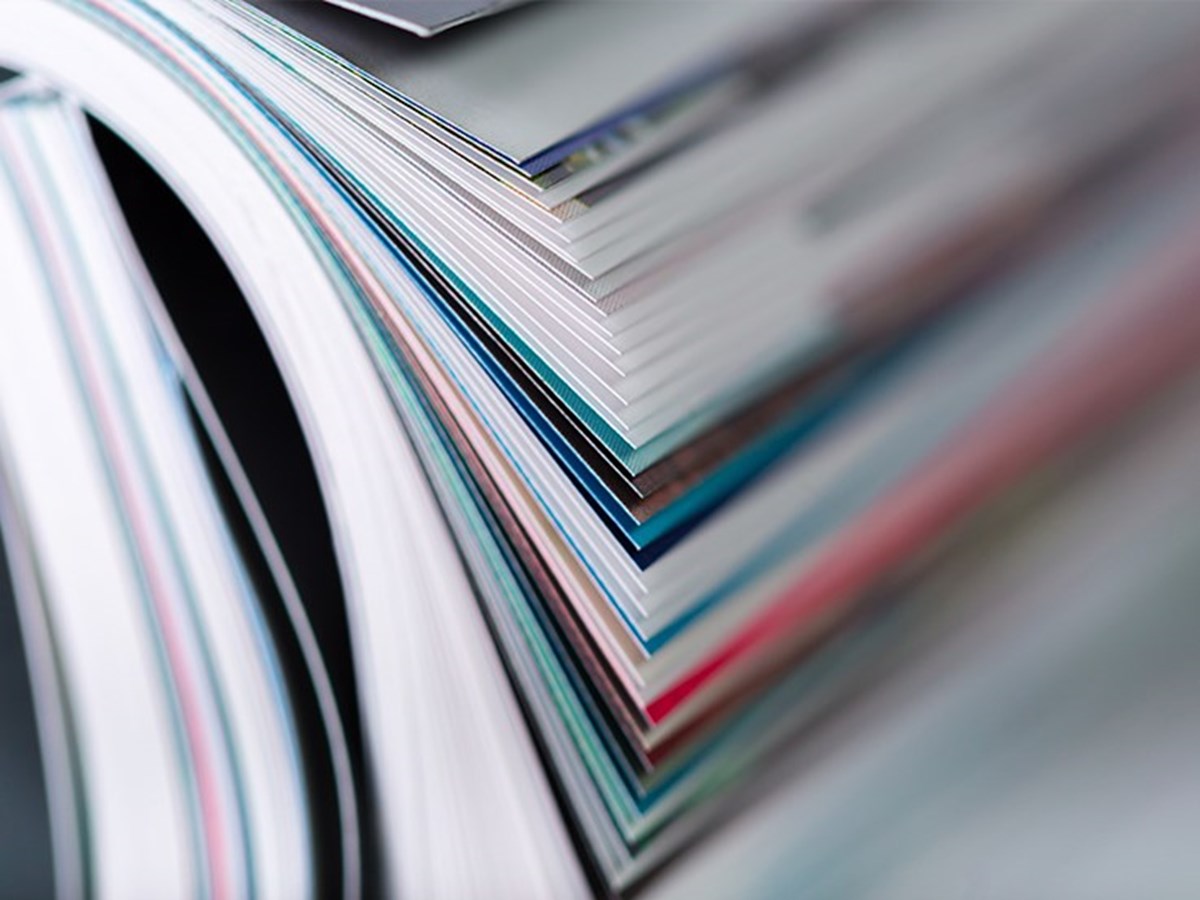 A&G News 4 April 2022
Allen & Gledhill advised DBS Trustee Limited (in its capacity as trustee of BHG Retail REIT) ("DBS Trustee"), certain of its subsidiaries and BHG Retail Trust Management Pte. Ltd. ("BHG Reit Manager") on the S$252 million offshore facility agreement ("Offshore Facility"), and RMB297.0 million onshore facilities agreements in relation to obtaining secured term loan facilities. Such onshore-offshore facilities were granted for the purposes of, among others, refinancing existing facilities and to finance general corporate and working capital purposes.  
A separate team from Allen & Gledhill, as transaction counsel, advised the offshore lenders on the Offshore Facility.
Advising DBS Trustee and BHG Reit Manager was Allen & Gledhill Partner Daselin Ang.
Advising the offshore lenders was Allen & Gledhill Partner Aloysius Ng.