The Financial Technology Law Review (5th Ed, 2022)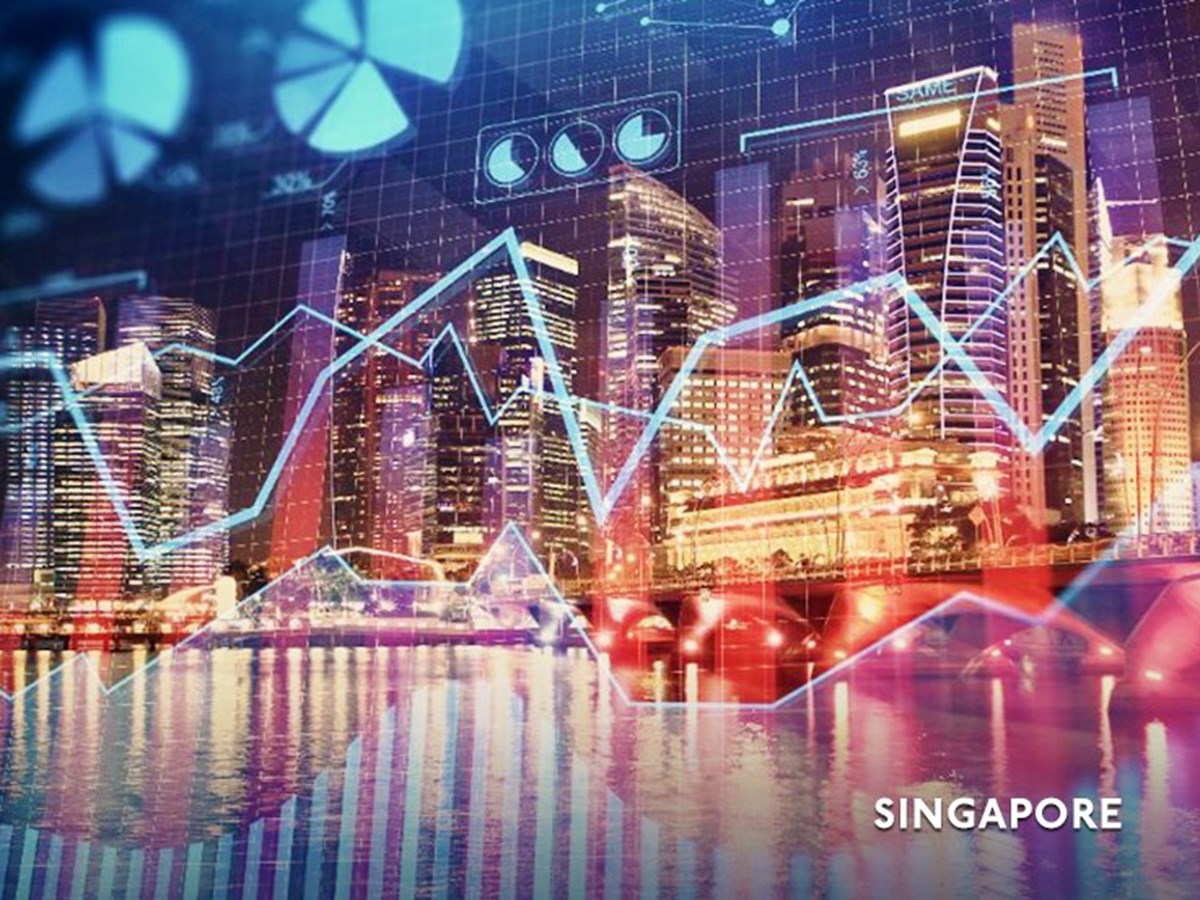 Knowledge Highlights 5 May 2022
Allen & Gledhill Partners Adrian Ang and Alexander Yap contributed the Singapore chapter to The Financial Technology Law Review (5th Ed, 2022), published by Law Business Research Ltd. The chapter provides an overview of financial technology in Singapore including the regulatory regime, digital identity and onboarding, digital markets, funding and payment services, cryptocurrencies and initial coin offerings, other new business models, and intellectual property and data protection.
More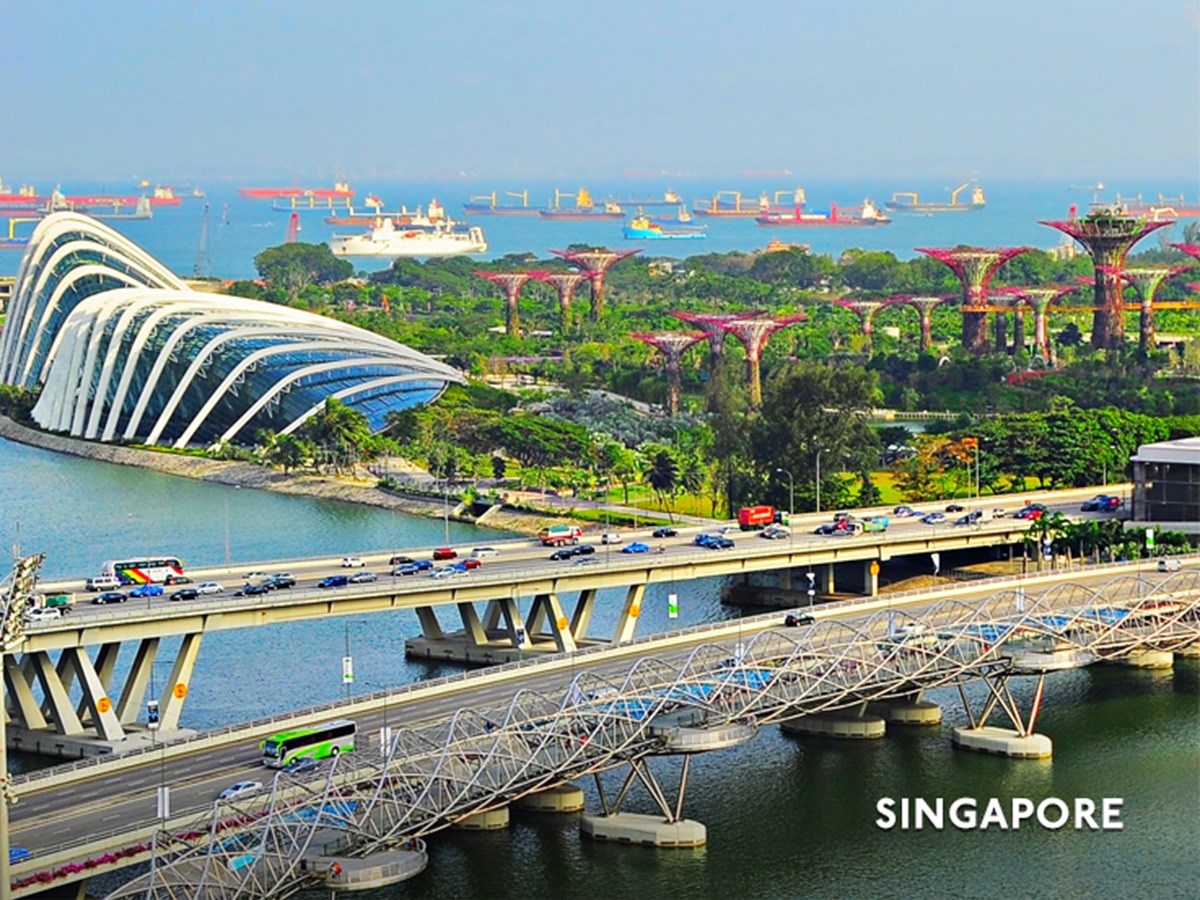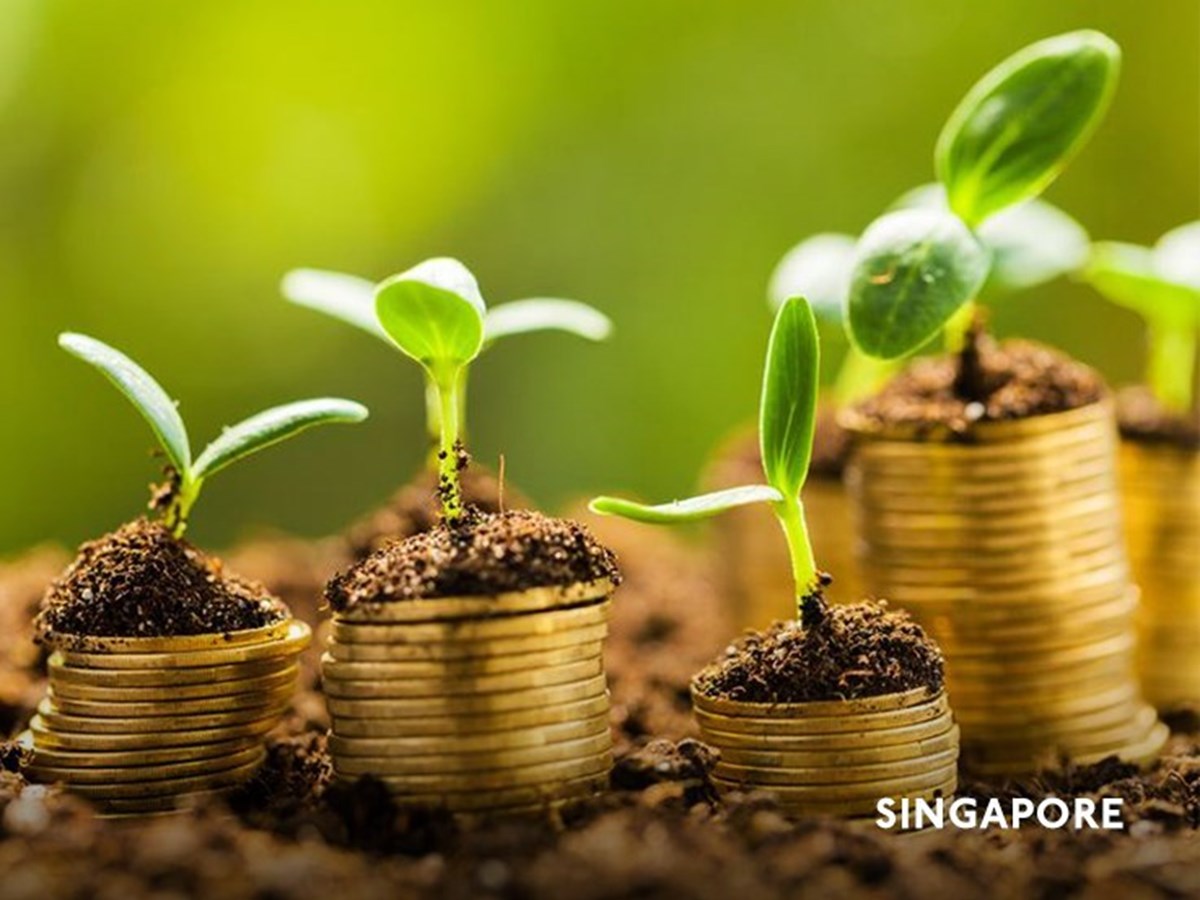 Knowledge Highlights 1 December 2022
Bill to amend Carbon Pricing Act 2018 passed to increase carbon tax rates, introduce industry transition framework and ...
Read more