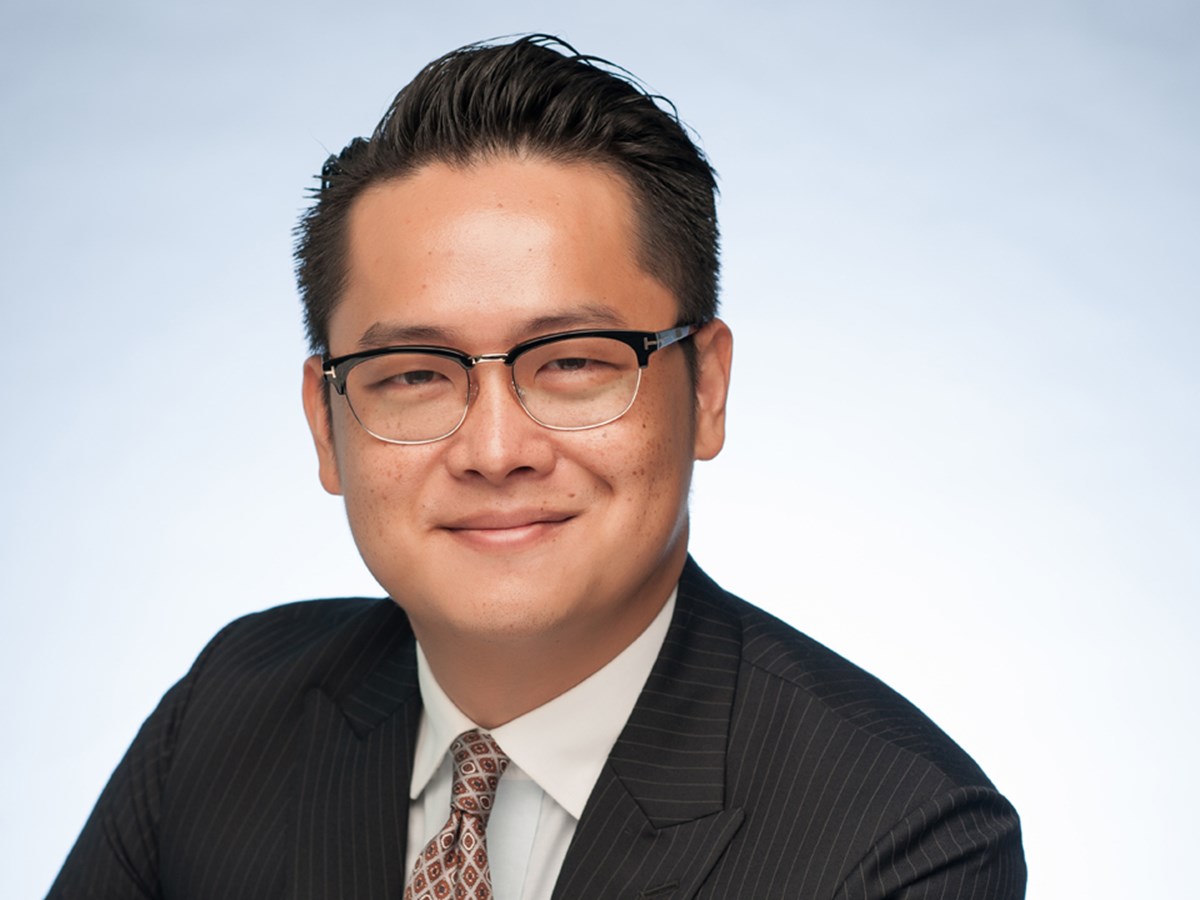 Partner
Adrian is a Partner in the Financial Services Department and is Co-Head of both the Firm's FinTech Practice as well as its Public Policy Practice.
Adrian's practice encompasses advising clients on regulatory matters affecting the financial services industry including, licensing matters, the setting up of payment services, the distribution of financial products, outsourcing arrangements and conduct of business requirements.
Adrian has been active in the FinTech sphere, being involved in contributing to policy formation and the enactment of FinTech related legislation. Adrian has advised on a variety of FinTech models including equity and debt crowdfunding platforms, P2P lending platforms, online lending intermediary based platforms, online money transfer systems, online payment system providers, robo-advisors, virtual stored value facility providers, initial coin offering structures, security token exchanges and digital payment token exchanges.
In the sphere of public policy, Adrian has assisted with the consideration and roll-out of new policies affecting the financial industry and is frequently involved in the coordination and provision of industry views on policy and regulatory matters in relation to both private and public consultations.
Adrian graduated from the University of Oxford with a B.A. (Hons) degree in 2002 and a M.A. in 2006. He was a College Exhibitioner and a winner of multiple College Book Prizes. In 2003, Adrian graduated top of his cohort for the Graduate Diploma in Singapore Law course administered by the National University of Singapore and was called to the Singapore Bar in June 2004. He is also a non-practising solicitor of England and Wales, having been admitted to the Roll of Solicitors of England and Wales in March 2006.
Adrian is recommended as a key practitioner in several leading publications.
He is recognised for his expertise in financial regulatory work by both Chambers Global and Chambers Asia-Pacific 2020. Chambers Asia-Pacific notes that "he is a go-to lawyer for all Singapore financial services and regulatory matters". In The Legal 500 Asia Pacific, Adrian is noted to be an "excellent lawyer with a first-class mind, who always ensures his clients' interests are properly protected". He is "extremely knowledgeable", with an innate ability to navigate "myriad regulations with ease" and balance "technical excellence with a commercial mindset", as well as going "the extra mile to provide prompt advice when time is of the essence".
In the area of FinTech, Adrian is also the only lawyer who is named as a Global Elite Thought Leader in Asia-Pacific by Who's Who Legal: Banking - Fintech 2020. He is ranked Band 1 in Chambers FinTech 2020. Clients praise him as "outstanding at any point in time" and one source comments that he has "never seen an external lawyer respond in such a fast, succinct way. His responsiveness is incredible". Who's Who Legal also notes that he is "one of the stars of the international fintech market. Clients enthusiastically praise his 'deep understanding of capital markets, the jaw-dropping speed of his responses and his affable yet professional nature'". In addition, Adrian is "renowned for his 'unparalleled understanding of blockchain technology'", and "clients across the board comment that they 'have complete confidence in him', praising his 'ability to connect the dots from a both technological and legal perspective'". 
Prior to joining Allen & Gledhill in 2011, Adrian was with the Monetary Authority of Singapore and was in legal practice in London and Singapore with a leading international law firm for several years.
Work Highlights
Advised OCBC in relation to its acquisition of the private wealth business of National Australia Bank Limited in Singapore and Hong Kong.
Advised on regulatory issues arising from the merger of the National Bank of Abu Dhabi and First Gulf Bank. The merger is ground breaking in that it created the largest banking entity in the Middle East.