Investment by Village Global in US$30 million seed funding round of Recur Club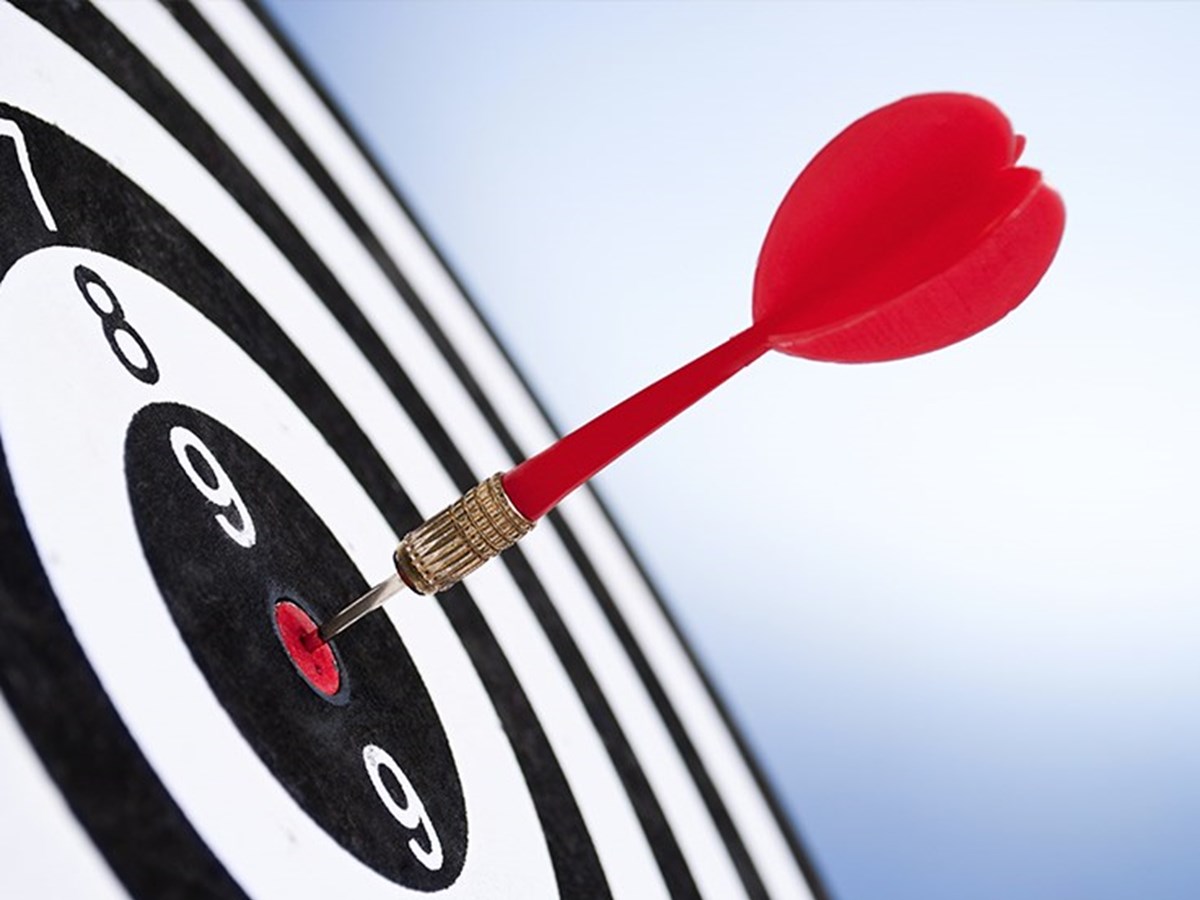 A&G News 9 May 2022
Allen & Gledhill advised Village Global on its investment in the US$30 million seed funding round of Recur Club.
Recur Club operates a platform that helps companies raise financing against their recurring revenues and allows investors to invest in the recurring revenue streams of companies.
Village Global is an early-stage venture capital firm that is backed by some of the world's most successful entrepreneurs such as Bill Gates, Jeff Bezos, Mark Zuckerberg and Reid Hoffman.
Advising Village Global was Allen & Gledhill Partner Julian Ho.