Share acquisition of Smart-Gas Pte. Ltd. by AirPower Technologies Limited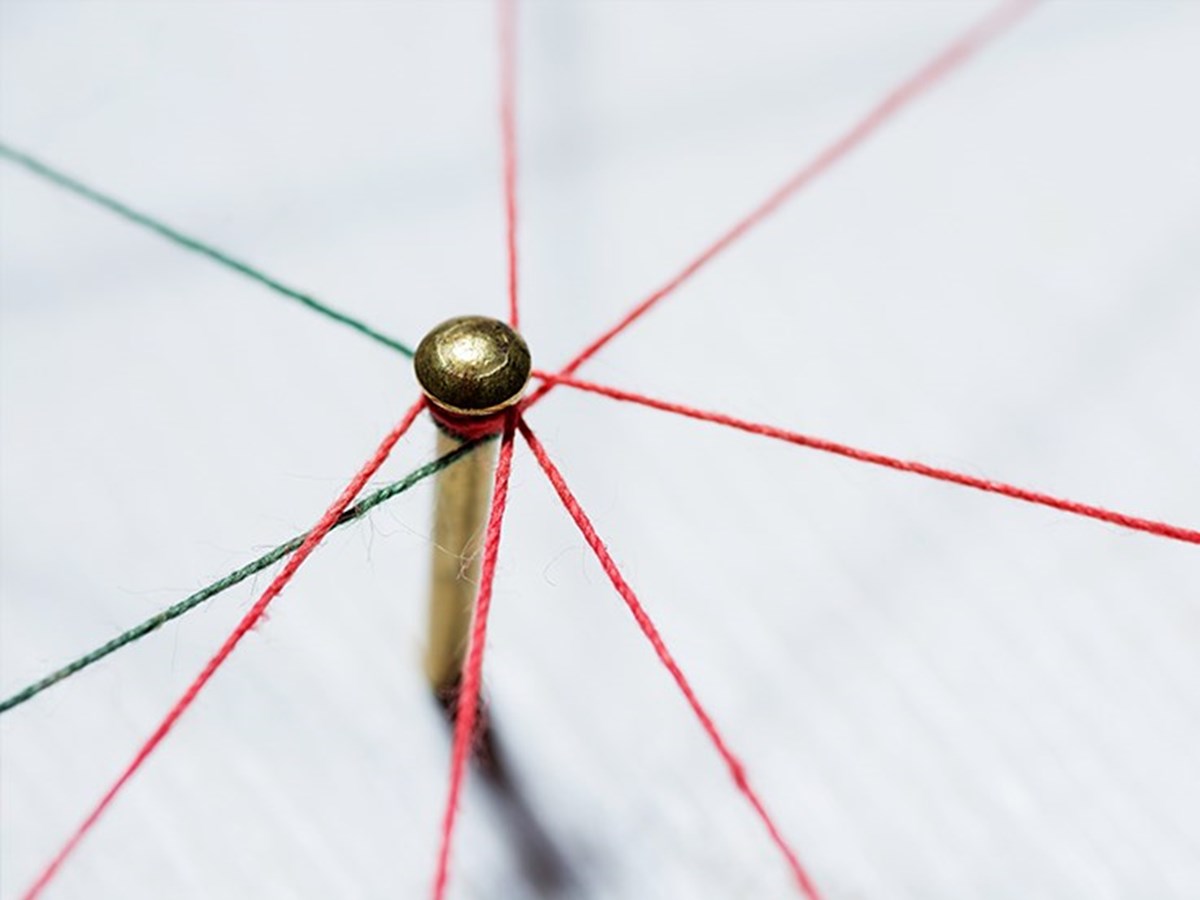 A&G News 16 May 2022
Allen & Gledhill, as transaction counsel, advised AirPower Technologies Limited ("AirPower Technologies") on the share acquisition of Smart-Gas Pte. Ltd. ("Smart-Gas").
AirPower Technologies is the largest independent industrial gases supplier in China by revenue, with operations spanning China, India and South-east Asia.
Smart-Gas is a Singapore-based cross-border industrial gases distributor in the Asia-Pacific region with a fleet of over 300 ISO tanks as well as ISO tubes.
Advising AirPower Technologies were Allen & Gledhill Partners Christian Chin, Nicholas Soh and Shalene Jin.