Daren Shiau, PBM conferred the Public Service Star (Bintang Bakti Masyarakat) at the Singapore National Day Awards 2022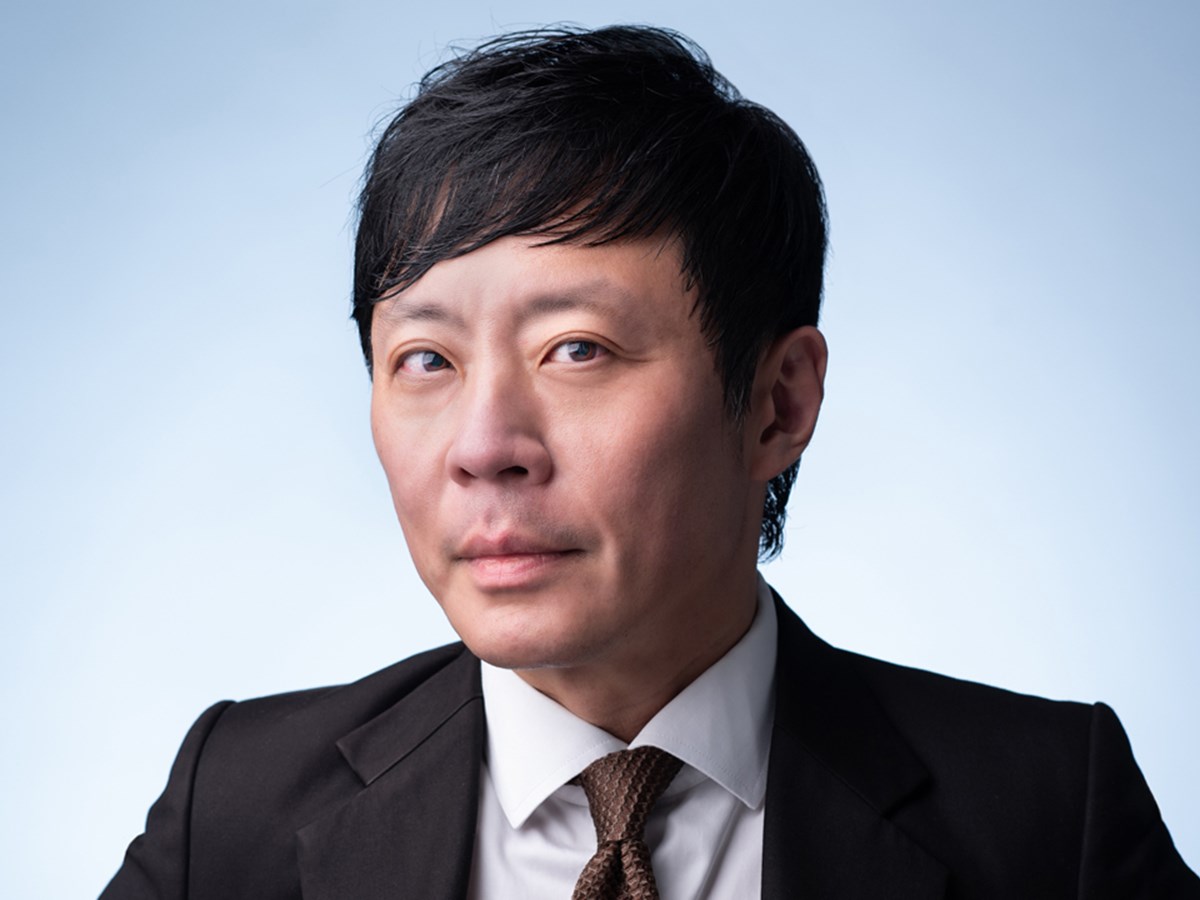 A&G News 10 August 2022
We are pleased to announce that our Partner Daren Shiau has been conferred the Public Service Star (Bintang Bakti Masyarakat) at the Singapore National Day Awards 2022.
Daren was awarded the Public Service Star in recognition of his contributions as District Councillor of the Central Singapore District. For his contributions, Daren had also received the Public Service Medal (Pingat Bakti Masyarakat) in 2016.
Instituted in 1963, the Public Service Star is awarded to any person who has rendered valuable public service to the people of Singapore or who has distinguished themself in the field of arts, sciences, business, the sports, the professions and the labour movement.
We congratulate Daren for being awarded with this prestigious award, and thank him for his tireless contributions to our Firm and our nation.