Practical Law: Contract Formation and Enforcement in Singapore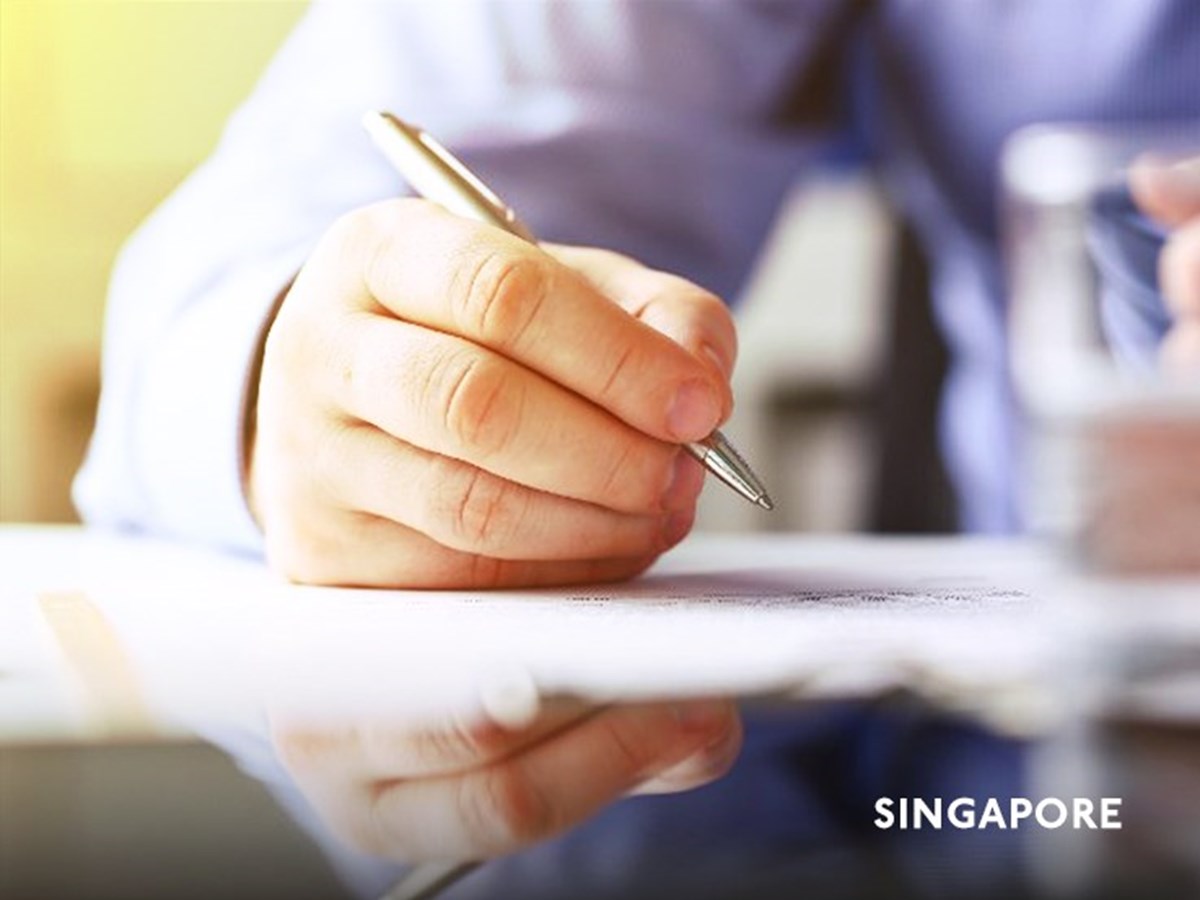 Knowledge Highlights 17 August 2022
Contributed by Allen & Gledhill Partner Ramesh Selvaraj and Senior Associate Daniel Seow, Contract Formation and Enforcement in Singapore: Overview gives a high-level overview of key concepts of contract law, including contract formation with general information on authority and capacity, formal legal requirements, preliminary agreements and pre-contract considerations, formalities for execution, deeds, notarisation, legalisation and registration requirements, electronic signatures and remote execution, and powers of attorney. The article also considers contract content requirements, variation, assignment and waiver of contracts, enforcement and remedies, and cross-border issues.
The article is part of the Practical Law Contract Formation and Enforcement Global Guide.
Reproduced from Practical Law with the permission of the publishers. For further information, visit www.practicallaw.com.
More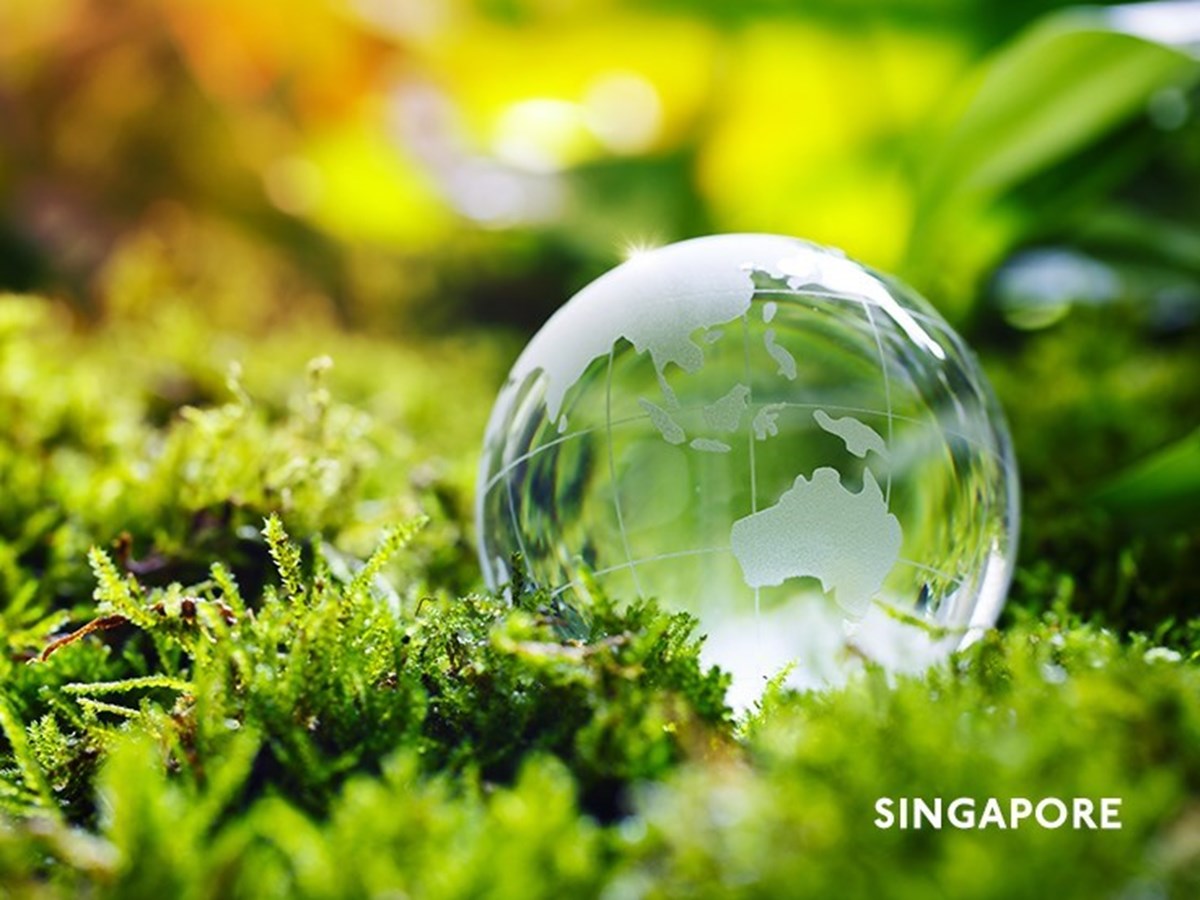 Knowledge Highlights 26 September 2023
Carbon tax increase, industry transition framework and provisions allowing use of eligible international carbon credits ...
Read more