Establishment of S$10 billion multicurrency medium term note programme and issue of S$800 million 3.43% green notes due 2052 by Public Utilities Board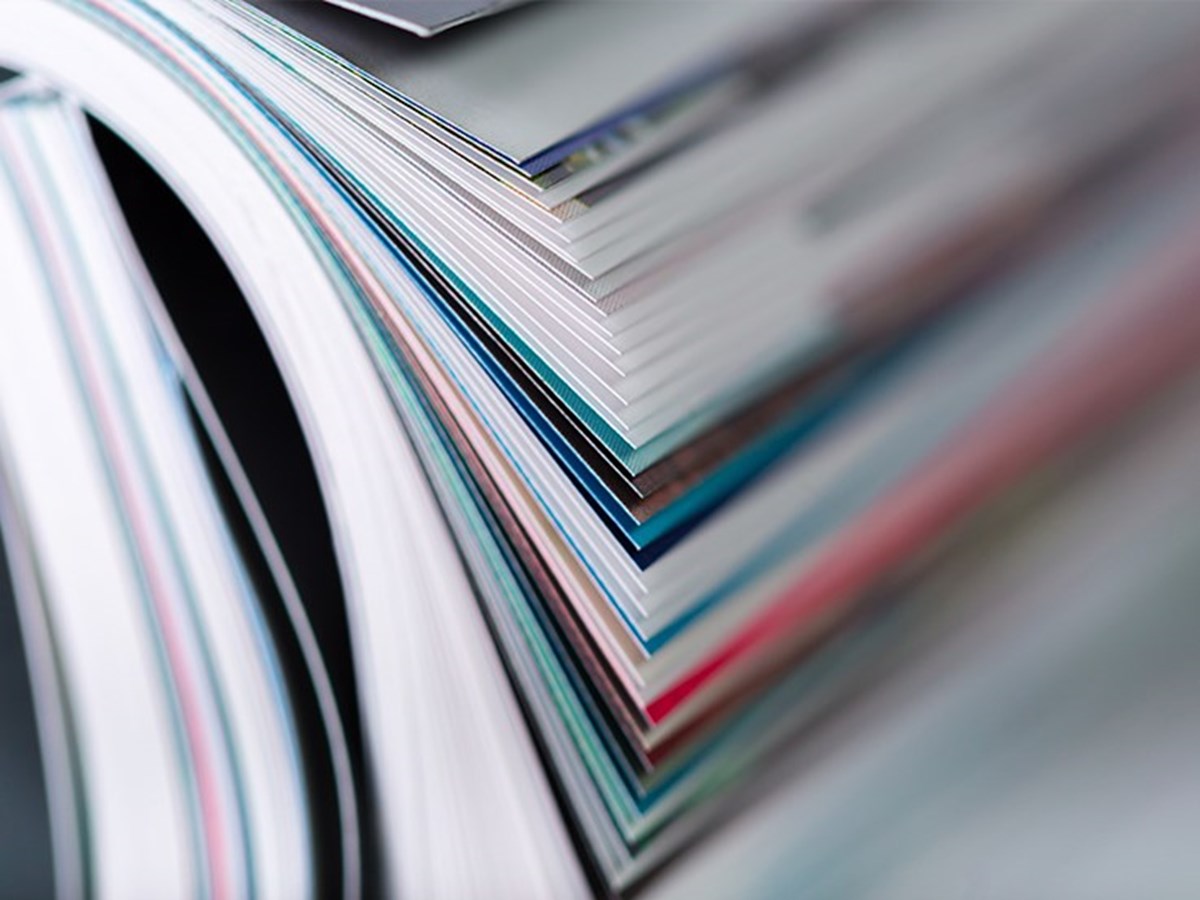 A&G News 19 September 2022
Allen & Gledhill advised Public Utilities Board ("PUB") on the establishment of a S$10 billion multicurrency medium term note programme and issue of S$800 million 3.43% green notes due 2052 ("Notes").
The Notes will be used for the purpose of financing or refinancing new or existing eligible green projects under PUB's Green Financing Framework.
Advising PUB were Allen & Gledhill Partners Margaret Chin, Fabian Tan and Sunit Chhabra.