JPY15 billion revolving credit, letter of credit and bank guarantee facility to JHF Mercury Capital Partners LP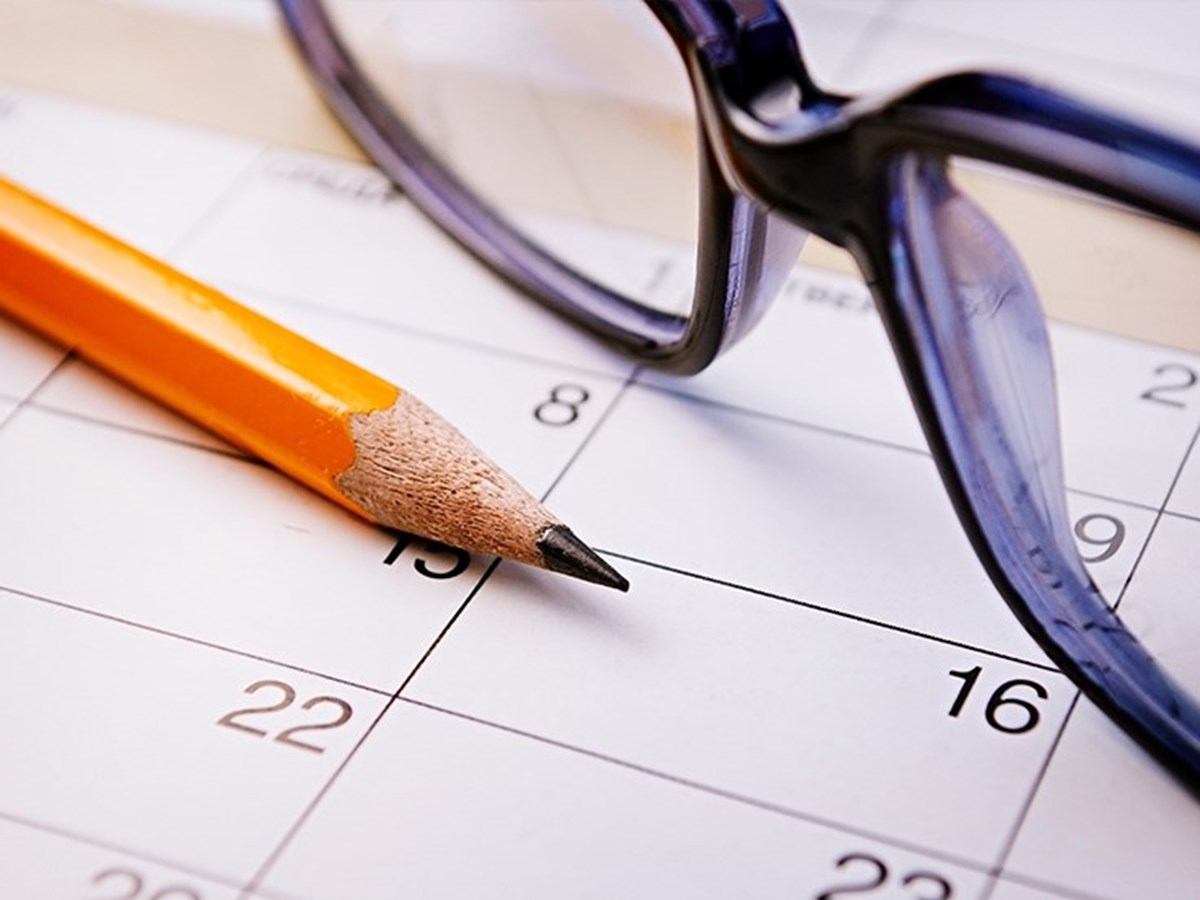 A&G News 19 September 2022
Allen & Gledhill, as transaction counsel, advised JHF Mercury Capital Partners LP ("JHF Mercury Capital Partners"), acting through its general partner, Mercury JHF Capital Partners Pte. Ltd. on the JPY15 billion revolving credit, letter of credit and bank guarantee facility (with an accordion increase up to JPY25 billion) from United Overseas Bank Limited, DBS Bank Ltd. and Oversea-Chinese Banking Corporation Limited as joint mandated lead arrangers and bookrunners, lenders and issuing banks.
The facility is used for funding expenses, investments, and general working capital purposes for which a capital call is expressly allowed to be made under the limited partnership documents relating to JHF Mercury Capital Partners.
Advising JHF Mercury Capital Partners were Allen & Gledhill Partners Kok Chee Wai and Wong Jie Ning.